 The Democratic nominee for North Dakota's U.S. Senate seat, Heidi Heitkamp, is saying in a new ad that she "stood up to" President Barack Obama.
Heitkamp, who is in a competitive race with Rep. Rick Berg (R), released the commercial Thursday morning touting that she would not be a party line-voter if elected to the Senate. Heitkamp emphasizes her support for a balanced budget amendment and Keystone Pipeline, and opposes cap and trade and "over regulation" of farmers. She "stood up to" Obama on the budget and pipeline issues, she says in the ad.
"I will put North Dakota's priorities first, and that means standing up for our farmers and ranchers and standing against one size fits all rules from Washington that would put thousands of jobs in our energy industry at risk," Heitkamp, a former state attorney general, said in a statement. "I'll put the politics aside and work with both parties to build the Keystone Pipeline, which will create jobs while also contributing to our energy independence, and I'll support a balanced budget amendment that protects Social Security and Medicare."
Heitkamp announced her support for a balanced budget amendment "with exceptions" in March. She said that she wanted an amendment that exempted times of war, cuts to Social Security and Medicare, and tax cuts for those making over $1 million a year. At the time, the Say Anything Blog, a conservative North Dakota political blog that has long opposed Heitkamp, released a video saying that her plan was "mathematically impossible."
Heitkamp has consistently emphasized during her campaign that she would be independent of Democrats, while Berg votes with Republican leaders. In July, she released an ad saying that she "stood up" to former President Bill Clinton regarding land issues while she was state attorney general in the 1990s. At the same time, Heitkamp has also been a vocal supporter of Obama's health care reform law, for which she has been attacked by Berg and Republicans.
Heitkamp and Berg are in a heated battle for the seat of retiring Sen. Kent Conrad (D). Polls have shown both in the lead and multiple super PACS have become involved in the race. The Democratic Senatorial Campaign Committee invested their first three national ads on Heitkamp's behalf, while the National Republican Senatorial Committee has put more of a focus on helping Berg's campaign in recent weeks.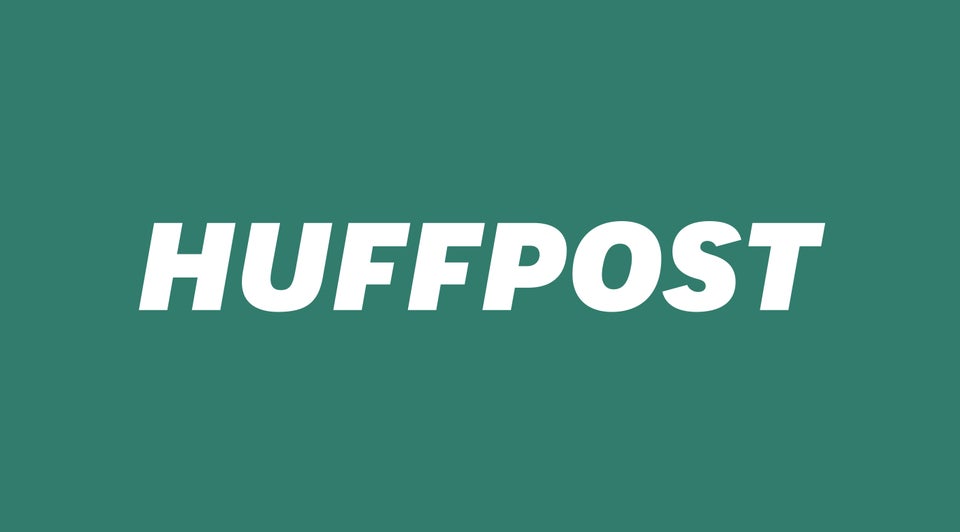 2012 Senate Race Polls
Popular in the Community