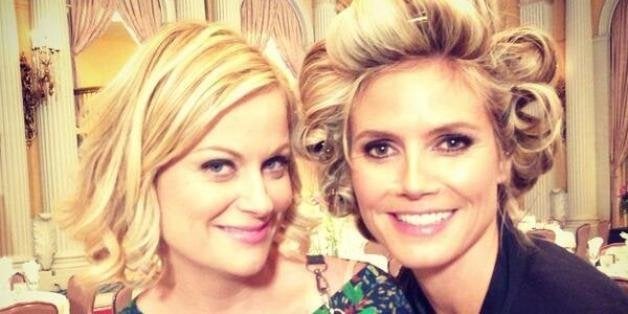 In the hour-long, London-set Season 6 premiere, Klum will play a small-town Danish mayor who is receiving the same "Women in Government" award that Leslie is.
"Her town completely worships her in a way that makes Leslie a little jealous, considering that Leslie is undergoing a recall vote in Pawnee," executive producer Michael Schur said of Klum's character, according to EW.
Catch Heidi Klum in the Season 6 premiere of "Parks and Rec" on Thursday, Sept. 26 at 8 p.m. ET on NBC.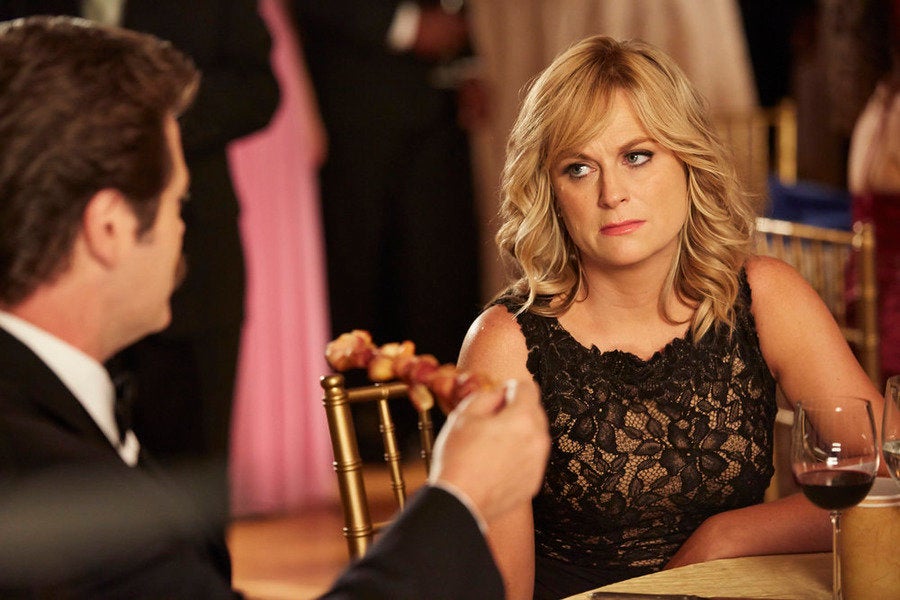 'Parks and Recreation'
Popular in the Community