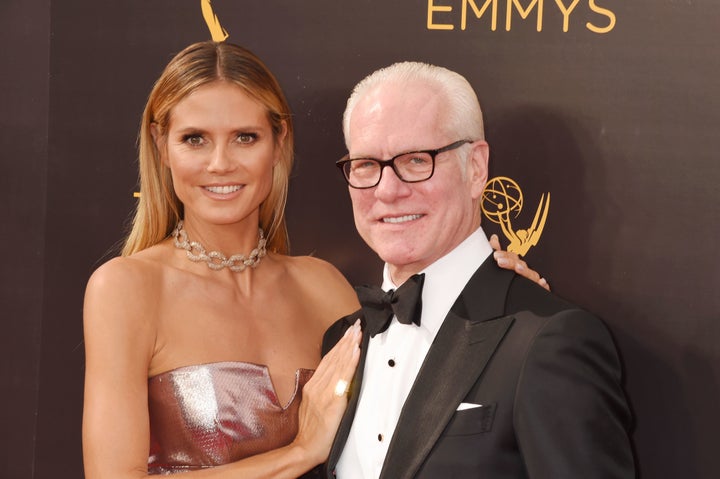 The Emmy-winning duo will instead make the leap from cable to streaming by partnering with Amazon Studios to create a new fashion reality series for Amazon Prime Video, Deadline reports. They will develop, produce and host the show.
The model made the announcement on Twitter Friday, noting that she was "honored to host and help create" the acclaimed series and "it'll always have a special place in my heart."
"I am grateful to Project Runway for putting me on a path I never, in my wildest dreams, thought my career would take me!" Gunn said in a statement, per The Hollywood Reporter.
Amazon Studios did not release many details about the charismatic pair's upcoming and untitled project, but according to a press release obtained by the Los Angeles Times, the new show will feature a "shoppable experience for viewers."
"[W]e believe their next iteration in this space will find an even larger audience on our global Prime Video runway," Amazon Studios head Jennifer Salke said in a statement. The new series will be available in 200 countries.
Whatever the end result may be, we know they'll make it work.
Popular in the Community