Heidi Klum and Seal are making their split official.
In late January, the pair issued a joint statement about their split: "While we have enjoyed seven very loving, loyal and happy years of marriage, after much soul searching we have decided to separate. We have had the deepest respect for one another throughout our relationship and continue to love each other very much, but we have grown apart. This is an amicable process and protecting the well-being of our children remains our top priority, especially during this time of transition. We thank our family, friends, and fans for their kind words of support. And for our children's sake, we appreciate you respecting our privacy."
According to TMZ, Klum cited "irreconcilable differences" in the divorce filing and requested joint custody of the couple's four kids, though she's asking for primary physical custody (Seal would have visitation rights).
The former couple also reportedly have a post-nup, so there is no property that needs to be divided.
Both Klum and Seal have spoken publicly about the split. Almost immediately following the announcement, Seal told Ellen Degeneres: "You just grow apart after a while, and you try, and you work through it, and the thing you quickly realize when you're married and when you become a parent is that you do the best you can."
Klum remained tight-lipped on the separation until March, when she told Elle magazine that "every couple goes through things. Unfortunately, we're in the public, so the highs are out there. But I don't think it's necessary -- especially for our children -- to have the lows being printed in magazines and talked about."
Seal and Klum married in 2005 and have four children together, including the supermodel's daughter from a previous relationship.
Here, photos of the pair in happier times: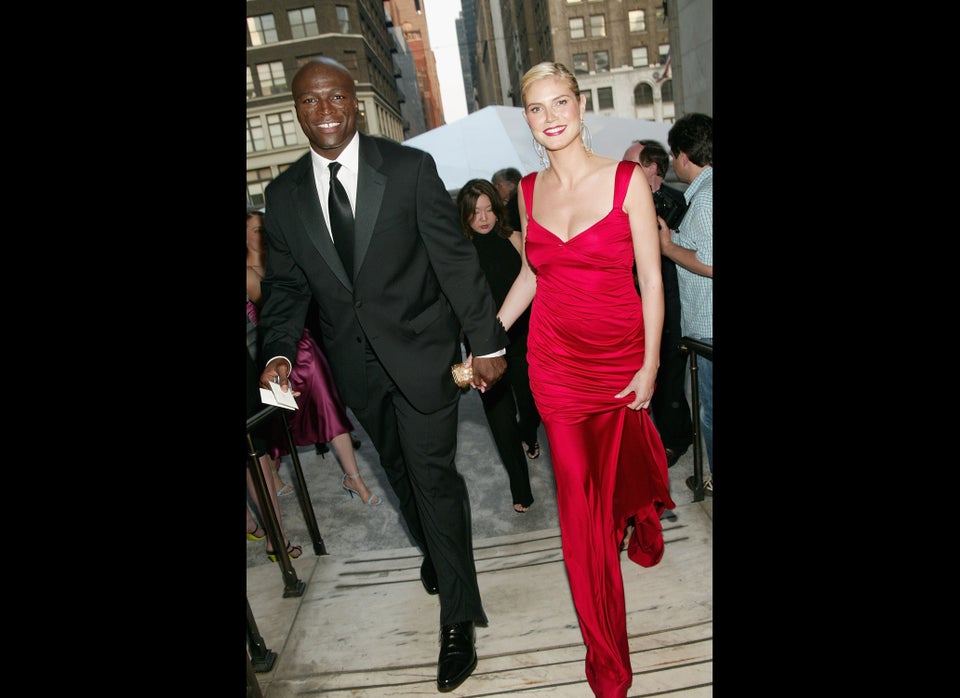 Heidi Klum & Seal
Related