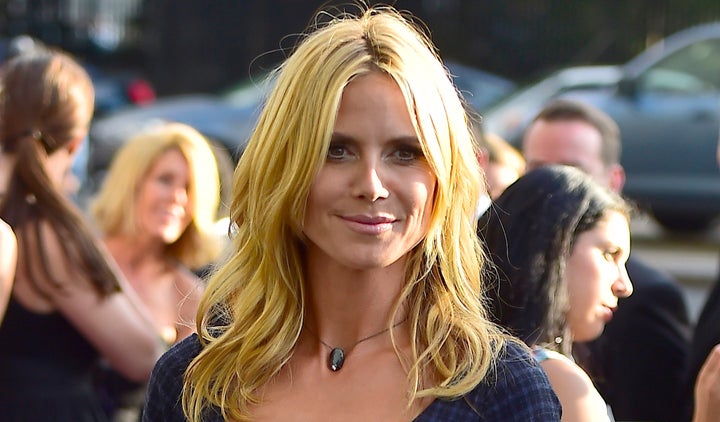 "Heidi Klum. Sadly, she's no longer a 10," he told the newspaper.
"Personally, I have no idea what I have to do with the election," she said while speaking of some of the candidates. "But really, the whole entire situation about women is not really funny, you know to put a number on a woman, especially women."
She continued, "We juggle so many things and I feel that, you know, women who support their families, who have children, who make their lunches, drive them all over the place, work at the same time, I mean, we do so many things, so in my book, every woman is a 10."
Truer words have never been spoken. Thank you Heidi, for putting Trump in his place. Now if only he'd get the hint.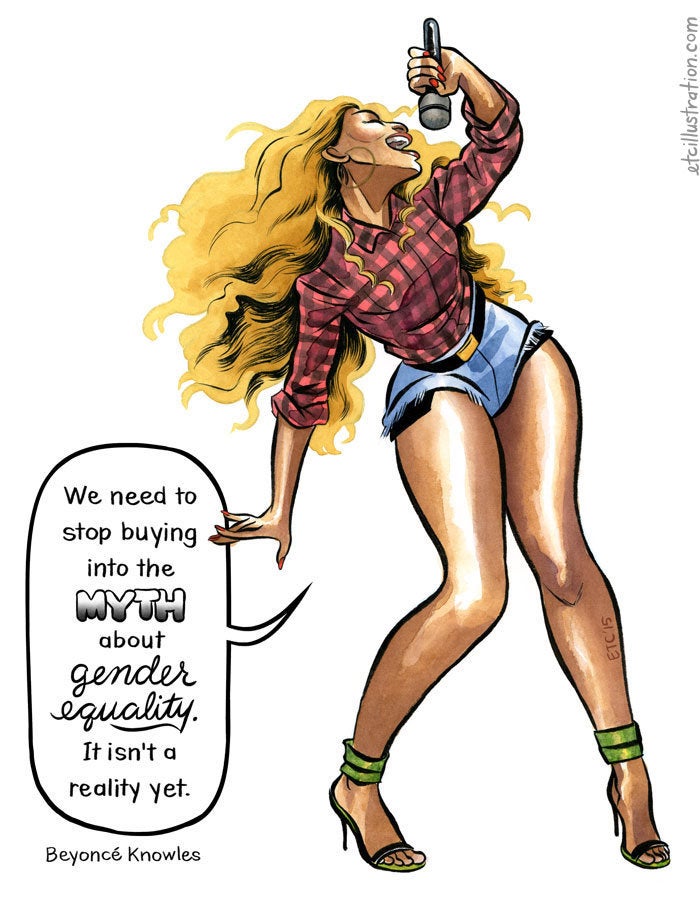 10 Women On Why Feminism Still Matters
For a constant stream of entertainment news and discussion, follow HuffPost Entertainment on Viber.
Support HuffPost
The Stakes Have Never Been Higher
Popular in the Community