But Elle tells The Huffington Post there are just two covers this month, and we're glad, because this means we also get to see Heidi Klum grace the mag's front in a pretty black dress. She's also in a photo spread inside, posing prettily in minimal makeup and loose hair.
"I don't want to talk positively or negatively about the ups and downs that we had. Every couple goes through things. Unfortunately, we're in the public, so the highs are out there. But I don't think it's necessary—especially for our children—to have the lows being printed in magazines and talked about."
But despite her calm statement, Klum also revealed that she's going through a tumultuous time: "I feel like I'm in the eye of the tornado."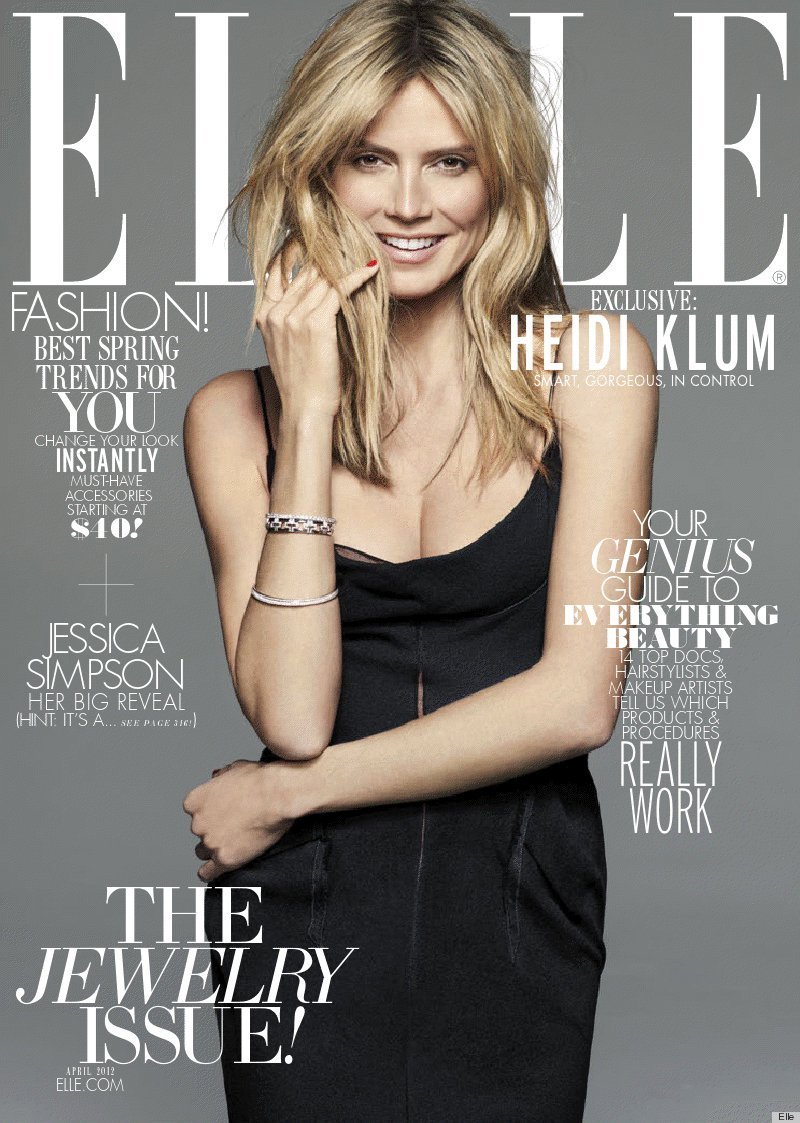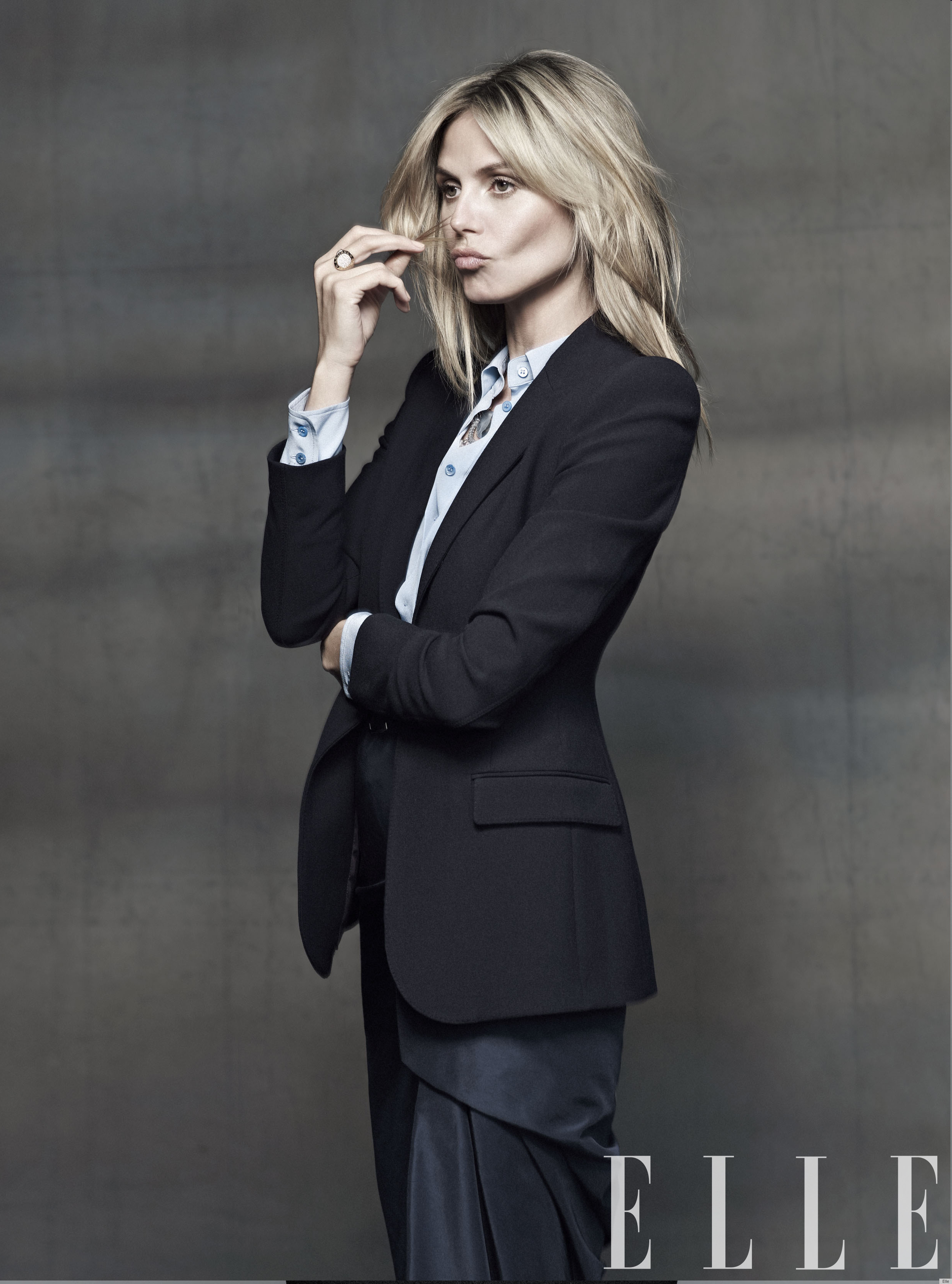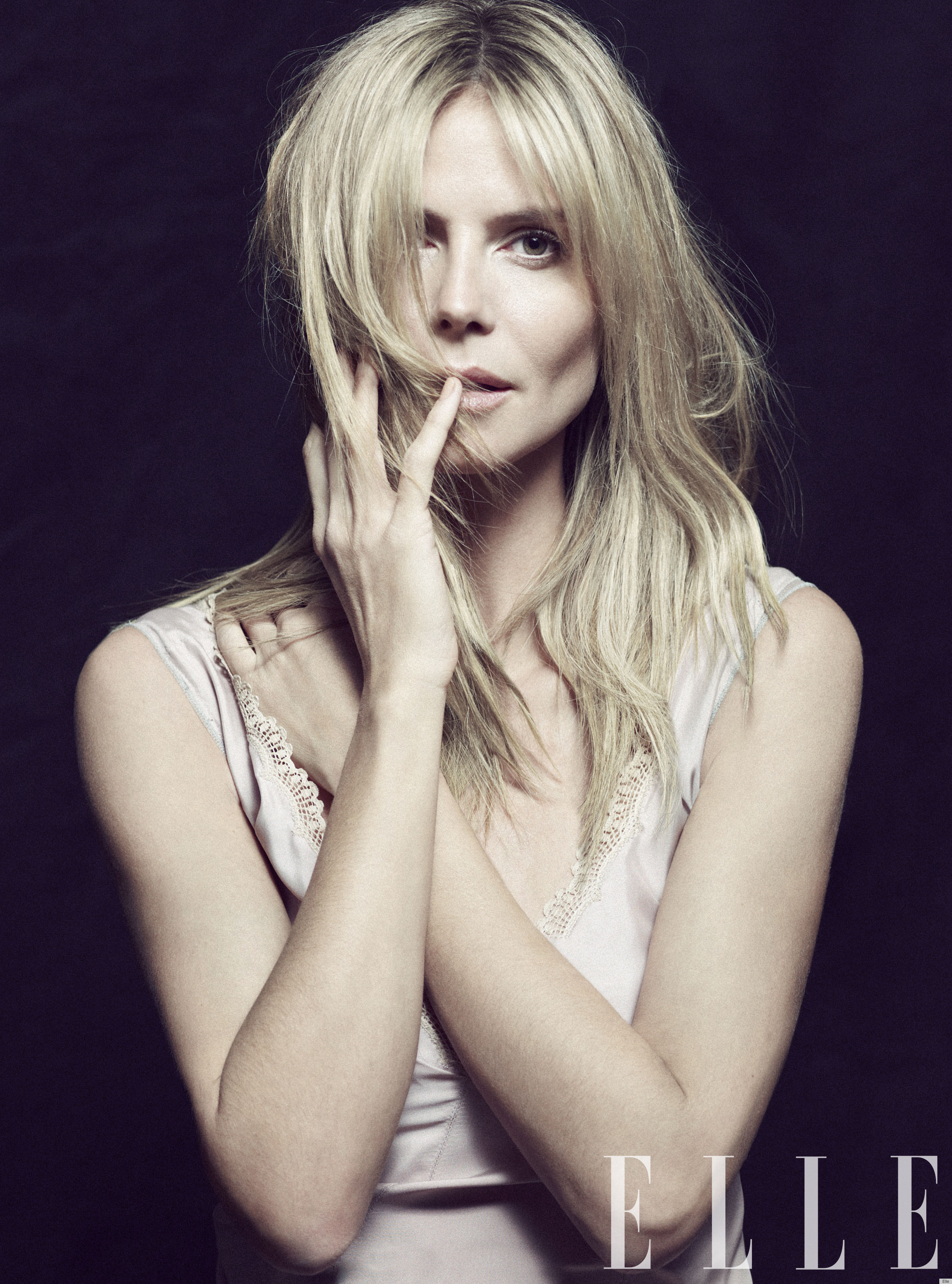 Popular in the Community