We love Heidi Klum for her candid ways, but there is such a thing as being too candid.
The supermodel-cum-TV host walked that thin line once again in February's Marie Claire, opening up about her divorce, career and yes, sex life. Klum tells the mag:
"Some people are more experimental in bed and others are more boring. If you are wild and crazy, bring it on so the other person is well aware that you have little devil horns that come out every once in a while. It's good to make an effort to dress up sometimes, to do things outside of the norm."
Of course Heidi has some other, less-TMI thoughts to share, including her dream judges for Project Runway: Donatella Versace and Michelle Obama (!). "I don't think we've ever had a first lady who is as cool and fashion-oriented as she is," Heidi tells Marie Claire. We SO agree.
See a sneak peek of the February cover spread below and read more from Heidi, including the advice Tyra Banks once gave her, at MarieClaire.com.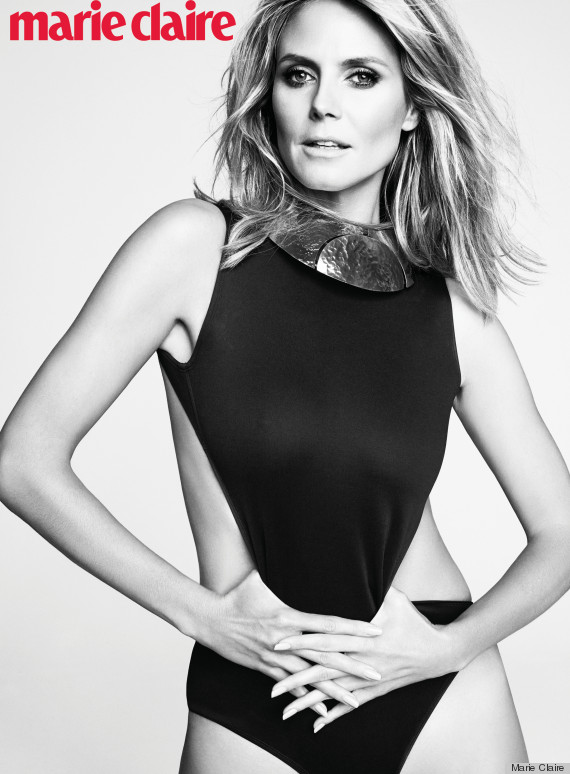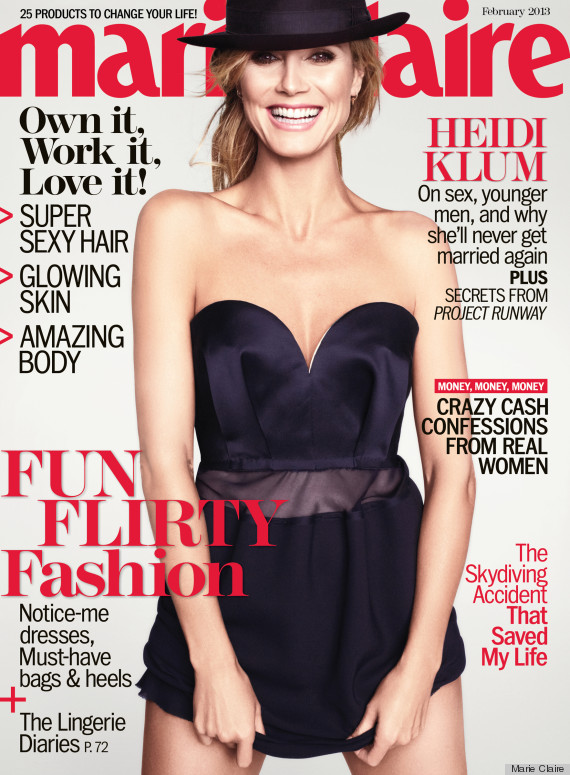 See Heidi in years gone by: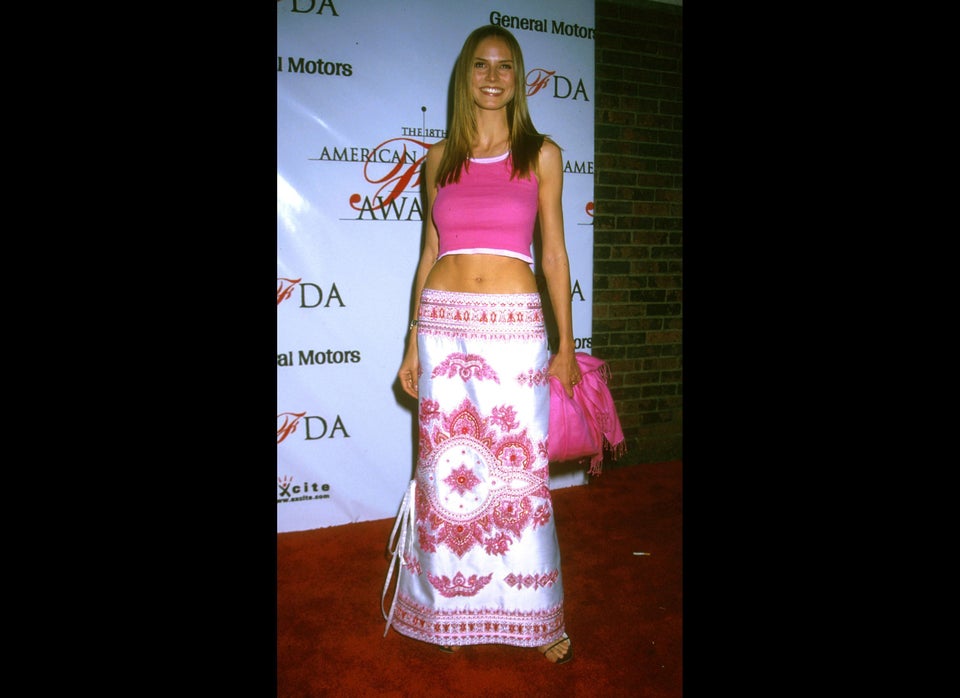 Heidi Klum's Style Evolution