Heidi Klum has accomplished so much since the start of her career that she may want to start following the mantra "never say never" -- at least when it applies to her hair.
No, no way! It's an age thing -- if you're a model and 19 or 20 or doing a photo shoot, it's easy to pull off. It wouldn't be age-appropriate for me, it would look weird and people would think I lost my marbles! But I would let my daughters try it!
We definitely don't think anyone would accuse the "Project Runway" host of looking anything less than perfect with pink hair during her latest appearance. Plus, it's nice to hear that even top models go back and forth when deciding about which hairstyles they can pull off. As for her daughters, they've already tried red lipstick, so matching mommy-daughter ombre hair may not be too far off. What do you think of Heidi's new look? Check out the photos and tell us if you'd try it.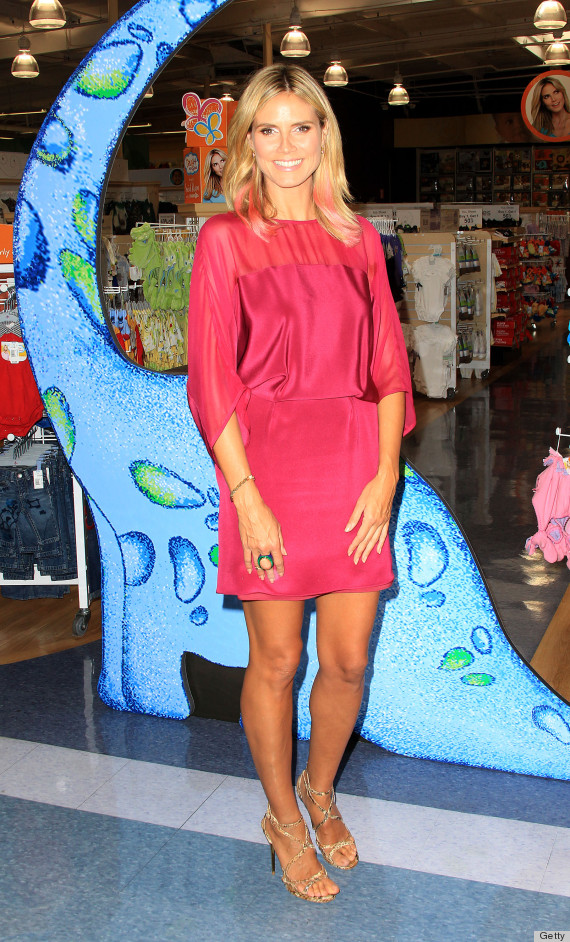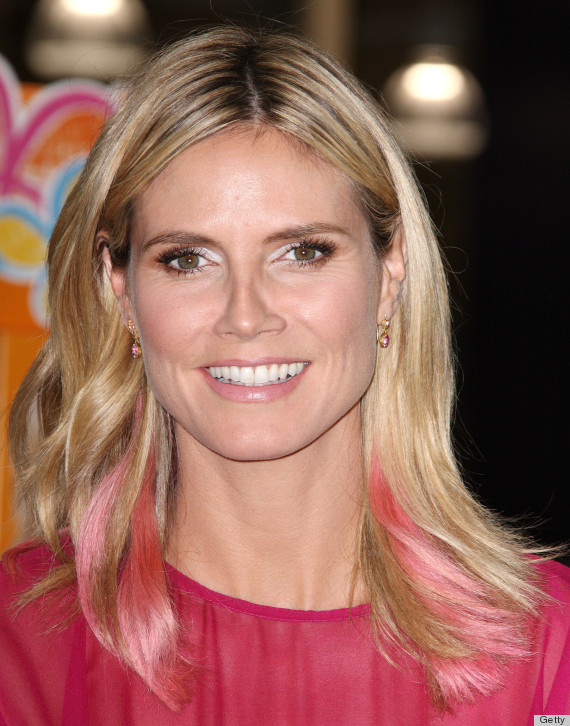 See Heidi Klum's hair change throughout the years!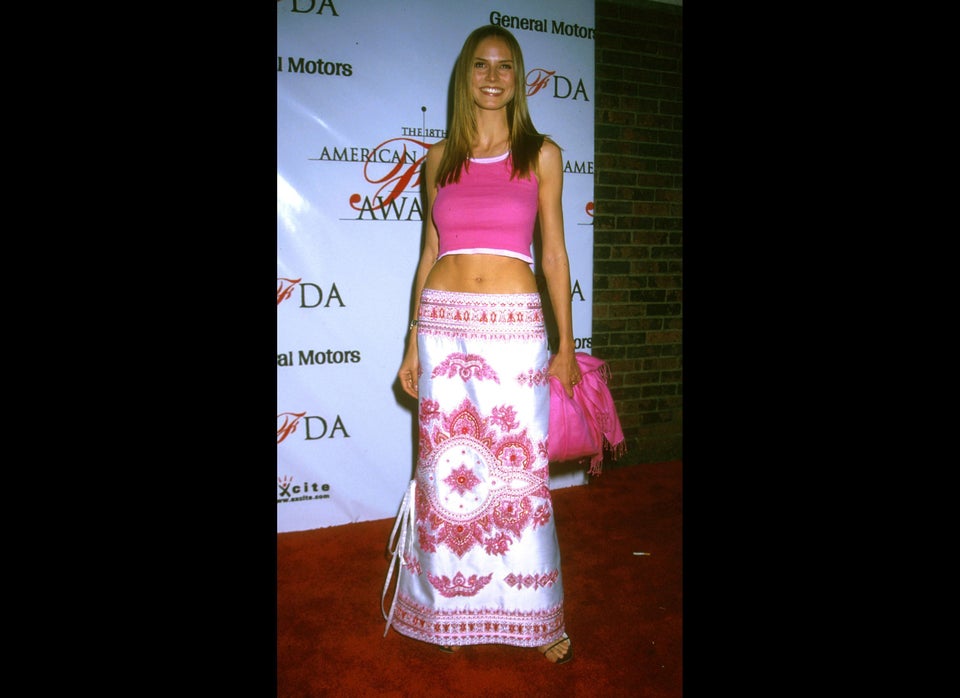 Heidi Klum's Style Evolution