Haters can hate all they want on Heidi Klum's relationship with her younger beau, but it won't change a thing when it comes to her boyfriend of over two years.
The 43-year-old supermodel has been dating art dealer Vito Schnabel, 30, since early 2014 and spoke to Ocean Drive about the media labeling her a "cougar."
"It's not about age," Klum said. "It doesn't matter what people say. As long as you know when you close your door in your own home, you have an amazing time together. That's all that really matters."
We couldn't have said it better ourselves.
The mother-of-four ― who split in 2012 from singer Seal ― says she's used to intense scrutiny given her high profile as a model and TV host. Perhaps that's helped her develop a thicker skin when it comes to criticism of her relationship with Schnabel.
"We have an amazing connection, we have fun together, and we love each other," Klum said about Schnabel, who is 13 years her junior.
She added that their mutual passion for art is something they enjoy together and called Schnabel an "amazing teacher."
Other female celebrities have also spoken out about their "cougar" status, including everyone from Madonna to Courteney Cox. The pop queen herself has dubbed men her own age, "undateable."
Related
Before You Go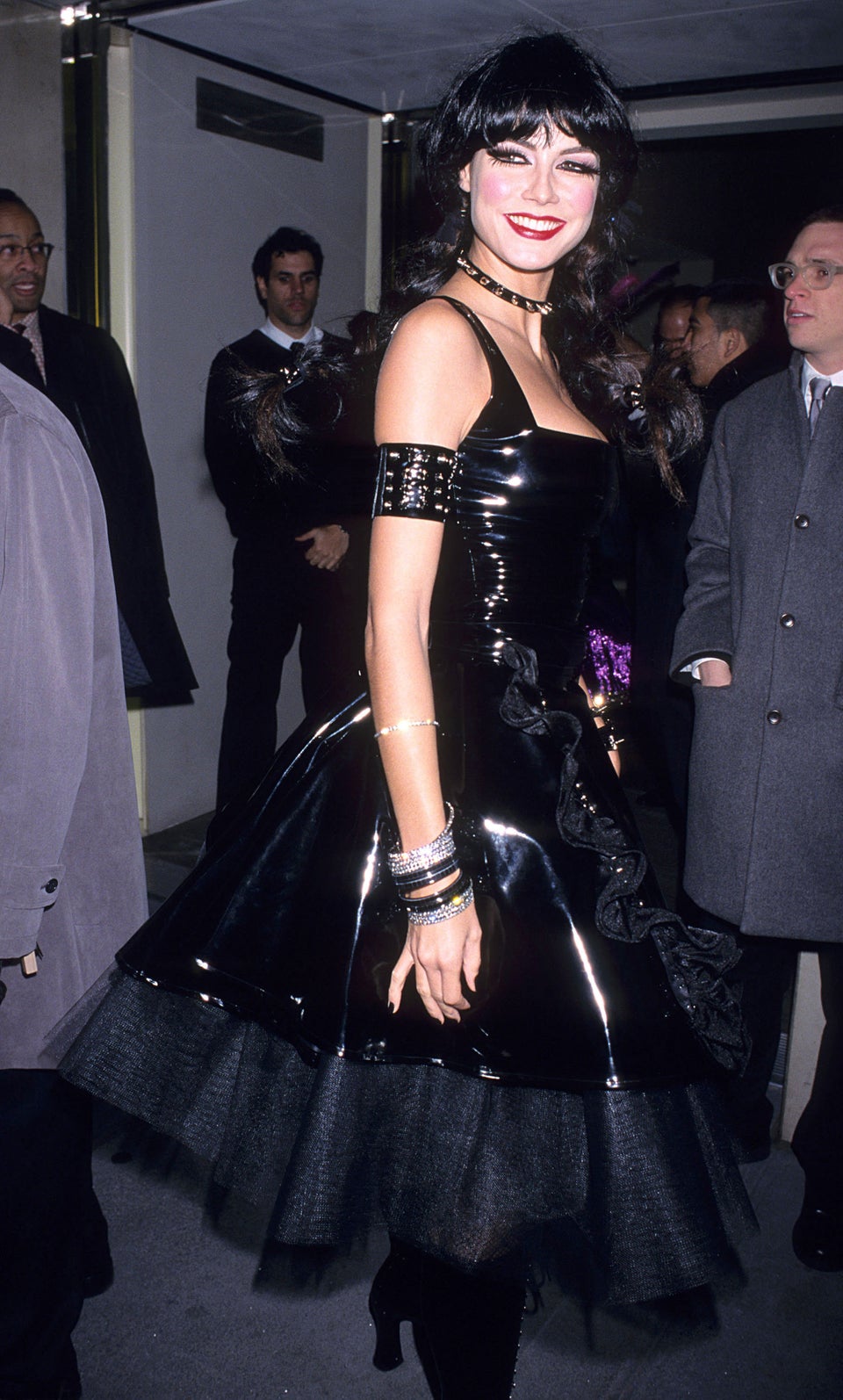 Heidi Klum's Halloween Costumes
Popular in the Community