 The couple was already in the middle of what looked like a bitter custody battle for their four children, but the gloves are about to come off. RadarOnline reports that Seal is planning to use Heidi's relationship with bodyguard Martin Kristen as leverage to get a bigger settlement out of the divorce, and get more time with the children.
"Seal will make Heidi's life a misery now that she's confirmed she's together with Martin," a source explained to the website.
It appears that the singer's pride has been hurt by Heidi's admission she's been dating her bodyguard for three months, and according to the source, "[Seal] didn't expect her to find happiness with someone else before their divorce was officially finalized. It's a real blow to his ego and he now wants more money from her in the divorce settlement –- just because she's dating somebody before the paperwork is settled."
Things were already starting to look grim for the couple, who were married for seven years before they announced their separation in January, and officially filed for divorce in April. The couple released a joint statement about their initial separation and it appeared as though things were amicable, but an apparent custody dispute and the fact that Seal has contested Klum's claim they had no joint assets to be divided between them, sets the foundation for a bitter, drawn out divorce. Given that Seal is worth a reported $15 million, while Klum is worth $70 million, it's poised to be a big battle with plenty to argue about.
And if Seal wants to play dirty, Heidi is ready to take him on in court.
"Heidi won't back down and isn't prepared to give up her fortune or custody of their children without a fight," the insider explained to RadarOnline. "If she has to, she will face off against him in court. Heidi thinks he's being incredibly petty and also doesn't think he legally has a leg to stand on."
It's been a difficult time for Heidi, who took the high road when she broke her silence about Seal's comments about her relationship with Martin Kristen.
"I cherish all of the great memories Seal and I created together over the years. Our separation was based on issues between the two of us. Seal has moved on and so have I. My priority has and continues to be protecting and providing for our children," Klum said in a statement to People magazine.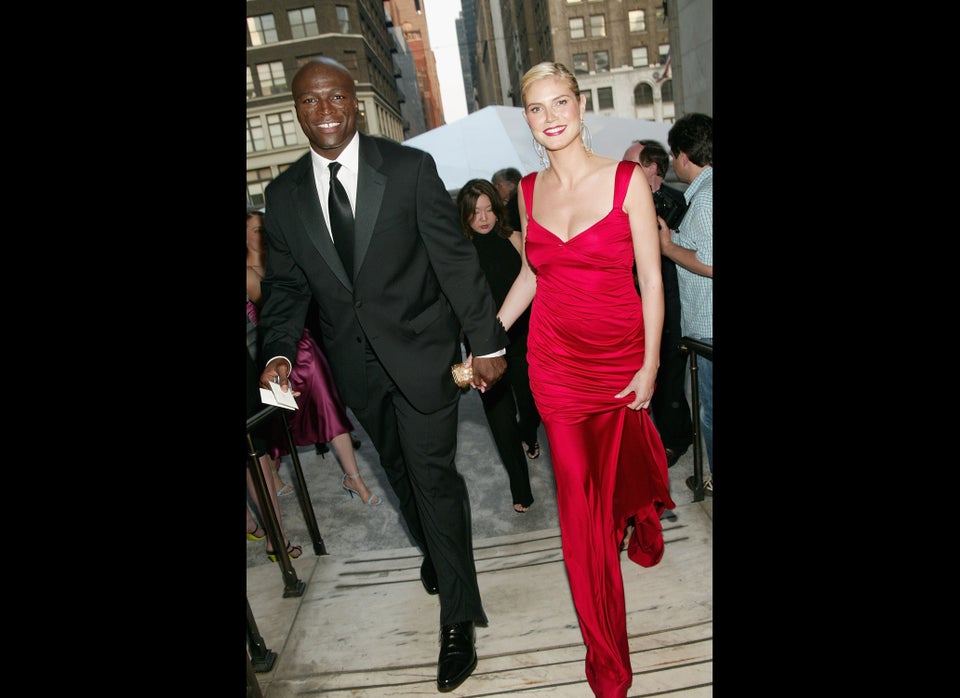 Heidi Klum & Seal
Related
Popular in the Community