The "America's Got Talent" judge turned heads Thursday when she appeared on British talk show "Lorraine" wearing a black, form-fitted sheer dress with just enough coverage up top.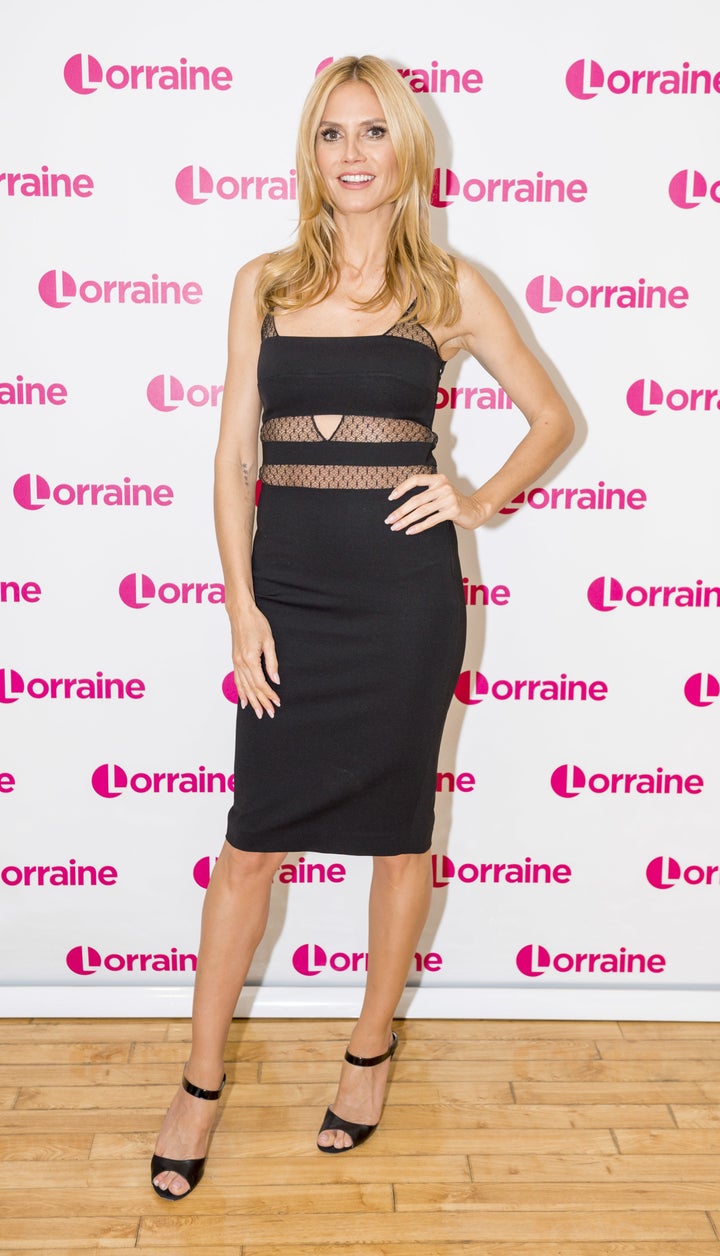 Klum paired the look, which pretty much spoke for itself, with strappy sandals and her perfect coiffed golden hair.
The tiny top is giving us some major flashbacks to Kendall Jenner's risqué look from last week. Perhaps "censor bar chic" is the newest Hollywood trend.
We'll stick to full length tops for now, thank you very much.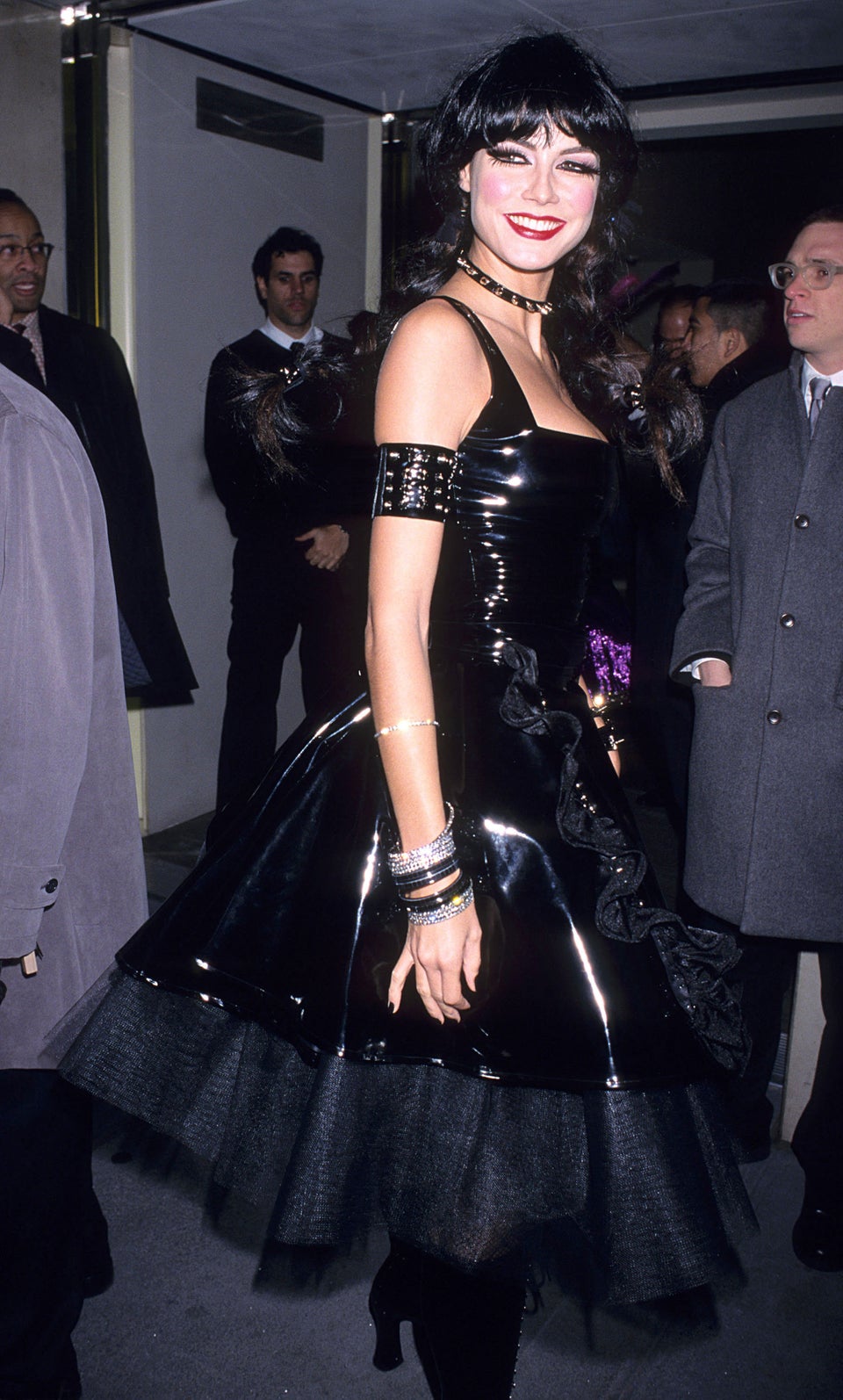 Heidi Klum's Halloween Costumes