"Obviously things have changed, but they haven't changed drastically," she told the magazine. "[Seal] was never your typical dad who left for work in the morning with his briefcase and would be home by dinnertime every night. He traveled a lot. The kids knew it was part of his job. I'm a mom and a dad at the same time."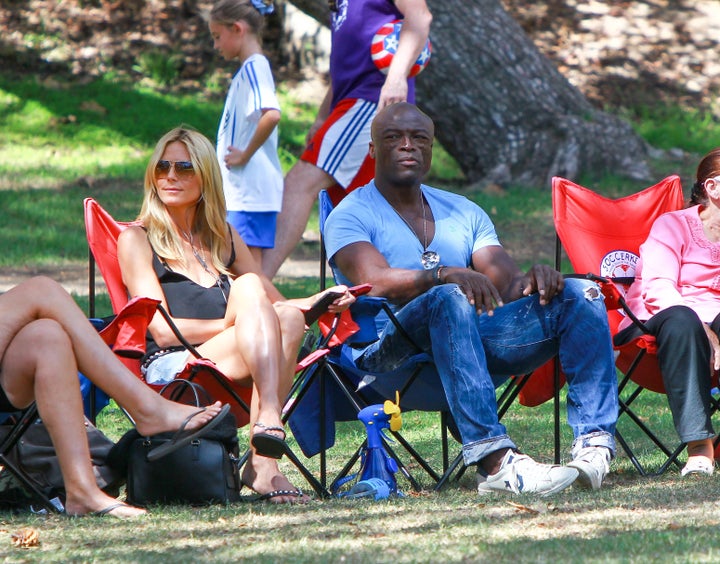 Balancing parenting duties and work life (Klum is the star of reality shows "Project Runway" and "America's Got Talent") may be a heavy lift, but the model said she's perfectly capable of handling it.
"Women are capable of juggling a lot of balls -- we do things that guys just cannot do. Men typically can juggle only one ball, and even then they're like, 'I'm confused. Should I put it in my right or left hand?'" she told Redbook. "A lot of them have a very hard time just trying to figure out what to do with that one ball. And often they want us to hold that one too!"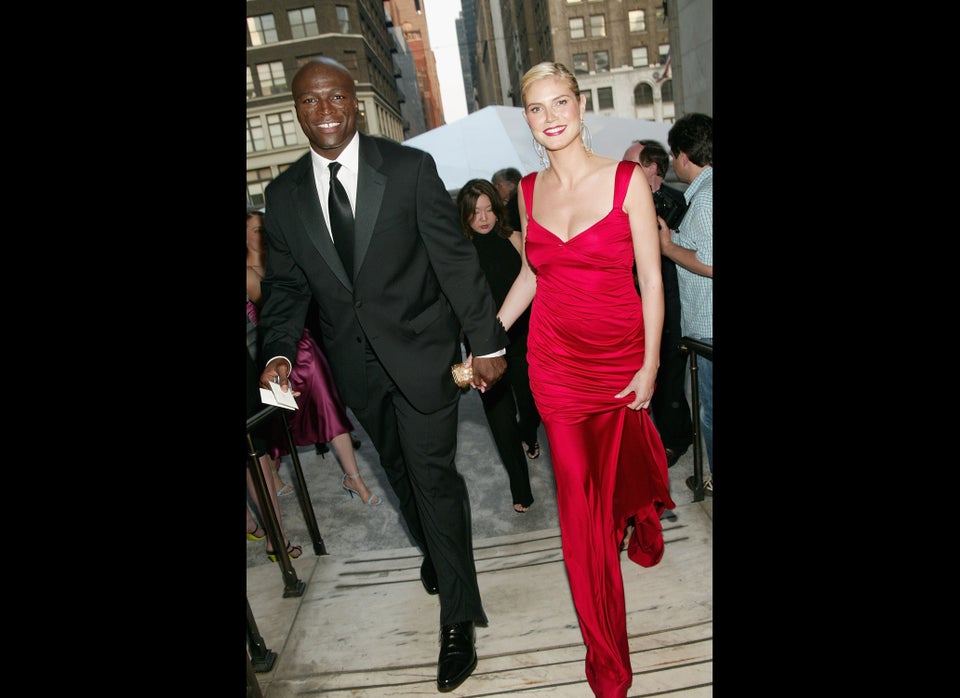 Heidi Klum & Seal
Related