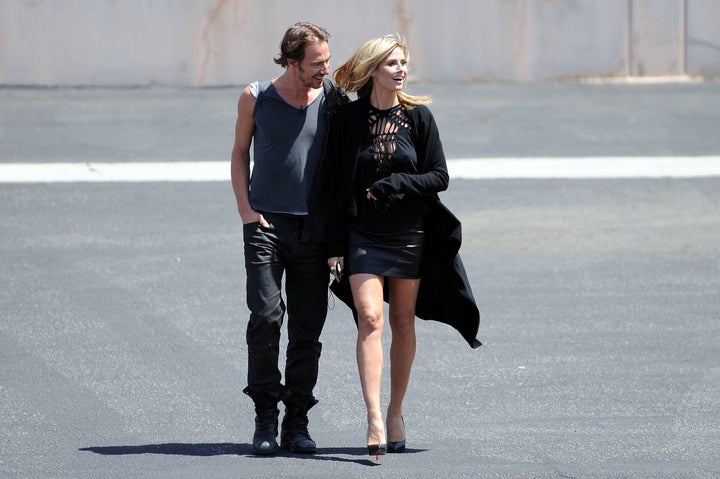 Well that didn't take long.
Less than two weeks after formally filing for divorce, Heidi Klum may have a new man in her life. Rumor has it that the model is dating Thomas Hayo, a New York-based ad exec who also serves as a judge on "Germany's Next Top Model."
As host of the show, Heidi has known Thomas for years. But now with Seal gone and that ring off her finger, Heidi and Thomas might be transitioning into "more than friends" status: the pair were seen getting flirty on the "Germany's Next Top Model" set.
Nothing is official -- as co-stars, the pair could just be hanging out as friends. But we have to admit: if Heidi and Thomas are a couple, they make a very, very attractive one. Plus if they get married, her name could be Heidi Hayo. Fingers crossed, people.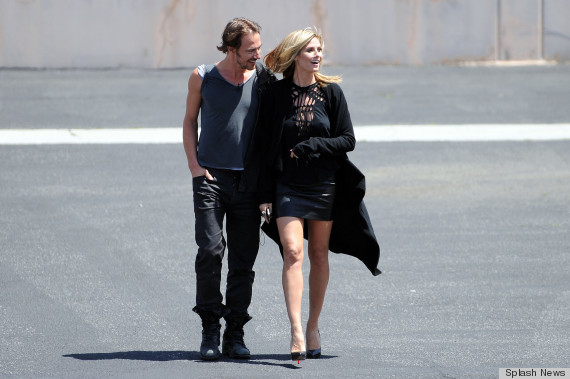 Talk a walk down memory lane with Seal and Heidi Klum: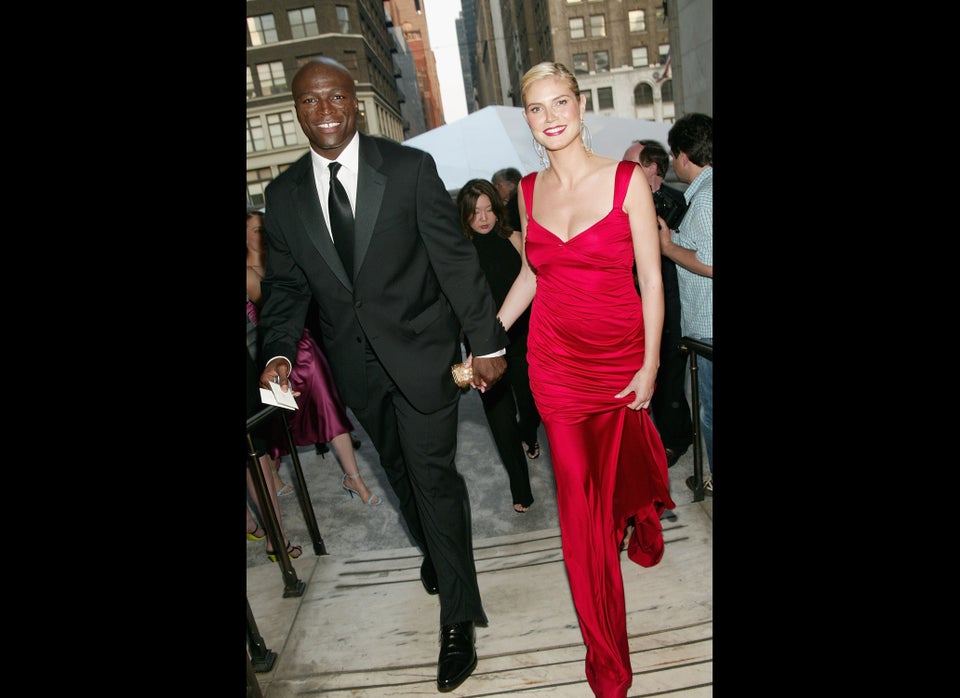 Heidi Klum & Seal
Popular in the Community