 The supermodel-turned-TV show host got candid -- too candid -- in a new interview with Marie Claire, revealing details about her divorce, new relationship and, ahem, kinky sex life.
"Some people are more experimental in bed and others are more boring. If you are wild and crazy, bring it on so the other person is well aware that you have little devil horns that come out every once in a while," she confesses, adding, "It's good to make an effort to dress up sometimes, to do things outside of the norm."
But Klum isn't the only star to overshare personal details about her bedroom lifestyle.
Here are 19 other stars who don't mind dishing out the dirty details:
Before You Go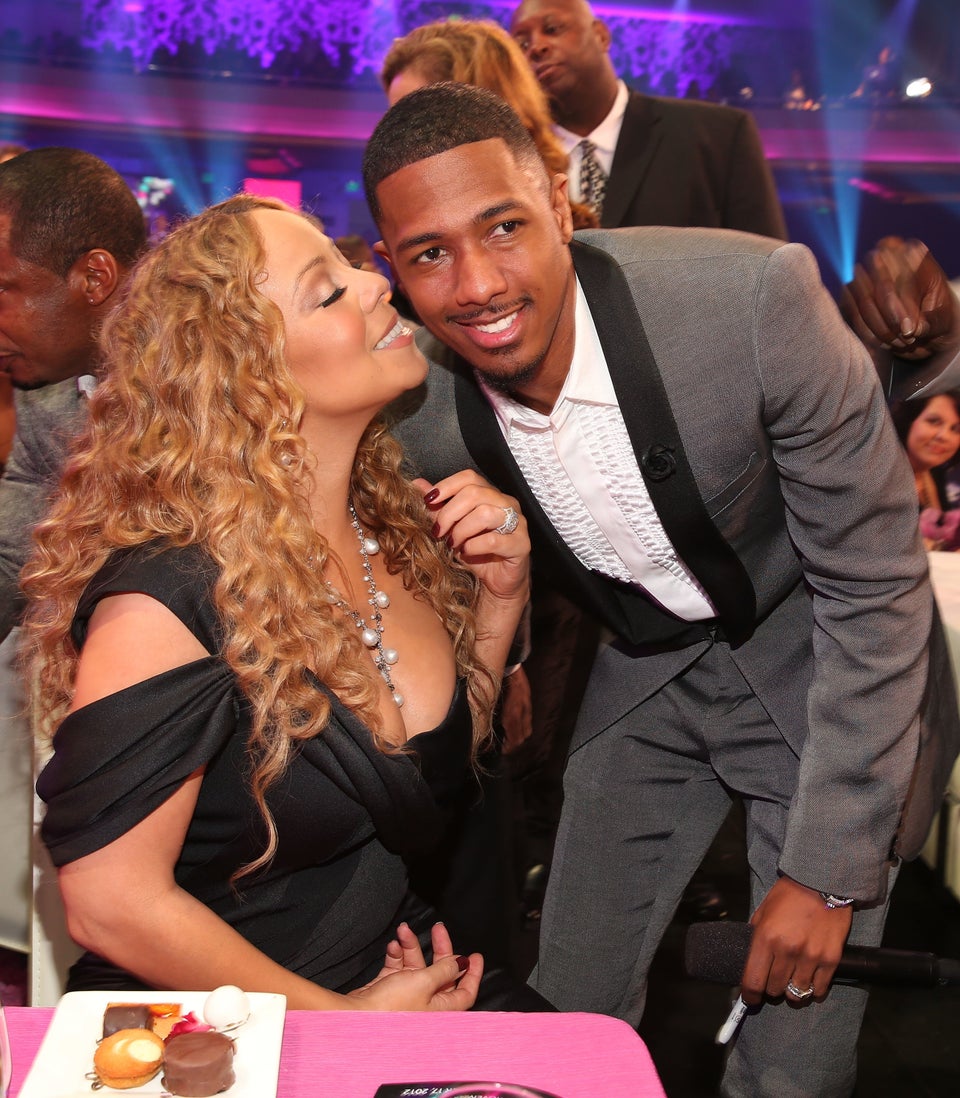 Stars Who Overshare About Their Sex Lives
Popular in the Community