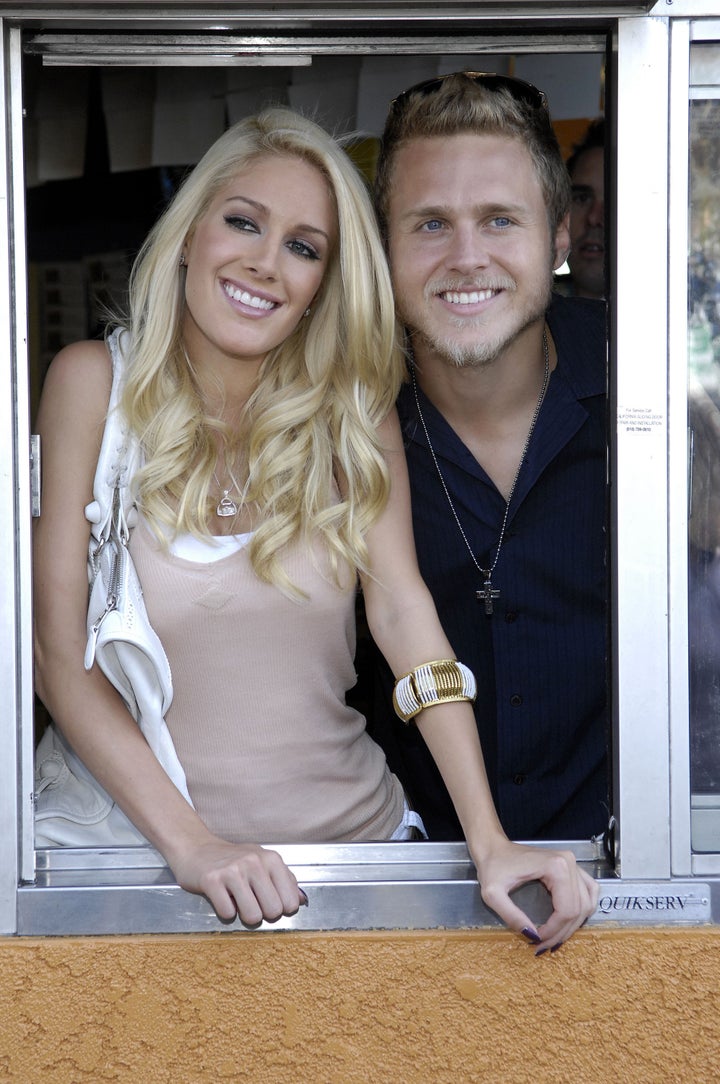 The Hills' Spencer Pratt and Heidi Montag have tied the knot in Cabo San Lucas, Mexico!
Stephanie Pratt tells In Touch exclusively, "I am not surprised! I knew they would, and Cabo is definitely where they would do it." But Spencer's little sister wants the couple to come back and celebrate here in the States. "I hope they come home, though. Spencer always has said he wants to live there."
Heidi, 22, and Spencer, 25, eloped on November 20 on the beach at the One & Only Palmilla resort just outside of Cabo San Lucas.
Congratulations to the happy couple!
*********
Heidi said she couldn't stop crying when she took her vows.
Heidi Montag's wedding vows to Spencer Pratt:
From the moment I met you, I knew I wanted to marry you. I never knew love existed like this. You have opened my eyes and shown me a new world. Every moment with you is magical and amazing. You are truly my prince charming and dream guy. I love you with all my heart and soul and promise to be the best wife to you every day for the rest of our lives. I can't wait to see what life brings us. I will always be by your side!
Heidi, from the moment you came into my life, I knew my life would never be the same without you. You are the light in my life like the sun to the earth! Your loving warmth makes me want to be a better person. Being with you, I feel complete. Im honored to even be able to call you my wife. You are the most amazing, loving and caring woman on this planet. I will love you forever and always.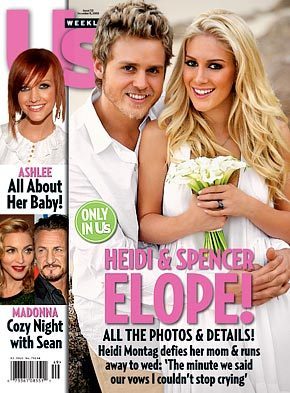 Popular in the Community