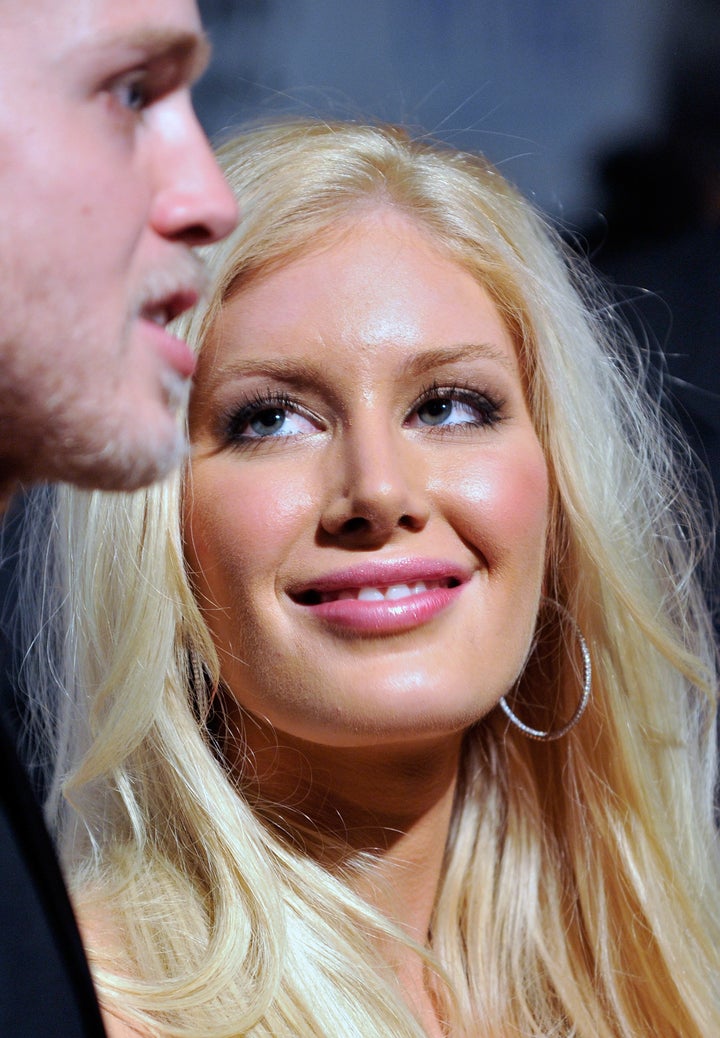 Heidi Montag woke up with a scare on Tuesday.
"I had a nightmare that I slept without my nose tape on thank God it wasn't true!" she tweeted.
She quickly set the record straight - she was just following orders of Dr. Frank Ryan, who performed her ten procedures in November and died recently in a car crash.
"The last time I didn't wear tape after surgery and my nose changed shape," she told Life & Style. "The tape is supposed to keep the swelling down and hold my nose in place the way Dr. Ryan sculpted it. Dr. Ryan always said I was his best, most cautious patient, and I'm not taking any chances now that he's gone. I don't want my face to fall off like Michael Jackson's."
Popular in the Community