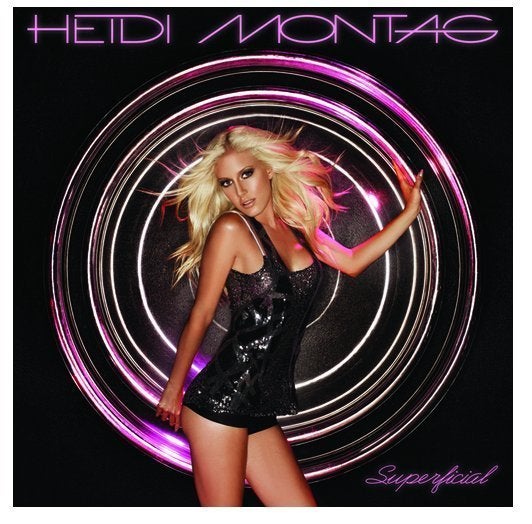 Heidi Montag may want her breast implants reduced, but in the meantime she's massaging the ones she has to keep them soft.
Montag tweeted, "Giving my self a soft tissue breast massage. Ladies we have to keep those implants soft."
At the same time she had her current implants put in she also had a brow lift, liposuction, a second nose job, a back sculpting, botox and an ear pinning.
She tweeted on Tuesday that, "Warning: to anyone who is thinking about getting their ears pinned, I learned after the fact it is the most painful surgery a person can get."
Popular in the Community