Heidi Montag and Spencer Pratt were so convinced that the Mayan Apocalypse was coming that they blew through $10 million before the calendar hit Dec. 21, 2012.
"We made and spent at least 10 million dollars," he reportedly told OK!, via the San Francisco Gate. "The thing is, we heard that the planet was going to end in 2012. We thought, we have got to spend this money before the asteroid hits."
"Here's some advice, definitely do not spend your money thinking asteroids are coming. But the world didn't end," Pratt told OK! of the apocalypse cash-purge. "I would give my friends $15,000 for their birthday. Just cash. I would buy people cars. Every valet I met got a couple of hundred pounds tip. I would pay people $200 just to open doors for us."
Whether or not Pratt and Montag really spent their entire fortune because of doomsday, or if the former "Hills" stars just have a interesting sense of humor, is unclear.
"I only miss the money," Montag told "Access Hollywood" in October. "If we would have saved our money, it would have been better." She continued, "I've never really counted, so I'm not sure [how much we lost], a lot … over a million or so."
Before You Go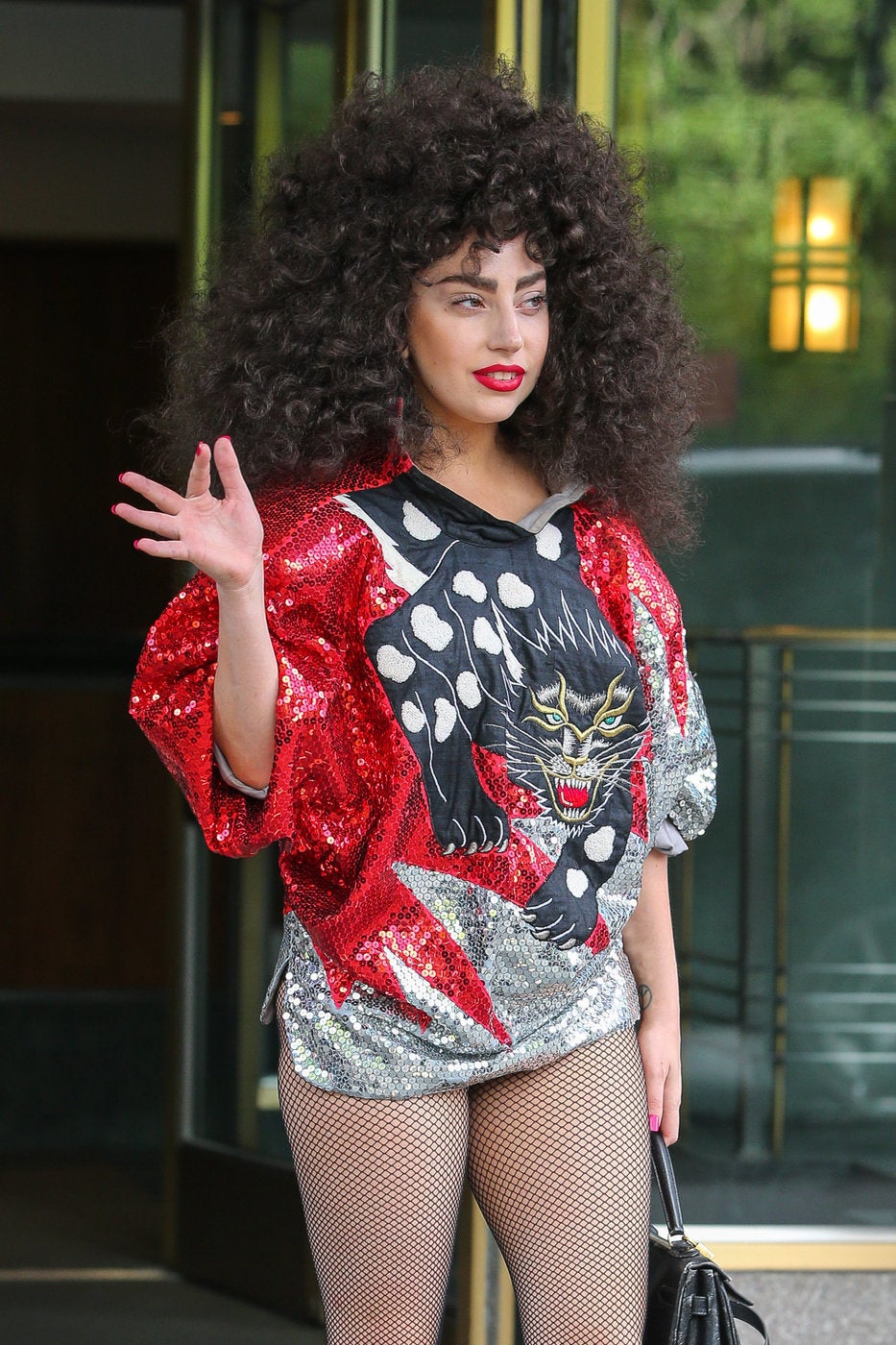 Celebrity News & Photos
Popular in the Community