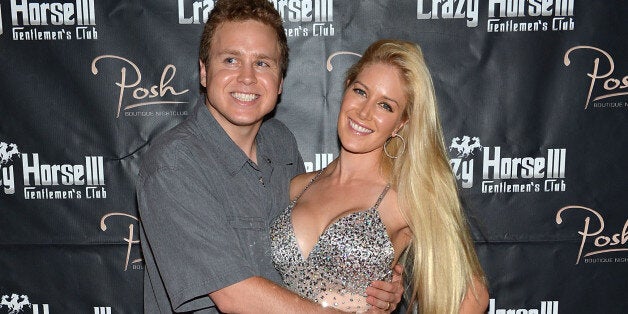 Three years have passed since "The Hills" went off the air, and Heidi Montag and Spencer Pratt are still missing the money they used to get from MTV. And that's pretty understandable, considering the two recently revealed they blew through $10 million before their reality television stardom fizzled.
The couple, otherwise known as "Speidi," recently opened up to InTouch about how they spent millions on things like $4,000 bottles of wine and $30,000 shopping sprees at the mall.
"We just thought we were Jay Z and Beyonce," Pratt told HLN in a separate interview. "We didn't think about long term. In the moment, it was just, like, the money was coming so fast and there was so much fame. You just can't imagine it like a light switch turning off. We were reckless with our money."
Today, they both have regrets.
"I regret playing the villian so hard with, you know, not saving all of my money, because I'd be laughing all the way to the bank being [a] hated multi-millionaire right now," Pratt said. "I didn't see 'The Jersey Shore' coming out of left field, taking reality TV to a whole other level that I wasn't prepared to go to. I felt like I was low enough. I wasn't ready to start peeing on dance floors and stuff, but maybe I should have and still have millions of dollars ... If you're gonna be so hated and make decisions that effect your whole life, you should save all that money instead of spending it like you're Diddy."
"We definitely went through a lot of money," Montag added. "So that's definitely one of my regrets. You know, it's hard when you're so young and it comes so fast."
The two were featured on the E! special, "After Shock: Heidi & Spencer," which aired Monday (Dec. 9).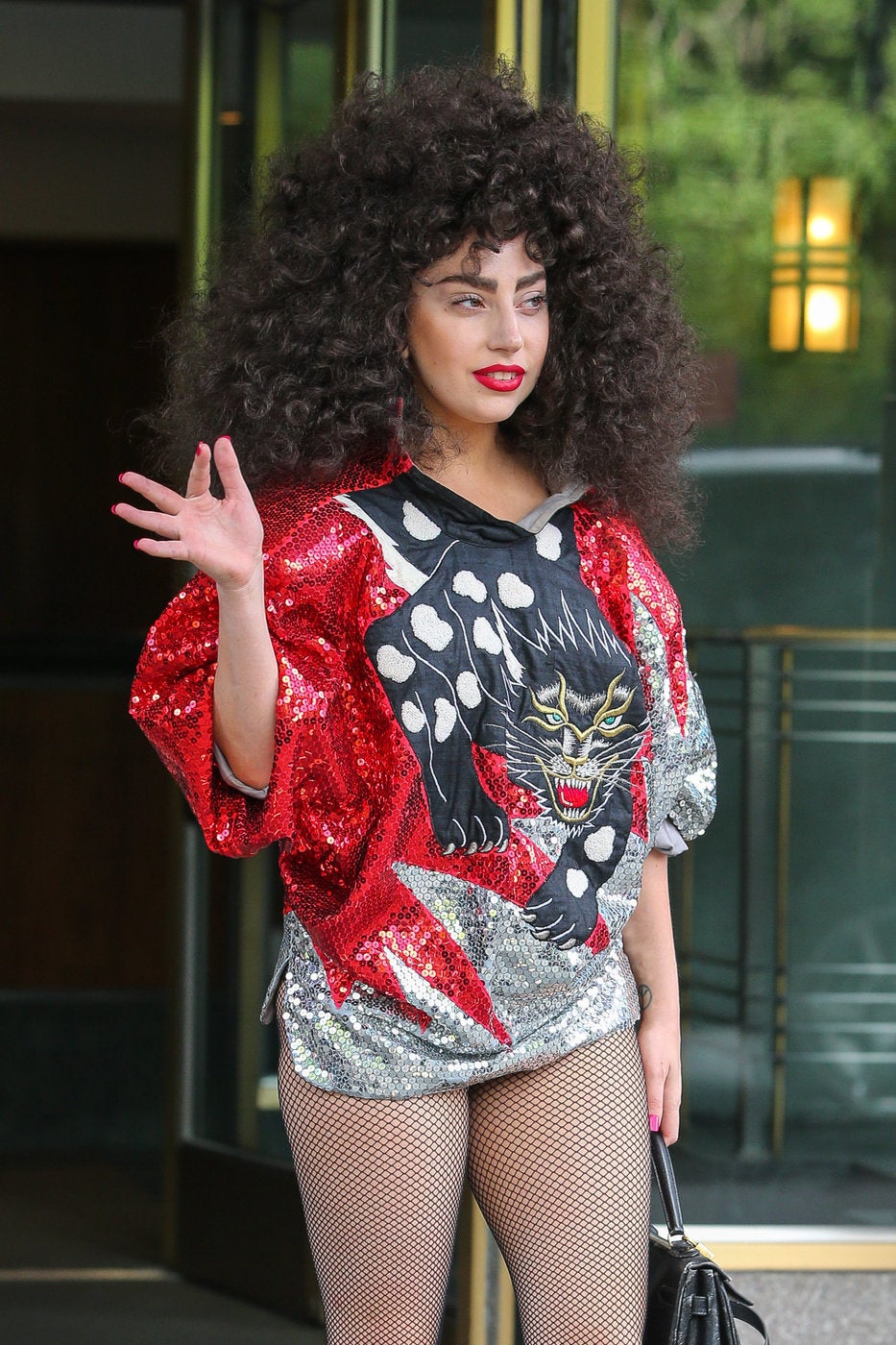 Celebrity News & Photos