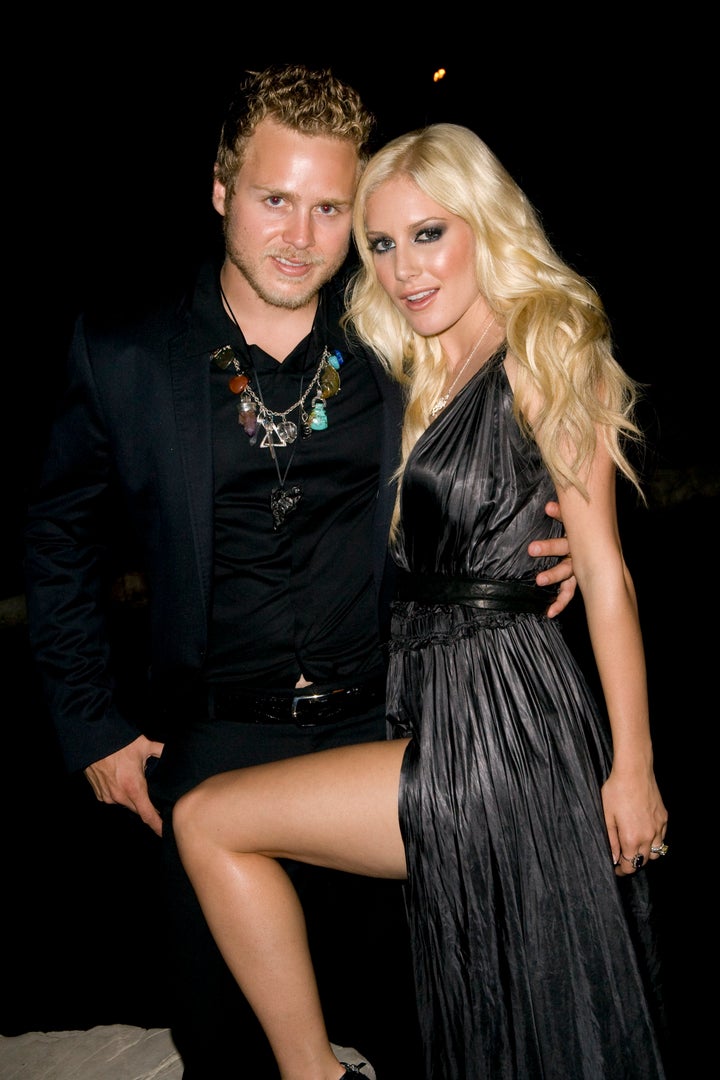 America's pride Heidi Montag, 26, and Spencer Pratt, 29, are causing more than a stir on the U.K.'s "Celebrity Big Brother." Apparently, they're so rude and mean to all the other contestants that they're actually getting death threats.
"The American couple have become the most reviled contestants in the history of the show and Big Brother chiefs will ensure they get close protection from minders when they eventually exit the house," reports Daily Star.
According to the tabloid, the pair commonly known as Speidi "have mocked the other contestants, argued with them and refused to join in tasks to get rewards." They have also engaged in some X-rated action on air, making many uncomfortable.
After yesterday's episode, many of the show's fans in the U.K. took to Twitter to express their grief, using harsh words such as "kill" and "death" in relation to the controversial twosome.
Though enough of a scare in and of itself, Speidi's gun-loaded photo shoot might actually make things worse. The two NRA enthusiasts "have built up an arsenal of weapons and have also rented many firearms," reports Daily Star, "including an M16 semi-automatic rifle, a .44-calibre Ruger revolver and a .45mm-Glock pistol." In said photo shoot, conducted in Los Angeles, the two stars show off their rifling skills.
They were always so sensitive to others.
This is quite an interesting turn of events, since less than two weeks ago the married couple -- who have received $500,000 for their participation in "Celebrity Big Brother" -- were winning over the fans with their conniving ways. "No one in England had any idea who they were or what they did," a London agent told The Huffington Post at the time. "But they are so barmy they have won over the public." A crew member confirmed this to the Daily Star, saying "Initially everyone seemed to love their meddling. But now it's turned into real hatred."
Tell us, Speidi, do you still believe any publicity is good publicity?
Before You Go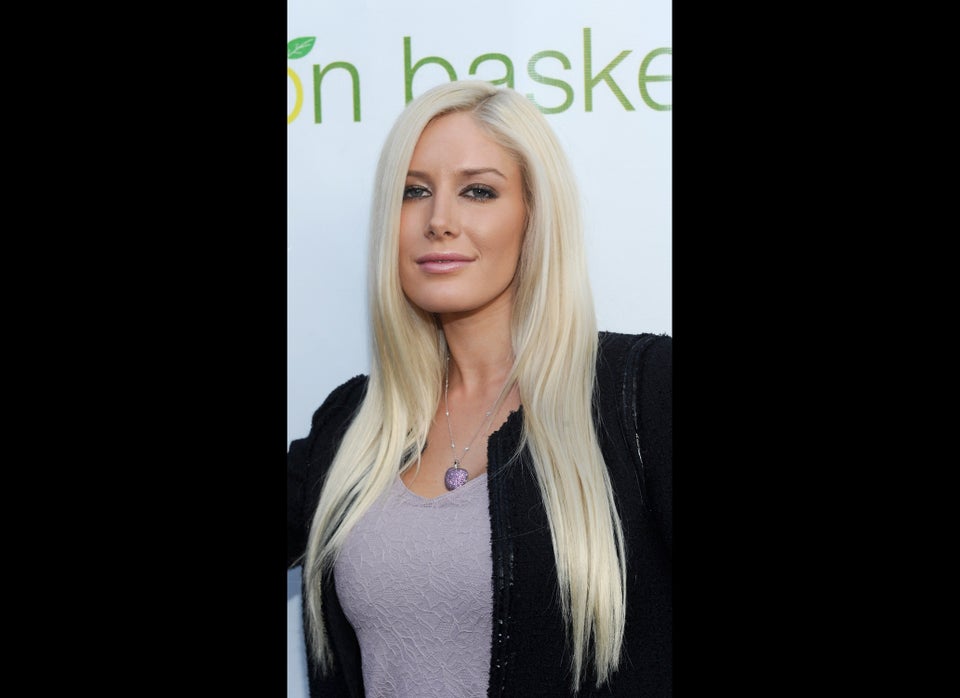 Heidi Montag and Spencer Pratt
Popular in the Community