Some might argue that Heidi Montag and Spencer Pratt are the two best reasons for harsher gun control legislation.
The couple known as Speidi flaunted a collection of more than six firearms -- including an FBI sniper rifle, a Benelli semi-automatic shotgun and a rapid engagement precision rifle -- while filming the special inside their Santa Barbara, Calif., beach house, according to The Sun.
"I want to share something with you that I know, unfortunately, you cannot possess in your amazing country," Pratt tells Channel 5. "So, I will let you have a glimpse at the amazing laws of America."
The reality star's wife then goes on to take out her favorite rifle and discuss how much she loves guns and shooting.
"This is one of my favorite activities," Montag says. "It gives me a new sense of self every time I do. It makes me feel proud to be an American." She adds, "I'd like to say something about guns as well. I think it is one of the greatest rights to be an American. I personally didn't feel safe especially with crazed fans out there and stalkers. If somebody broke into our home, I think this is the only thing that would actually save my life."
"With the recent shooting deaths of model Reeva Steenkamp and country singer Mindy McCready, the dangers of keeping guns at home are all too obvious," he said via the Daily Star. "The suggestion by Speidi is crass attention-seeking behavior. Let's face it, neither of them were near the front of the queue when brains, decorum or thinking skills were being handed out."
Back in 2010, Pratt and Montag were detained for illegal arms possession at a Costa Rica airport after security guards found two unloaded handguns in their luggage, the Associated Press previously reported. Pratt was on a jungle retreat at the time and brought the 9MM and 45MM handguns with him for protection. He neither declared them nor had a permit to carry them in the country. Heidi Montag poses with a firearm at a shooting range in 2008.
Before You Go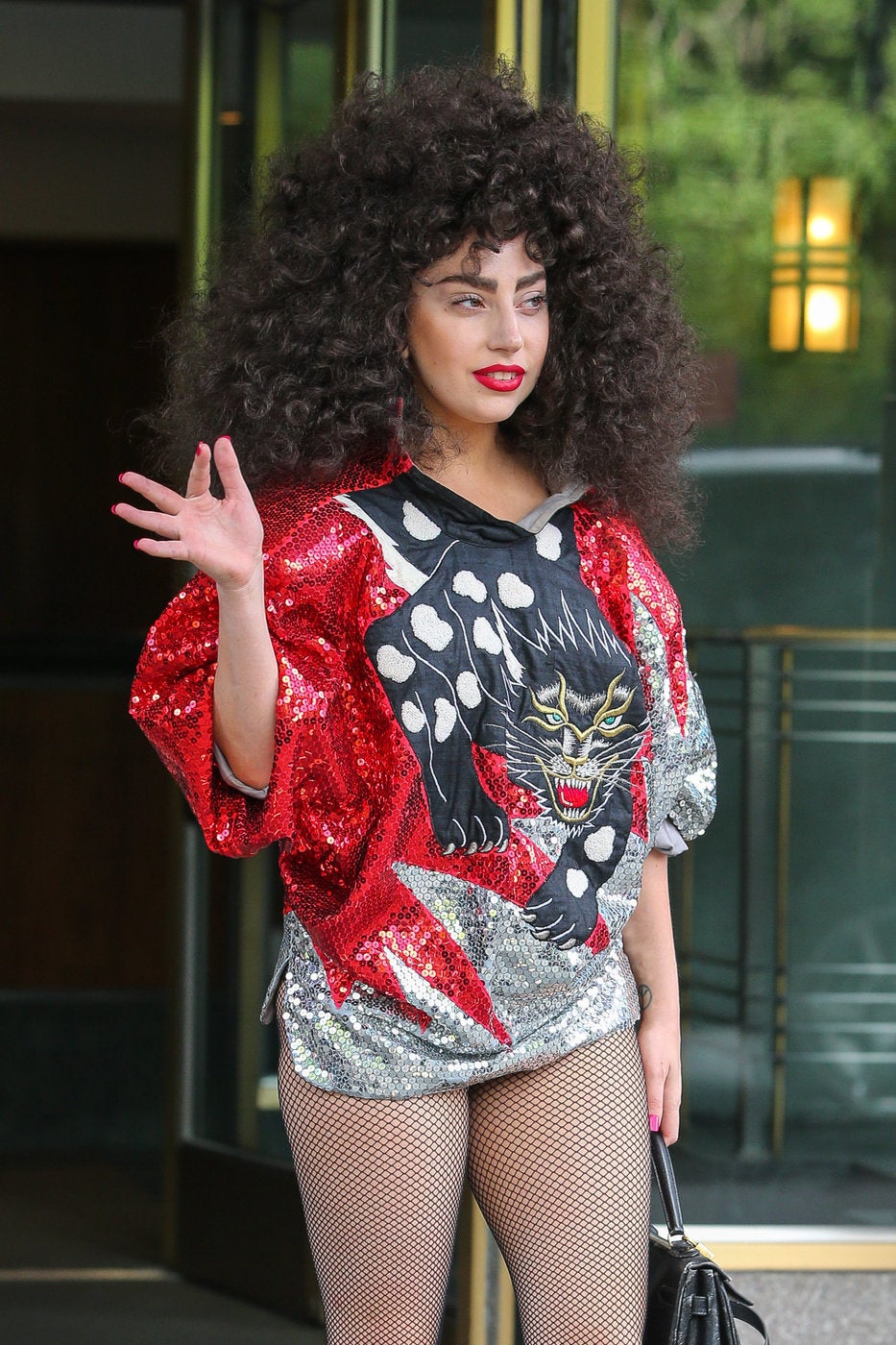 Celebrity News & Photos
Popular in the Community