If there's anything everyone can agree on in this divided, shutdown land we live in, it's that Heidi Montag and Spencer Pratt are ridiculous human beings. Which is why their brilliant -- and successful -- experiment is so infuriating.
The only interesting tidbit? The show doesn't exist.
Speidi joined forces with Mark C. Marino and Rob Wittig, two writers in charge of a project called netprov (network improve narrative), reports BuzzFeed. Essentially, Montag, Pratt, Marino and Wittig wanted to see how much Internet buzz, with emphasis on Twitter, the show could create without ever really existing.
The worst thing about this experiment is its success. Fans tweeted about the different episodes, including Pratt's own sister, Stephanie, and MTV even wrote up a review of it. Just an hour ago, Pratt tweeted a promo to his nonexistent show:
For more on "SpeidiShow" and BuzzFeed's interview with Marino, head over to BuzzFeed.com.
Related
Before You Go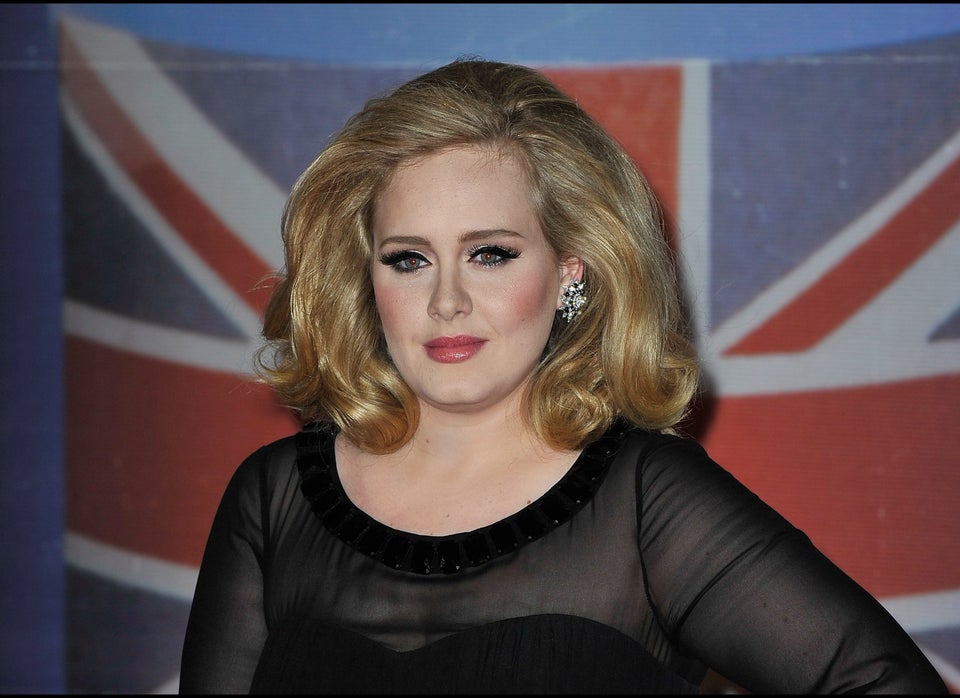 Celebrities Who Have Quit Twitter
Popular in the Community