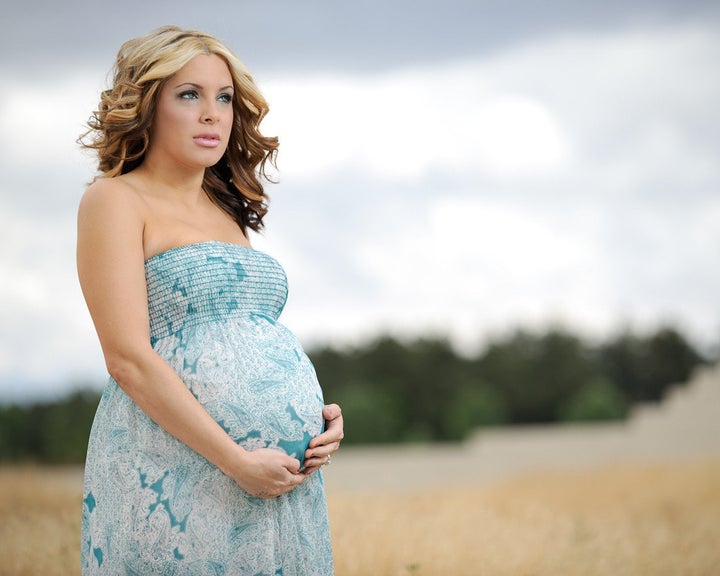 A former bartender has filed a lawsuit against The Charley Horse Restaurant and Bar, claiming she was fired solely because she was pregnant.
Heidi Spontak says that when she told coworkers she was pregnant, they warned her "not to let Bryan Sord (one of the owners of the restaurant) find out," according to a federal lawsuit filed Wednesday.
Spontak claims that while visiting the restaurant, Sord's wife Maria, who co-owns the business, commented on her pregnancy. She was approached minutes later by a coworker who told her "they know about your pregnancy" and "you will not be able to bartend," and was fired shortly thereafter.
Spontak contends that she was a satisfactory employee during the five months she was pregnant on the job, and points out that she worked as a bartender during her previous pregnancies without incident, according to the lawsuit. In November she filed a discrimination charge with the Equal Employment Opportunity Commission.
In her one-count suit against the Tinley Park restaurant, Spontak cites the Pregnancy Discrimination Act and asks for back pay, lost benefits, attorney's fees, compensation for emotional distress and $200,000 in punitive damages.
The bar owners have not yet responded to requests for comment.
Popular in the Community