Can people with drastically opposing political views still find common ground?
That's the question behind Heineken's new advertisement, "Worlds Apart," in which strangers participate in a social experiment, meeting to build some furniture and get to know each other. The hitch is: They don't know that they have fundamentally opposing political views.
"I would describe my political views as the new right," says one man, before he meets his partner in the experiment. "Feminism today is man-hating."
"I say that I'm left," says the woman who will later be paired with the man. "I would describe myself as a feminist, 100 percent."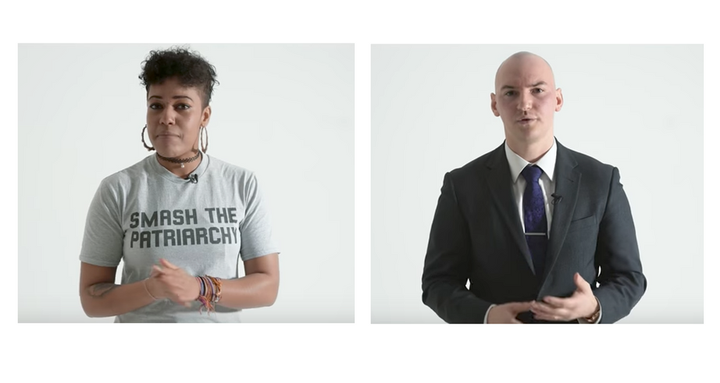 The six participants ― a right-winger paired with a left-winger, a climate change denier with an environmentalist, and a transgender woman with a man who opposes transgender rights ― all start by working together to build chairs, a table and a bar (it is a beer ad after all).
They get to know intimate details about each other's lives, with one participant sharing that he has experienced homelessness, for example. Partway through, the participants are asked to stand and watch a film ― and that's when they hear each other's initial political statements for the first time.
The trans woman watches as the person she's just gotten to know says on screen: "Transgender ― it is very odd." Her smile drops.
The participants are then given a choice: leave, or stay and chat over a Heineken (again, this is a beer ad). They all choose to stay and talk it out.
"I've been brought up in a way where everything is black and white ― but life isn't black and white," concedes the man who initially said transgender people were "not right."
The experiment was real and not staged, Heineken PR reps told HuffPost.
The ad's message of finding common ground through conversation is more than just a nice idea ― it's backed up by a well-researched concept called contact theory, which posits that contact with groups from different backgrounds can increase tolerance.
With this ad, Heineken joins a growing list of companies using hot-button political topics to sell their products ― some with mixed results. During the Super Bowl, for instance, Budweiser ran an ad on immigration that led some anti-immigrant viewers to call for a boycott. More recently, a Pepsi ad sparked outrage for co-opting images from recent protests to sell its soda.
So far, most reactions to Heineken's ad on Twitter have been positive.
Some people, however, expressed doubts that they could stay and chat with someone with such opposing views.
Related
Before You Go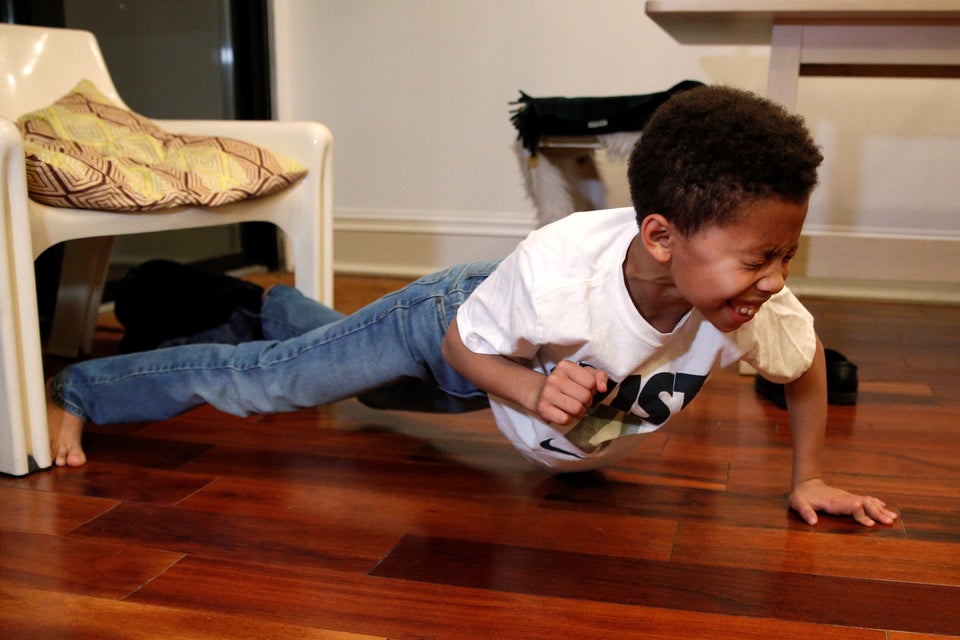 I Am Transgender
Popular in the Community