 NEW YORK (Reuters) - The FBI is looking into possible insider trading in the options of ketchup maker H.J. Heinz Co
Buffett's Berkshire Hathaway
On Friday, the U.S. Securities and Exchange Commission filed a suit against unknown traders who it said used a Goldman Sachs
On Tuesday, the Federal Bureau of Investigation said it was joining in as well.
"The FBI is aware of the trading anomalies the day before Heinz' announcement," a spokesman said. "The FBI is consulting with the SEC to determine if a crime was committed."
A spokeswoman for the investor group declined to comment on the FBI's involvement. A spokesman for Goldman Sachs said the bank is cooperating with authorities' investigations.
Swiss authorities have already said they have not been asked to help with the U.S. investigation.
The SEC enforcement action marked the second time in six months regulators had taken aim at alleged insider trading in a deal involving 3G. The first instance, last September, involved a stockbroker trading on inside information related to 3G's 2010 purchase of Burger King
(Reporting By Emily Flitter; Additional reporting by Ben Berkowitz in Boston and Dan Wilchins in New York; Editing by Gary Hill, Jim Marshall and Steve Orlofsky)
CORRECTION: A previous title for this post incorrectly implied that the Heinz deal is under investigation. The FBI is looking into potential insider trading surrounding the deal.
Before You Go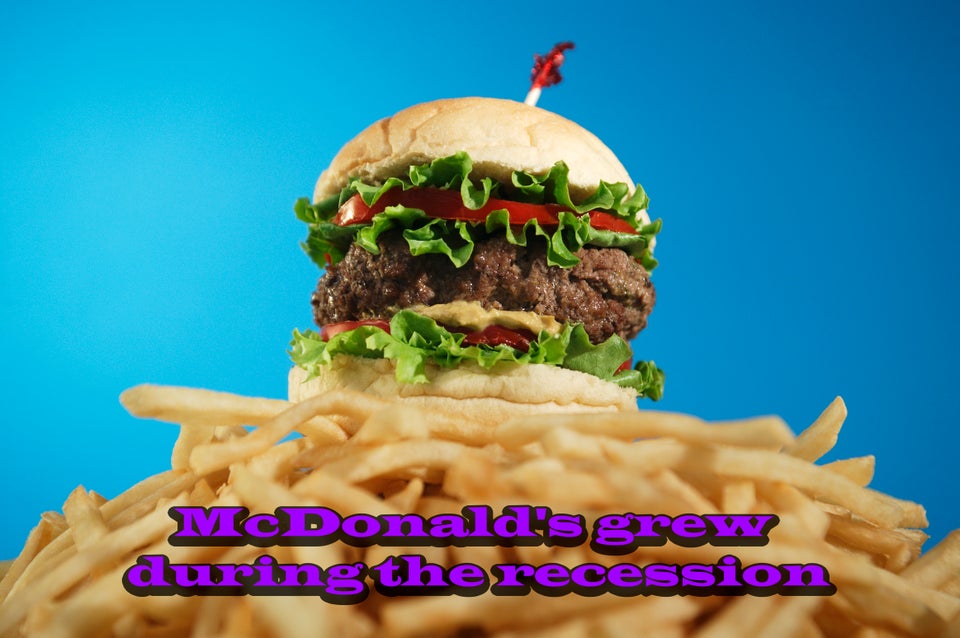 10 Things The Fast Food Industry Doesn't Want You To Know
Popular in the Community