If you're happy and you know it, hit your Heinz Ketchup bottle!
And enjoy Heinz's adorable Super Bowl commercial, where everyone happily hums together while eating their favorite condiment.
CLICK HERE to see the rest of the 2014 Super Bowl commercials as well as all of the best, worst and most unforgettable from the past.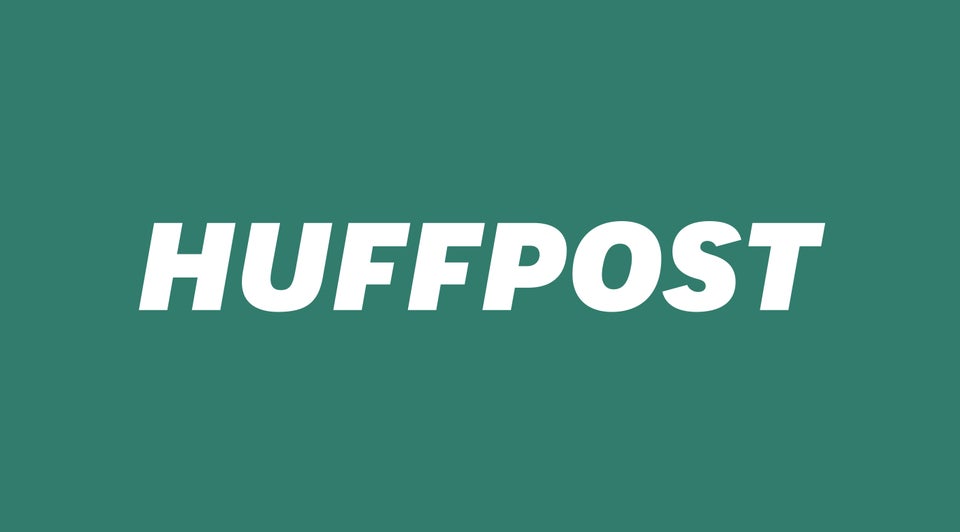 2014 Super Bowl Commercials