Just because each of the Heisman Trophy finalists excelled consistently throughout the college football season, impacting hundreds of plays, won't stop fans and pundits from reducing their campaigns to one or two signature moments. Right or wrong, one singularly dominant performance or otherworldly effort can come to represent a player's entire season. The trio of collegiate superstars heading to New York this year each produced such a calling card moment.
Perhaps no highlight got as much airtime during the season as Johnny Manziel's "Now I Have It, Now I Don't" fumble-scramble against Alabama. As for Notre Dame's Manti Te'o, his star turn came in the final game of the regular season against archrival USC, with the Irish playing for a title shot before a national audience. When it comes to the third Heisman candidate, Kansas State quarterback Collin Klein, folks in the Little Apple (or Morgantown) won't soon forget his seven-touchdown game against West Virginia.
Take a look back at the signature moments of the 2012 finalists. Which is the most impressive?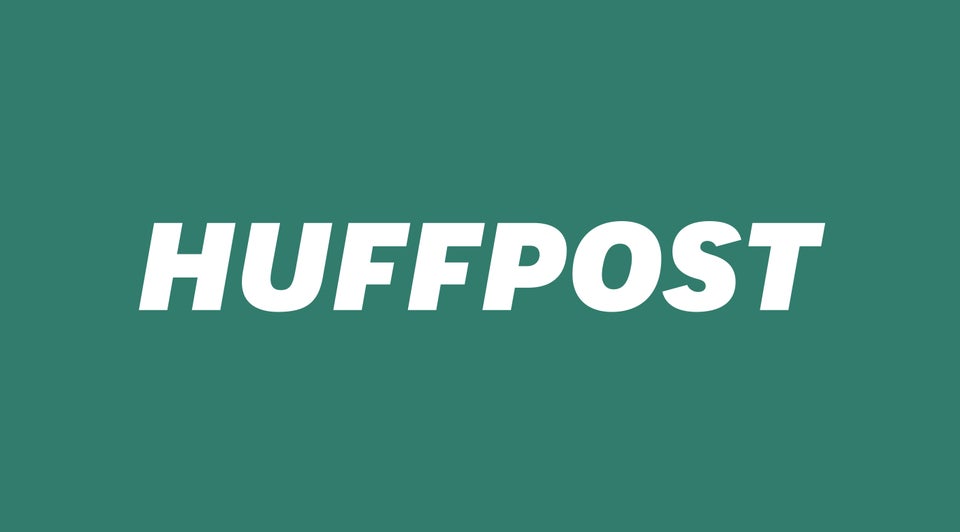 Heisman Signature Moments
Popular in the Community