Duck ... duck ... HEISMAN!
When Heisman voting results were announced, Mariota had the second-largest percentage of possible points (90.9%) in the 80-year history of the award, according to ESPN. Gordon finished in second place with Cooper placing third.
Mariota became the first Oregon player to earn the coveted individual honor and the first Hawaii native to take home the prize. After receiving the 25-pound trophy, Mariota gave an emotional speech, thanking his family, his teammates and home state.
Related
Before You Go
Oct. 2, 2014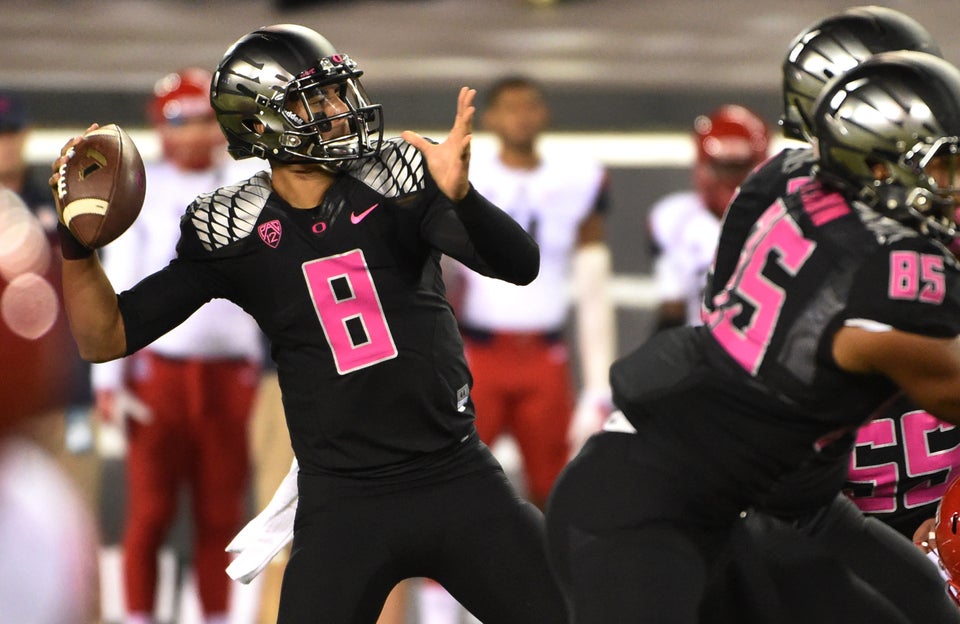 Sept. 20, 2014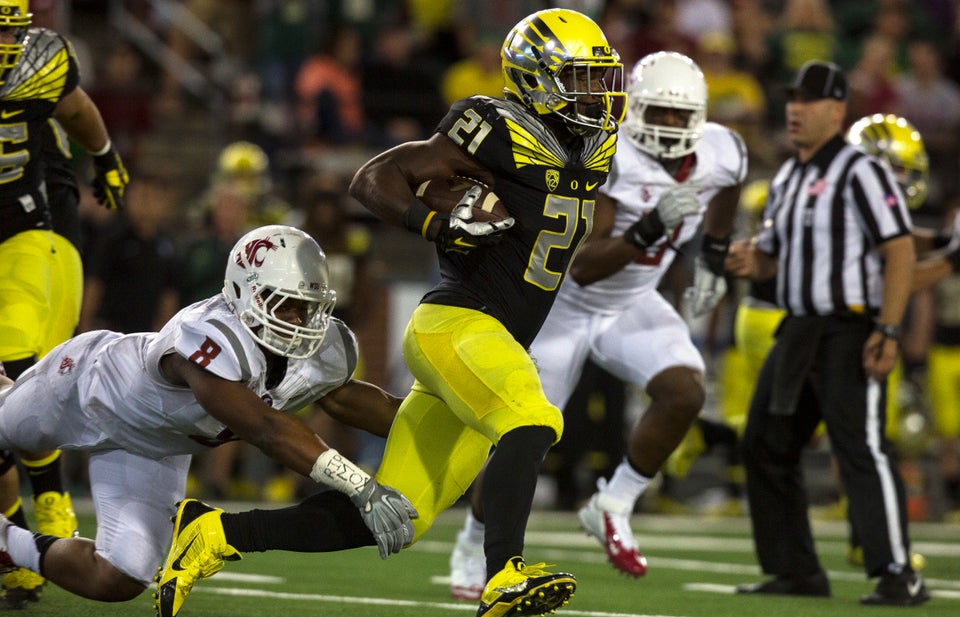 Sept. 13, 2014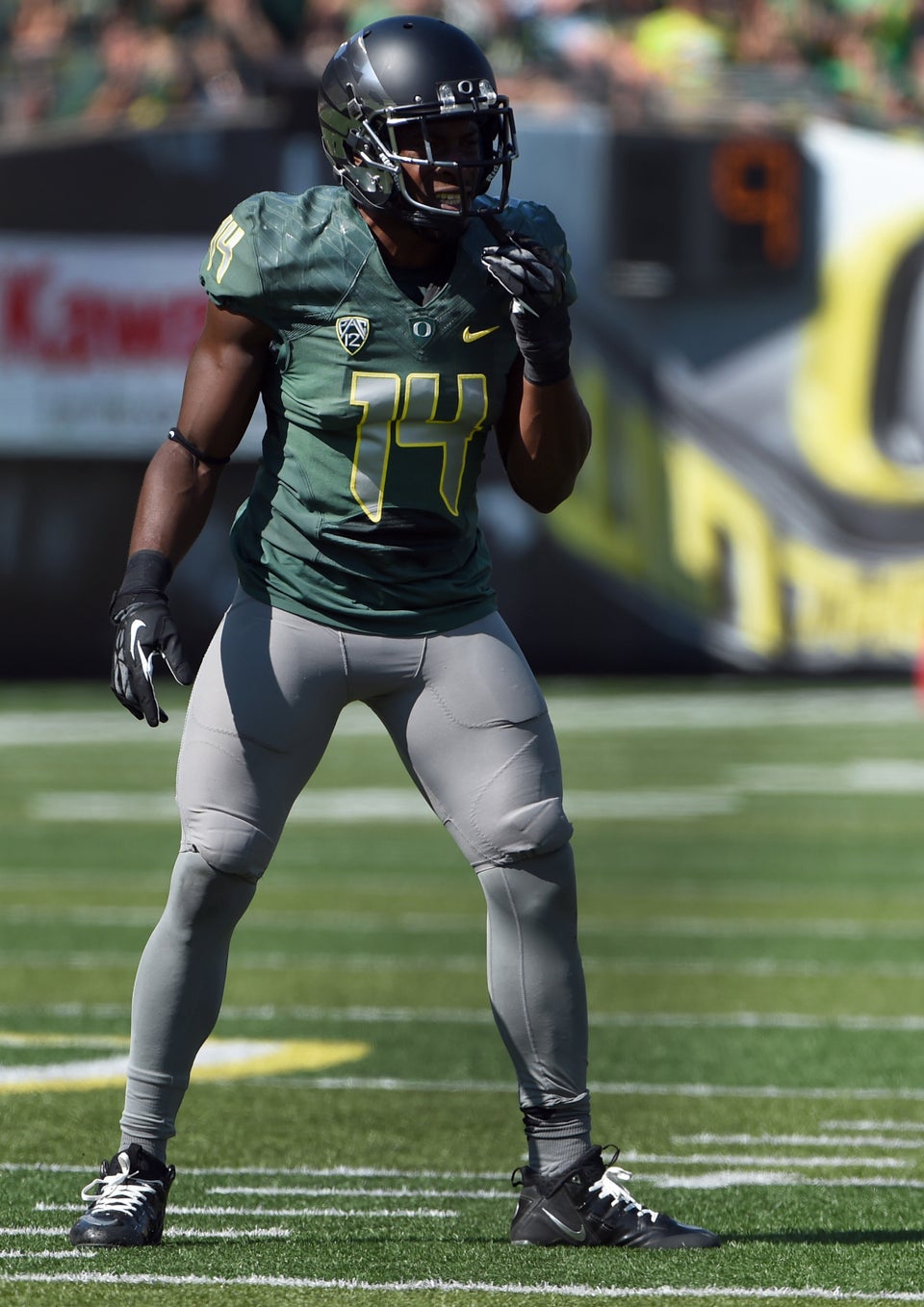 Sept. 6, 2014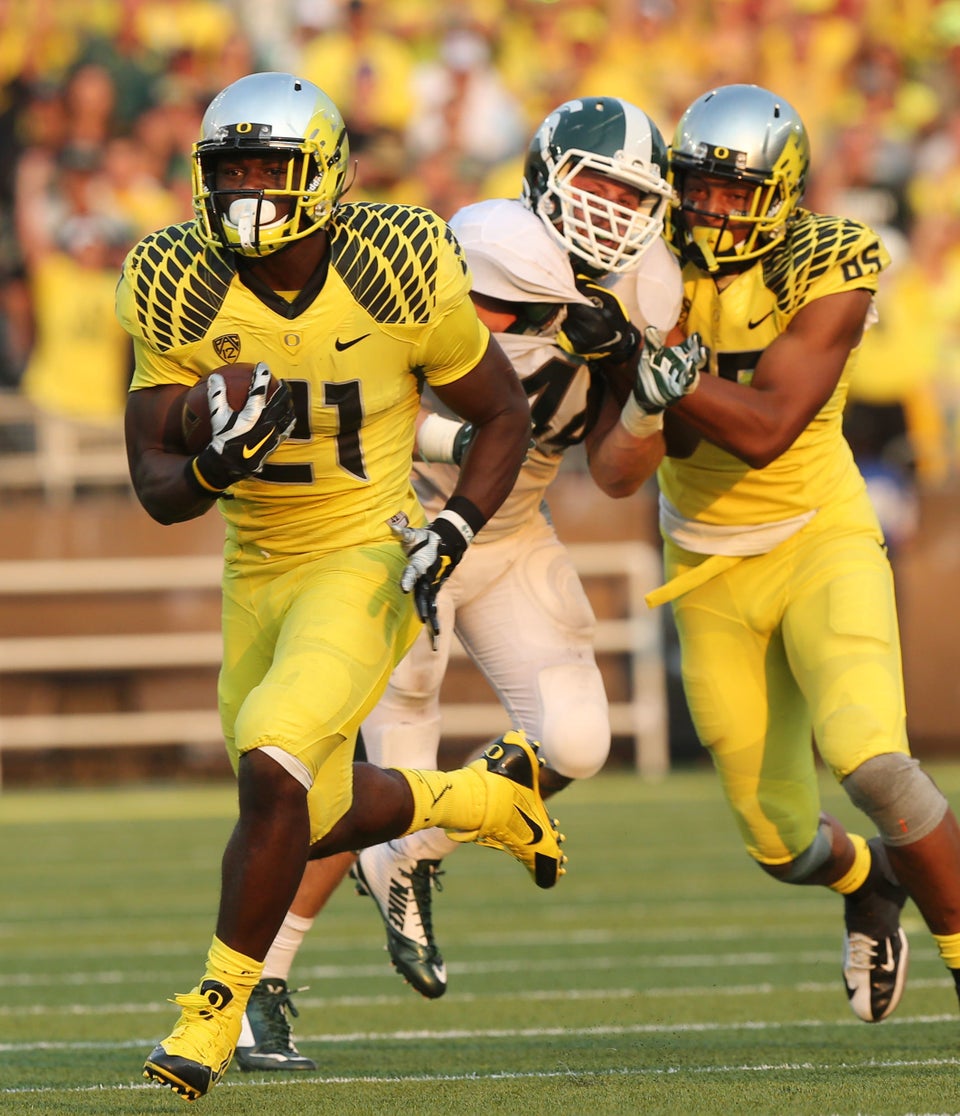 August 30, 2014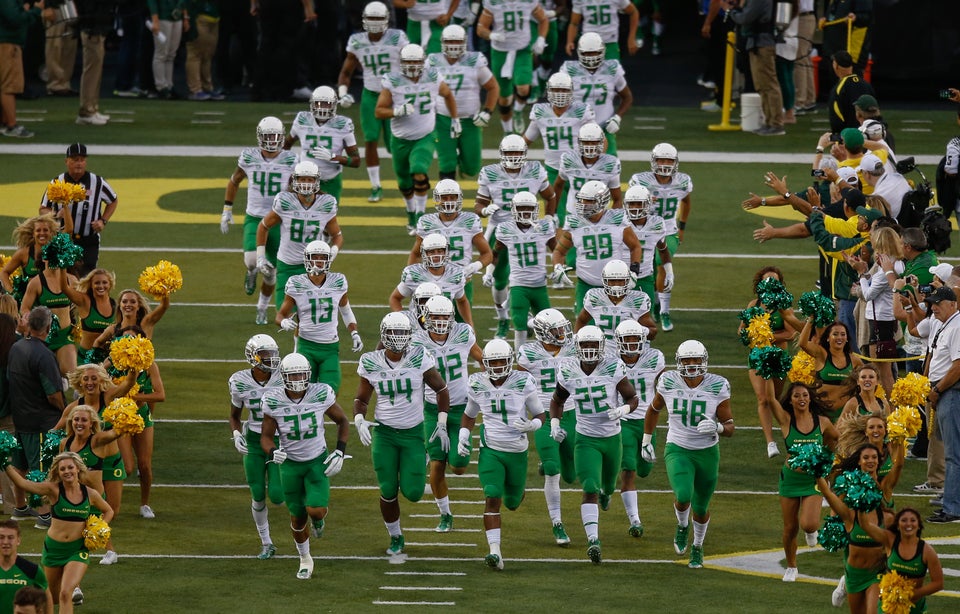 Otto Greule Jr via Getty Images
December 30, 2013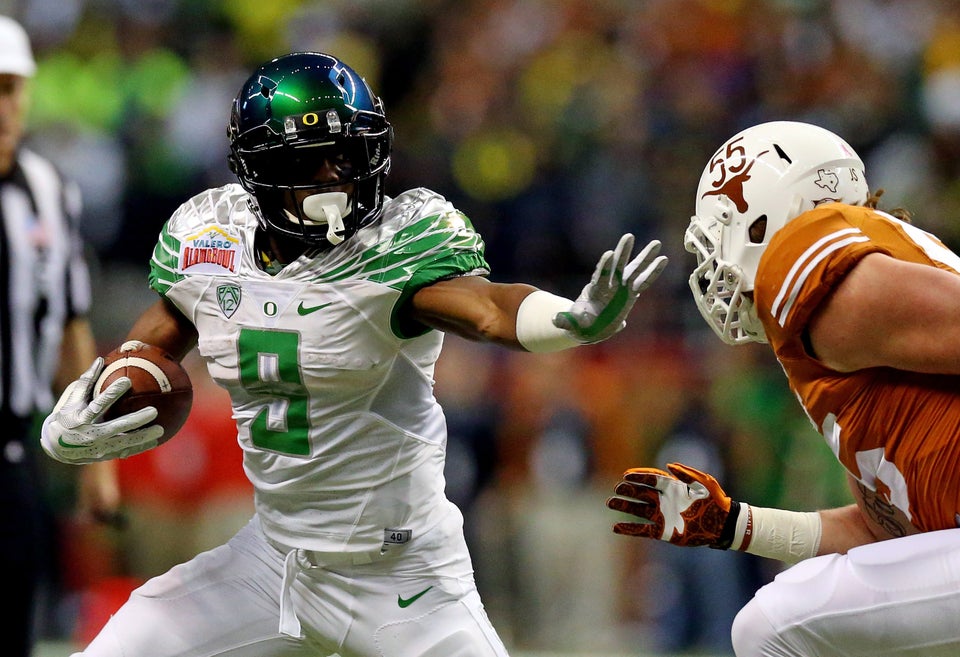 Ronald Martinez via Getty Images
Nov. 29, 2013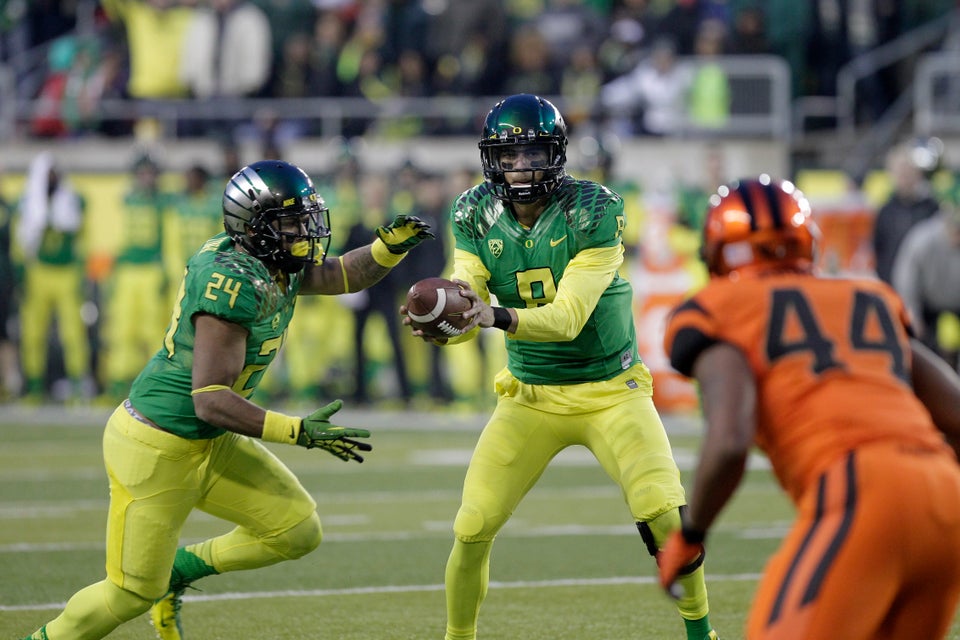 Nov. 23, 2013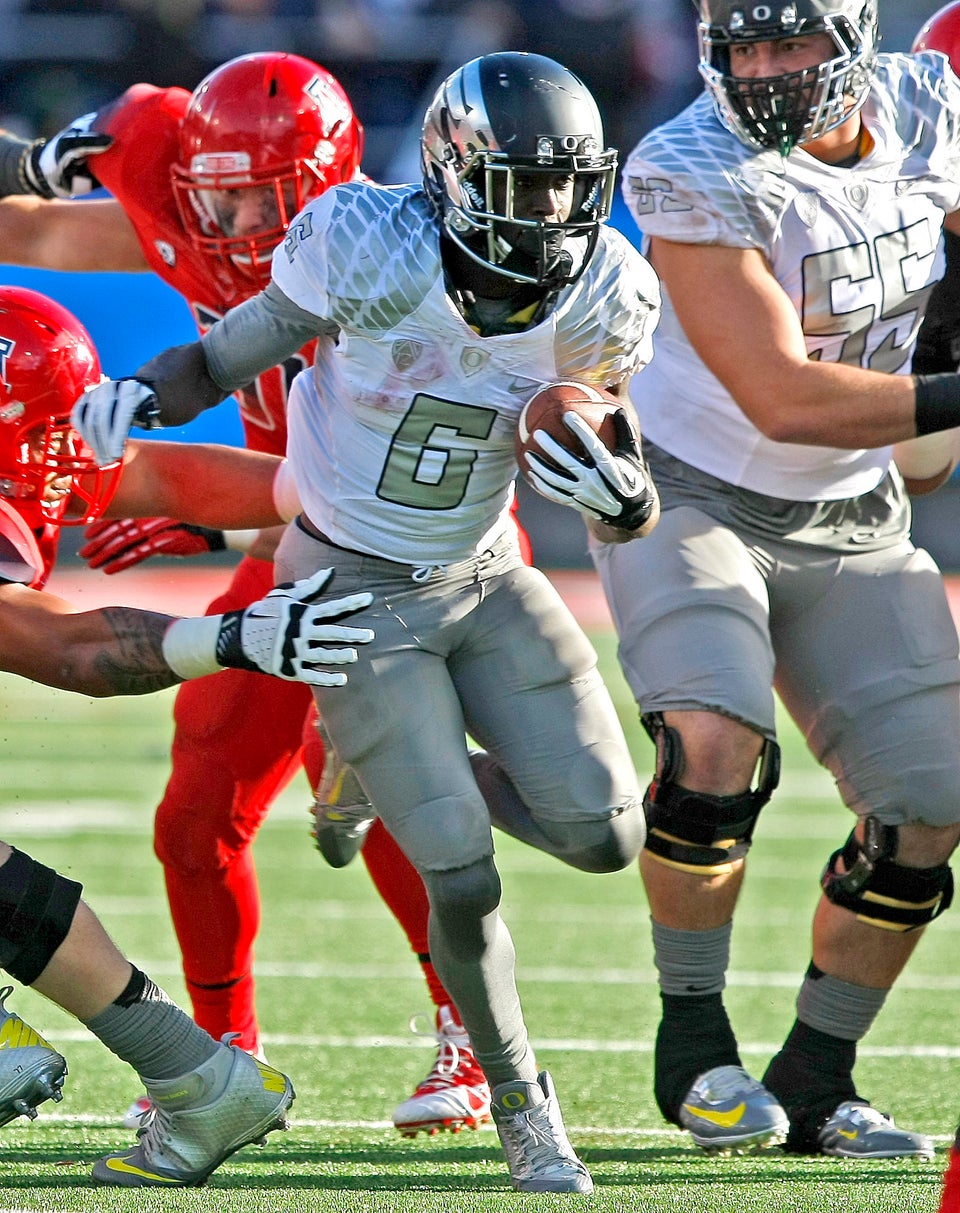 Nov. 7, 2013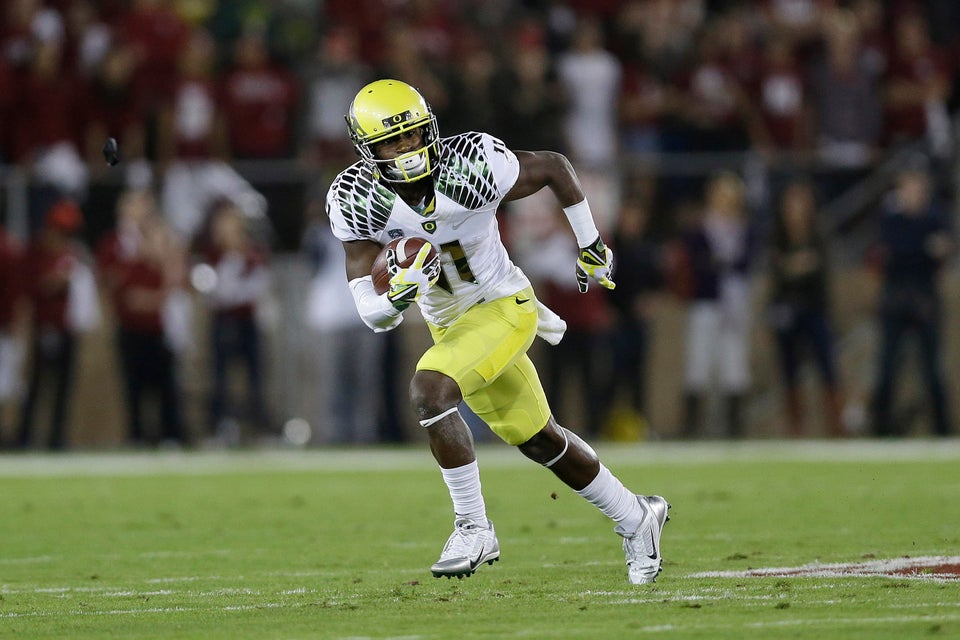 Nov. 16, 2013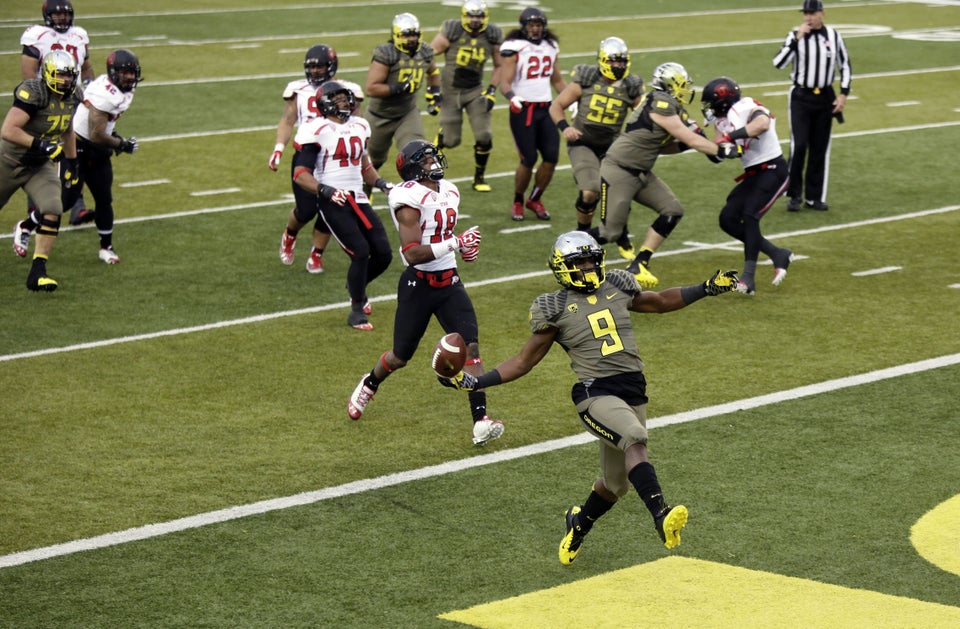 October 26, 2013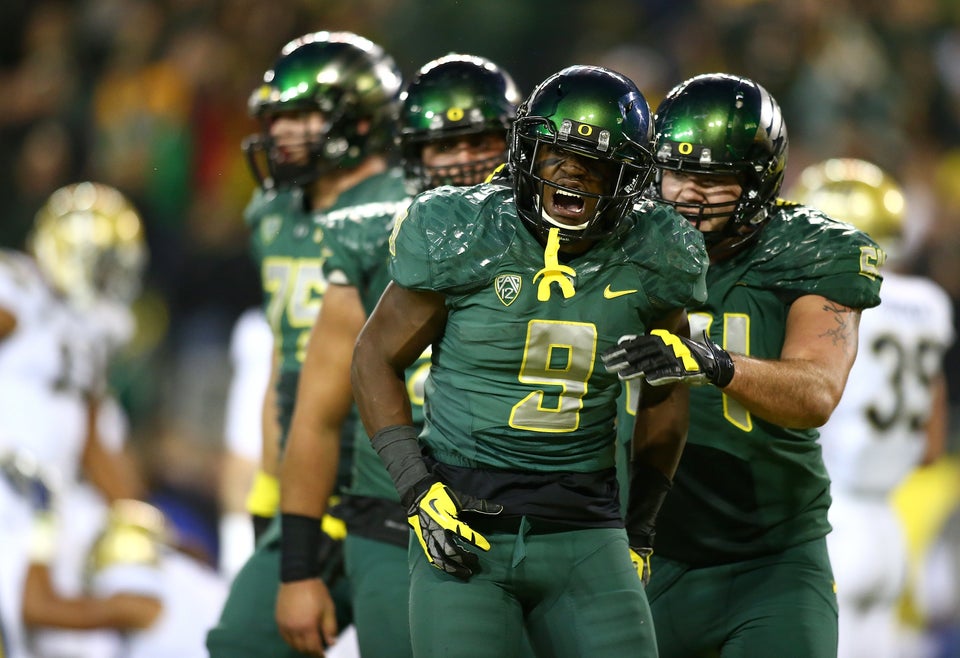 Jonathan Ferrey via Getty Images
Oct. 19, 2013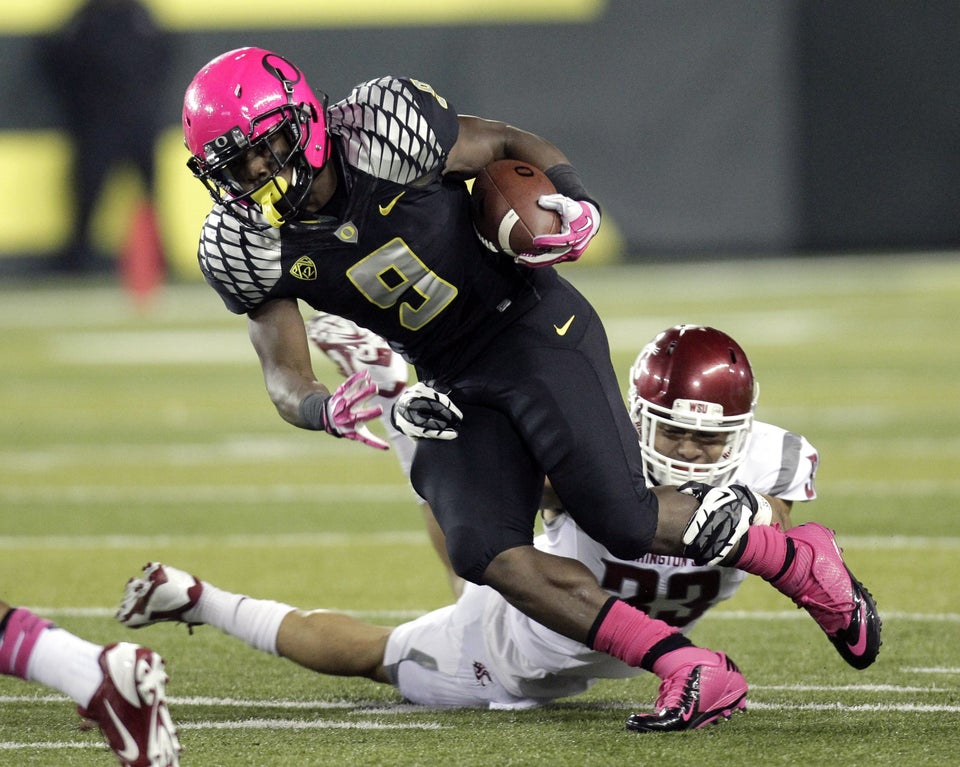 Sept. 28, 2013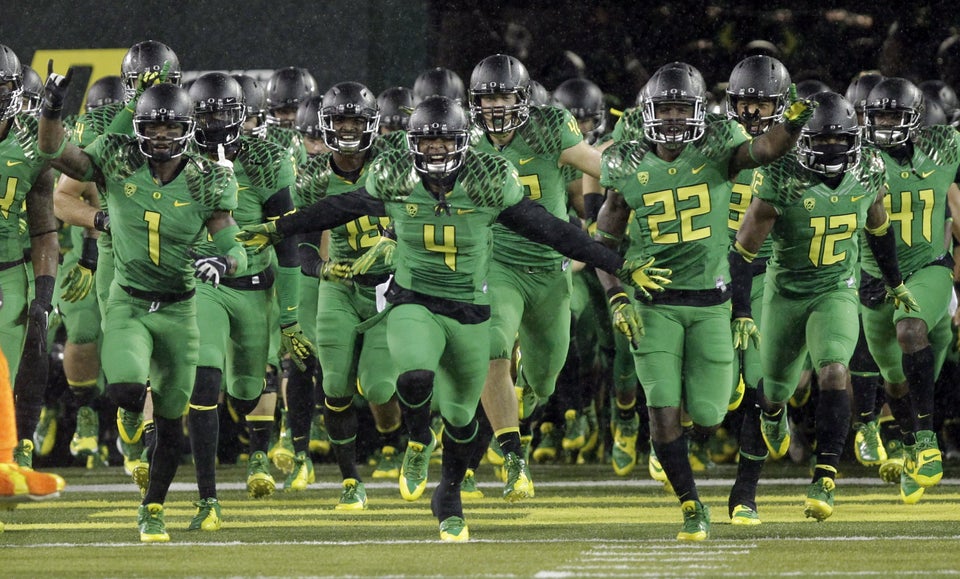 Sept. 14, 2013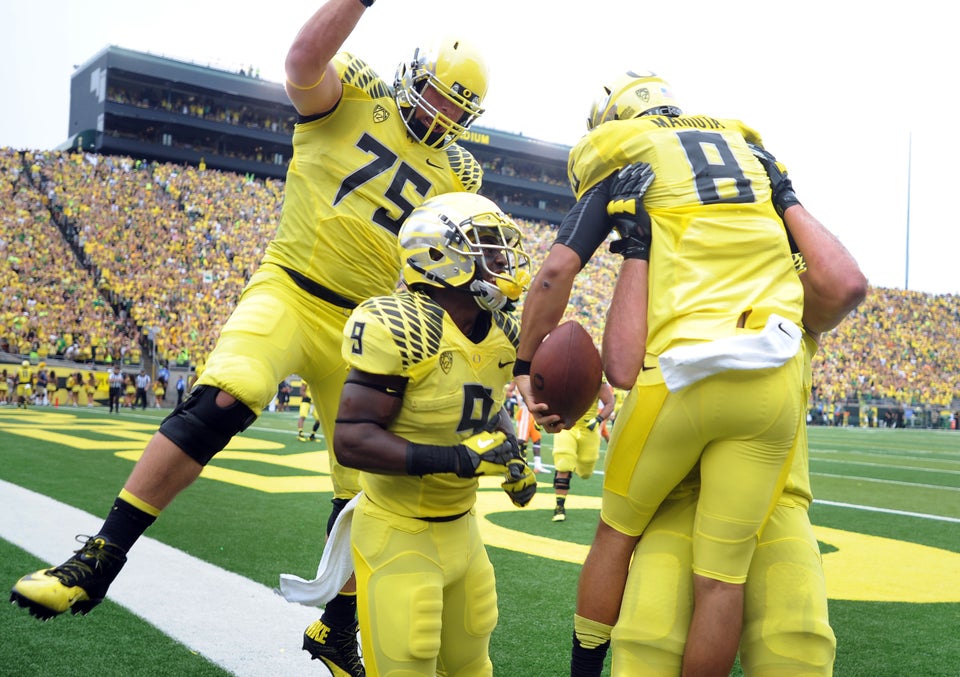 Sept. 7, 2013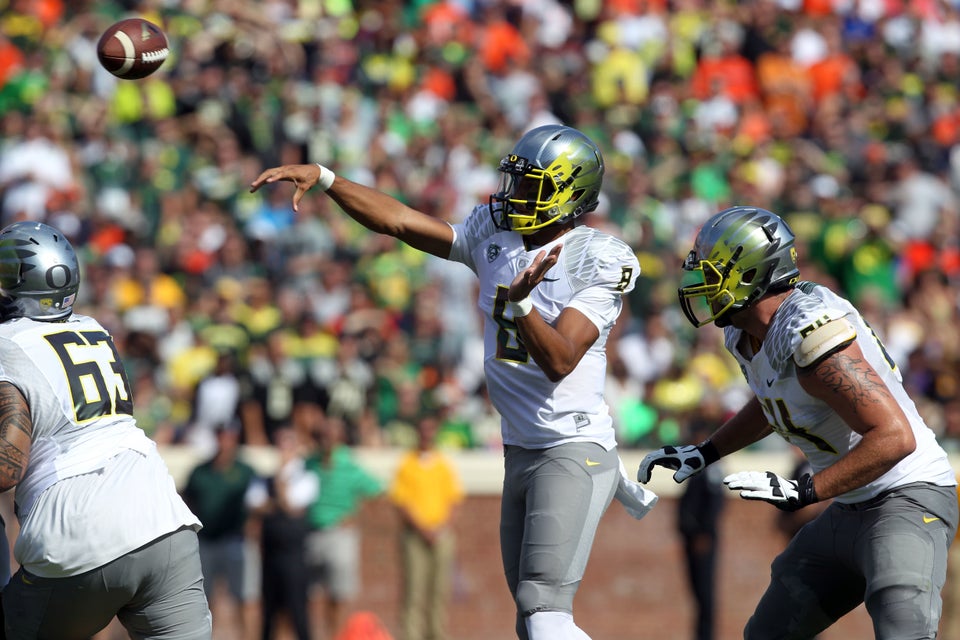 Jan. 3, 2013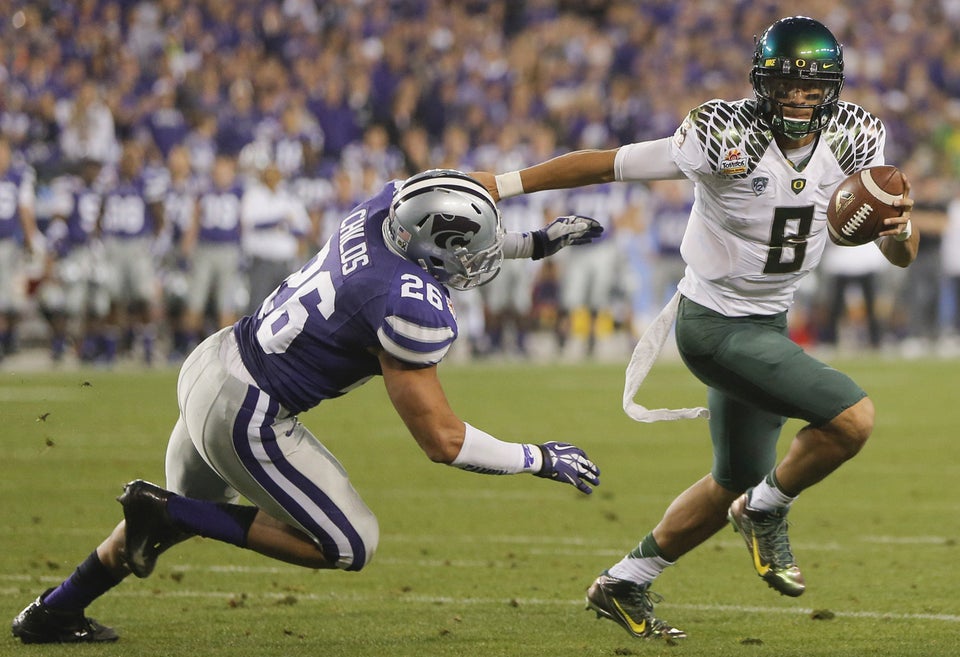 Wichita Eagle via Getty Images
Nov. 17, 2012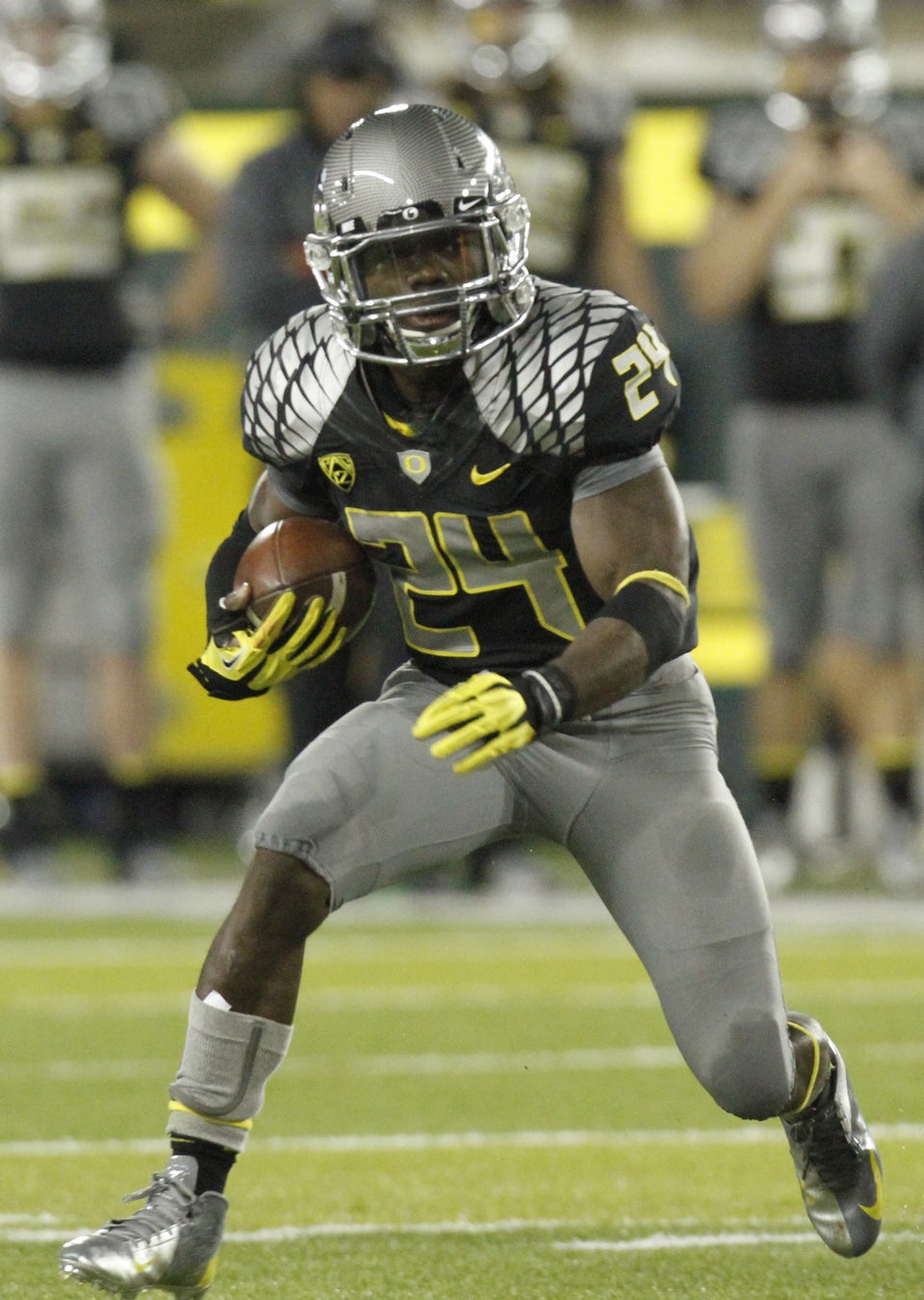 Nov. 10, 2012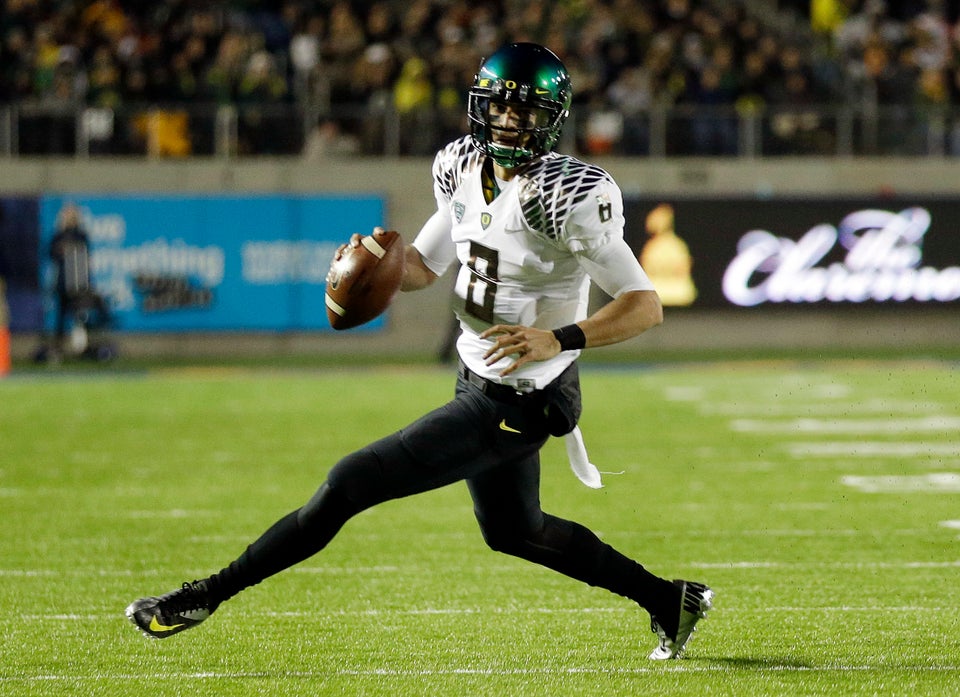 Nov. 3, 2012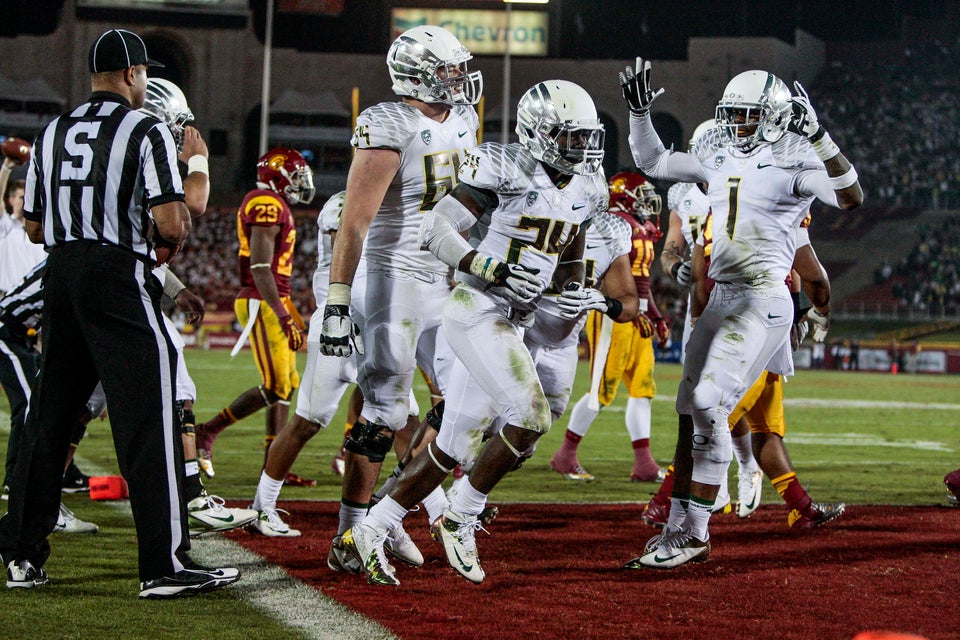 Oct. 27, 2012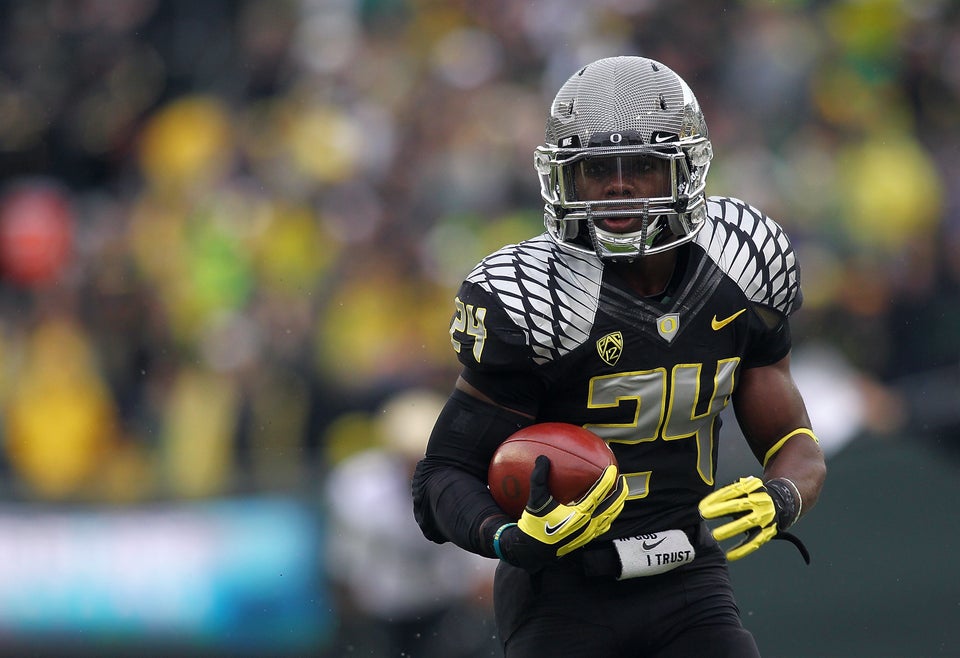 Jonathan Ferrey via Getty Images
Oct. 18, 2012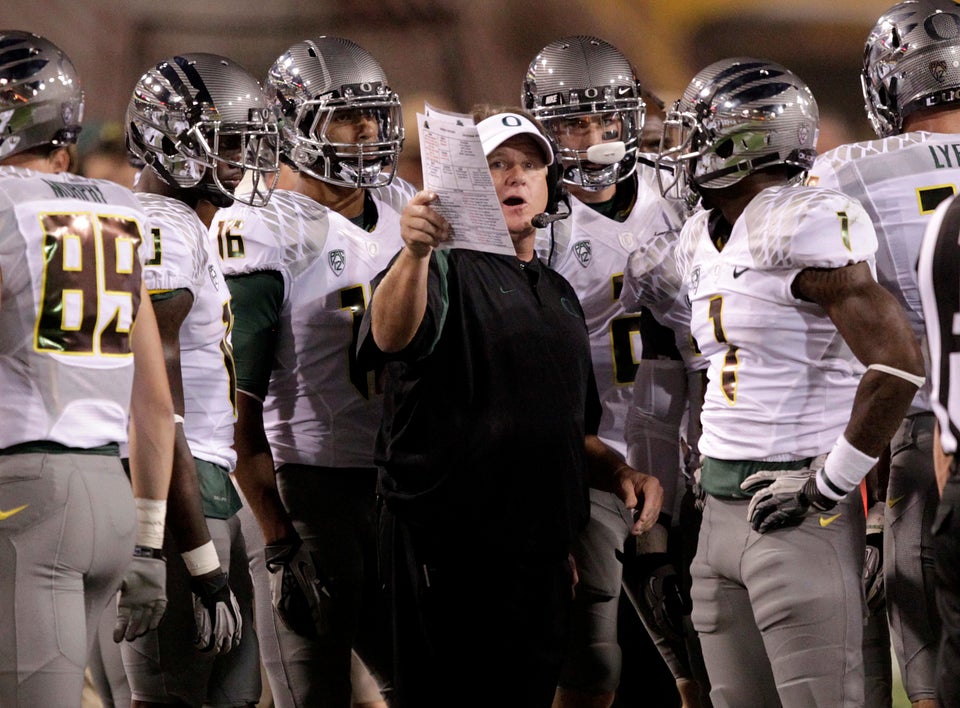 Oct. 6, 2012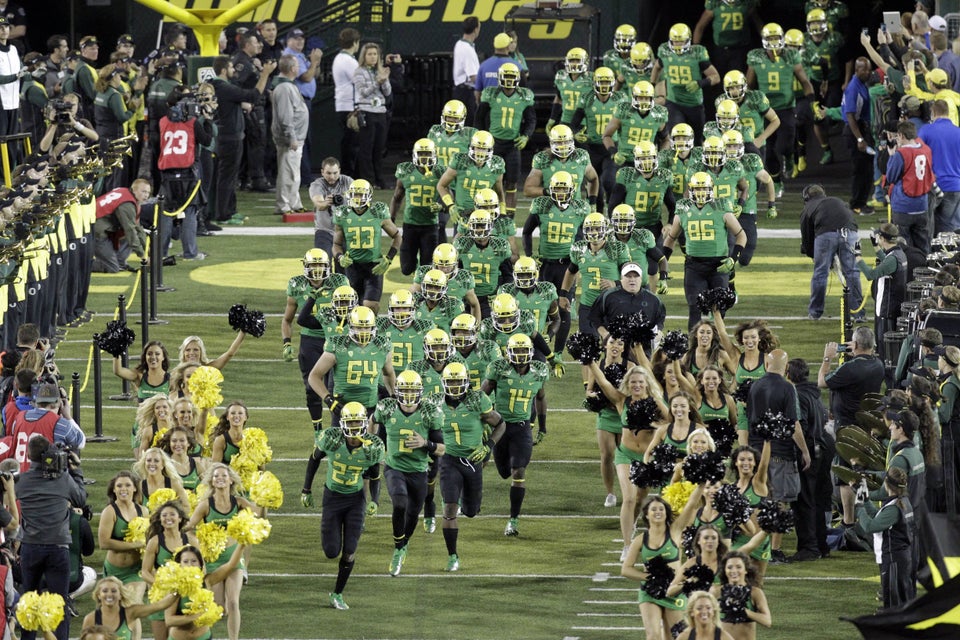 Sept. 29, 2012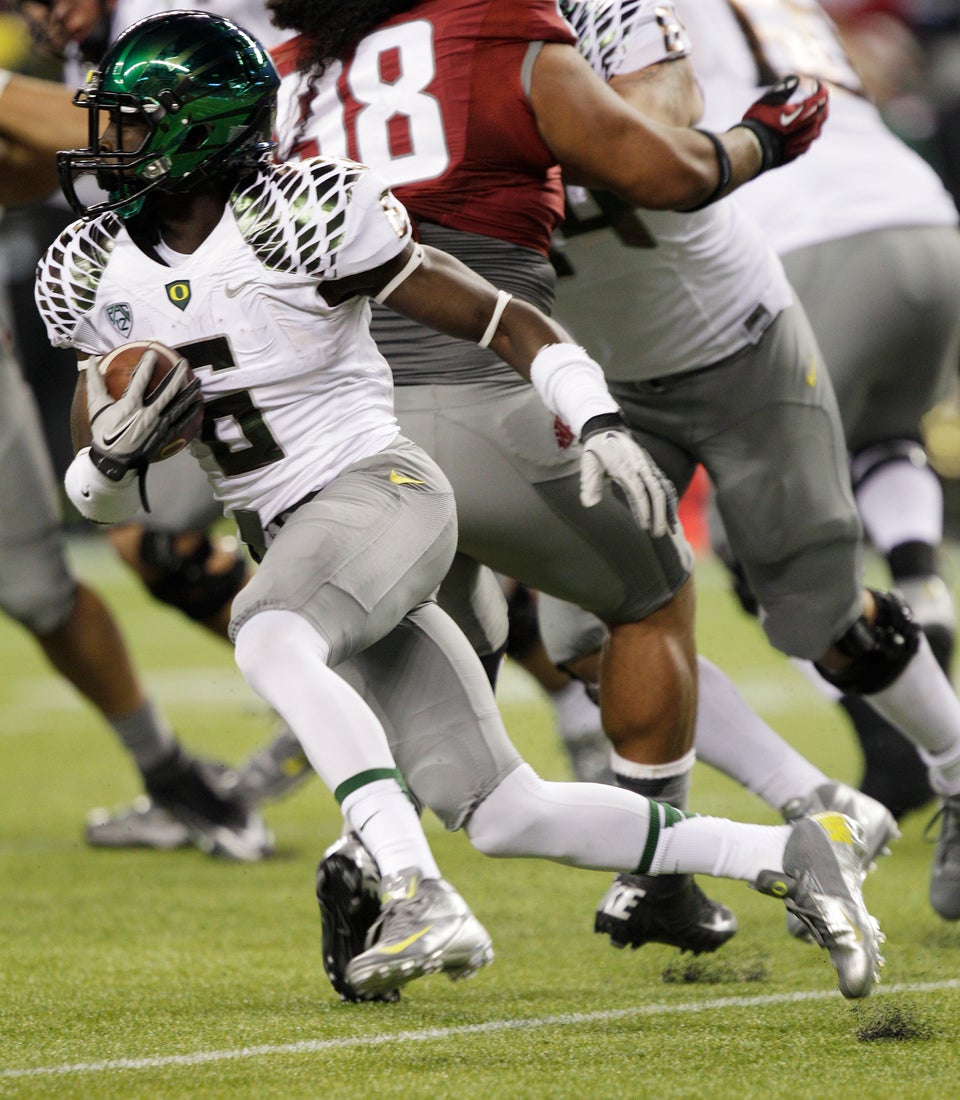 Sept. 22, 2012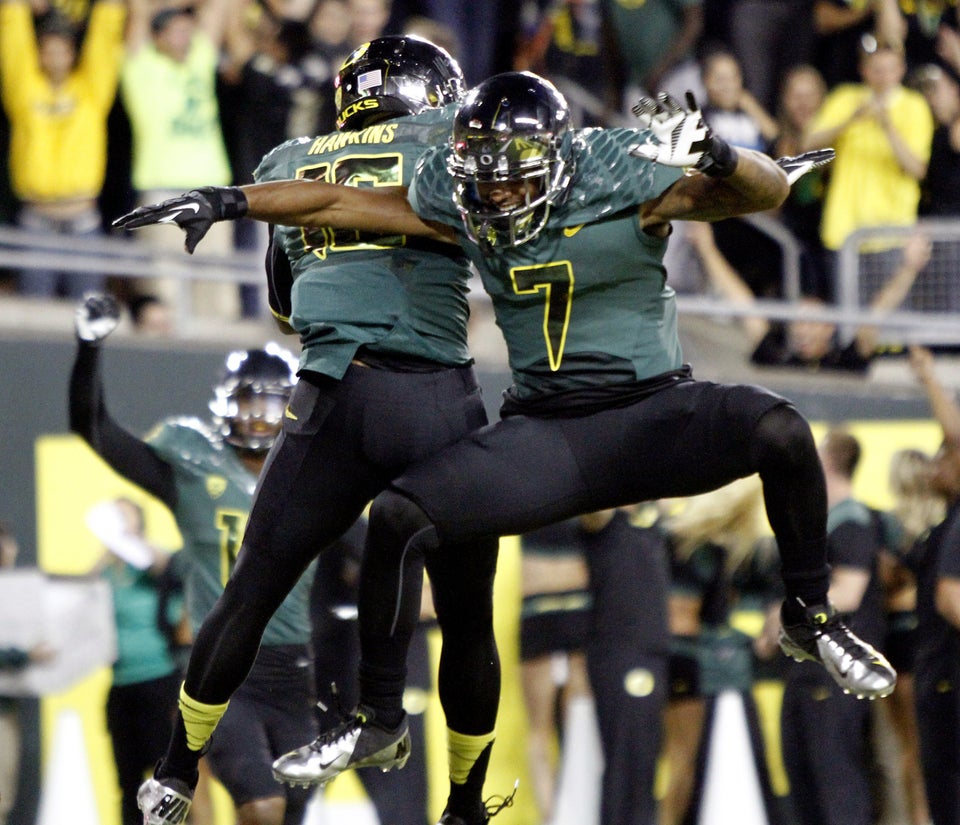 Sept. 15, 2012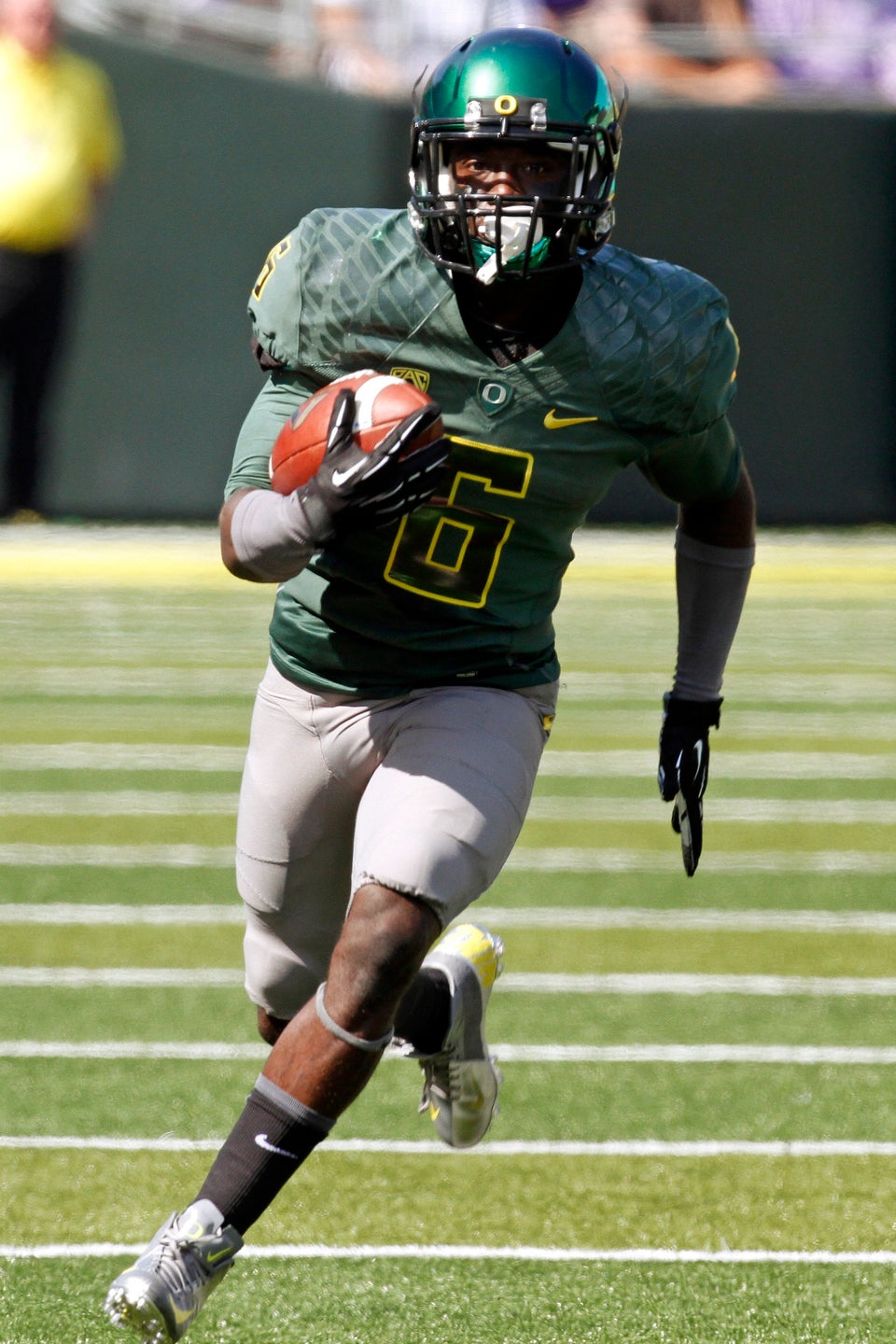 Sept. 8, 2012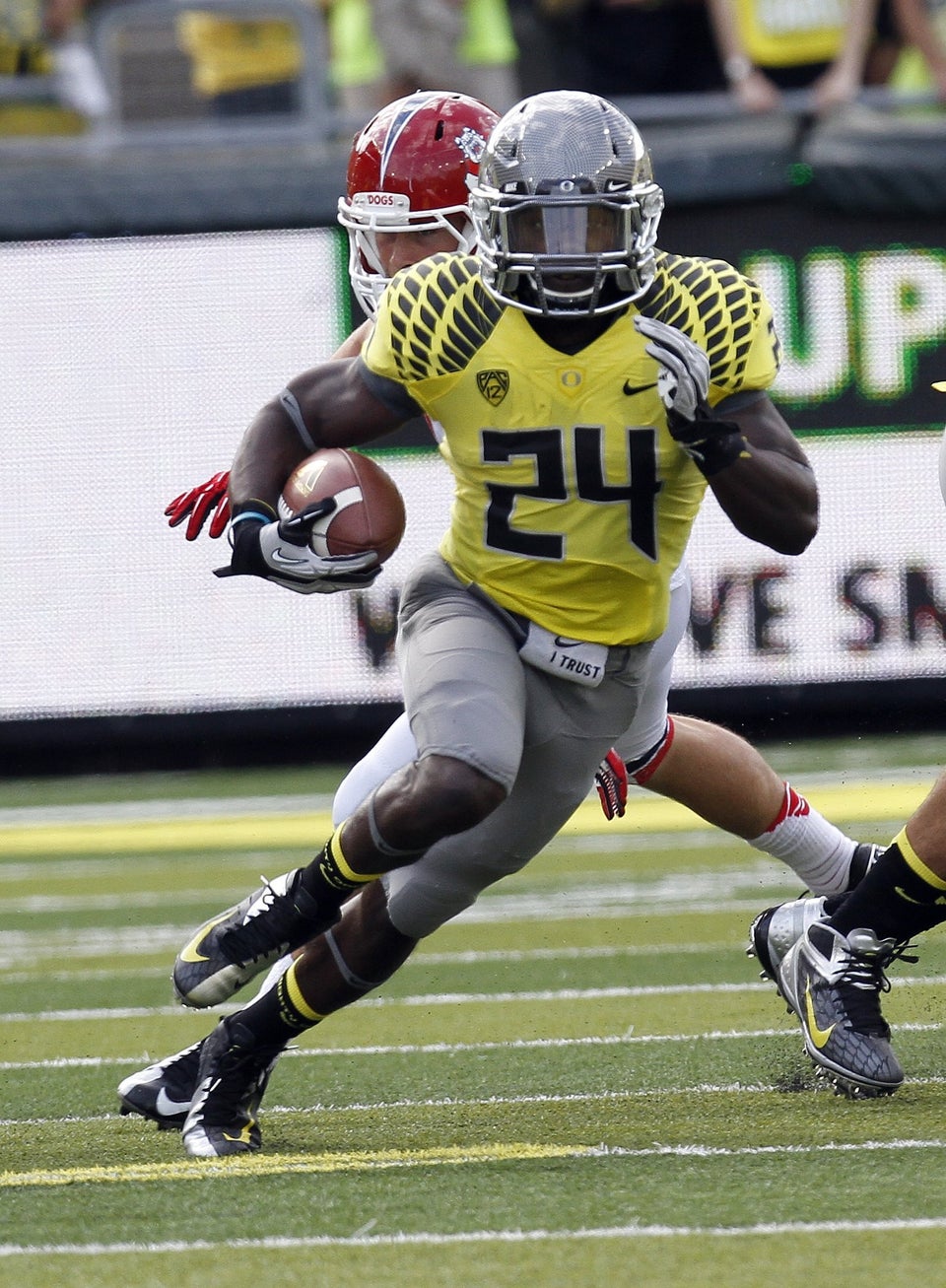 Sept. 1, 2012
Jan. 2, 2012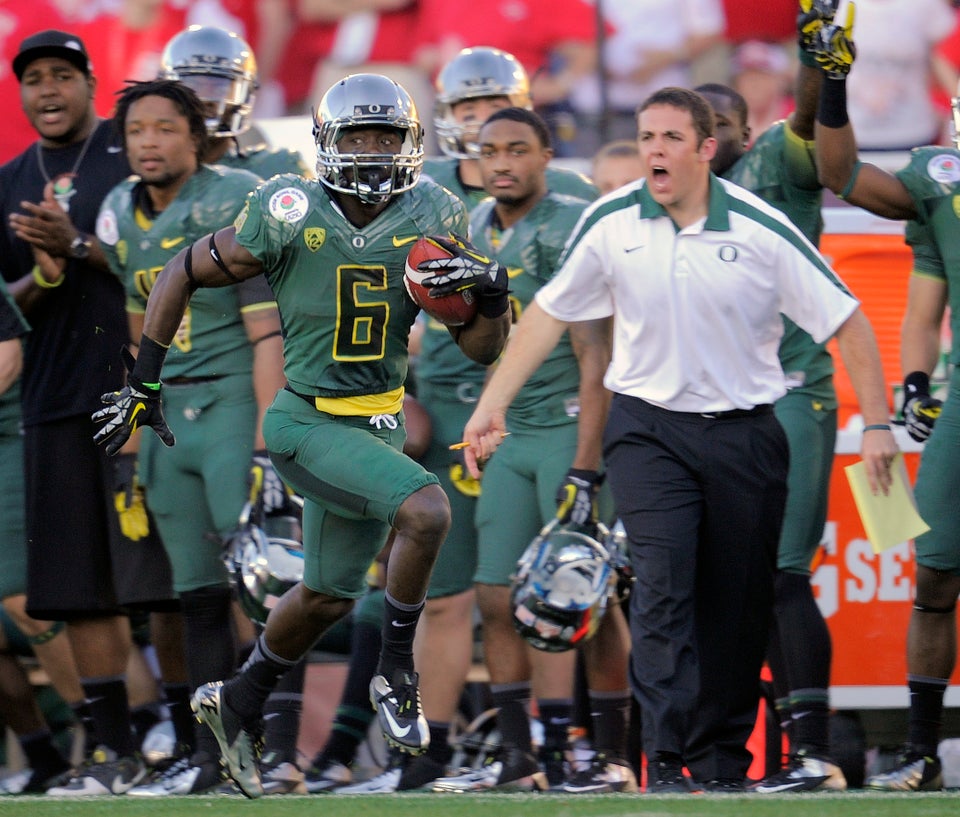 Oct. 22, 2011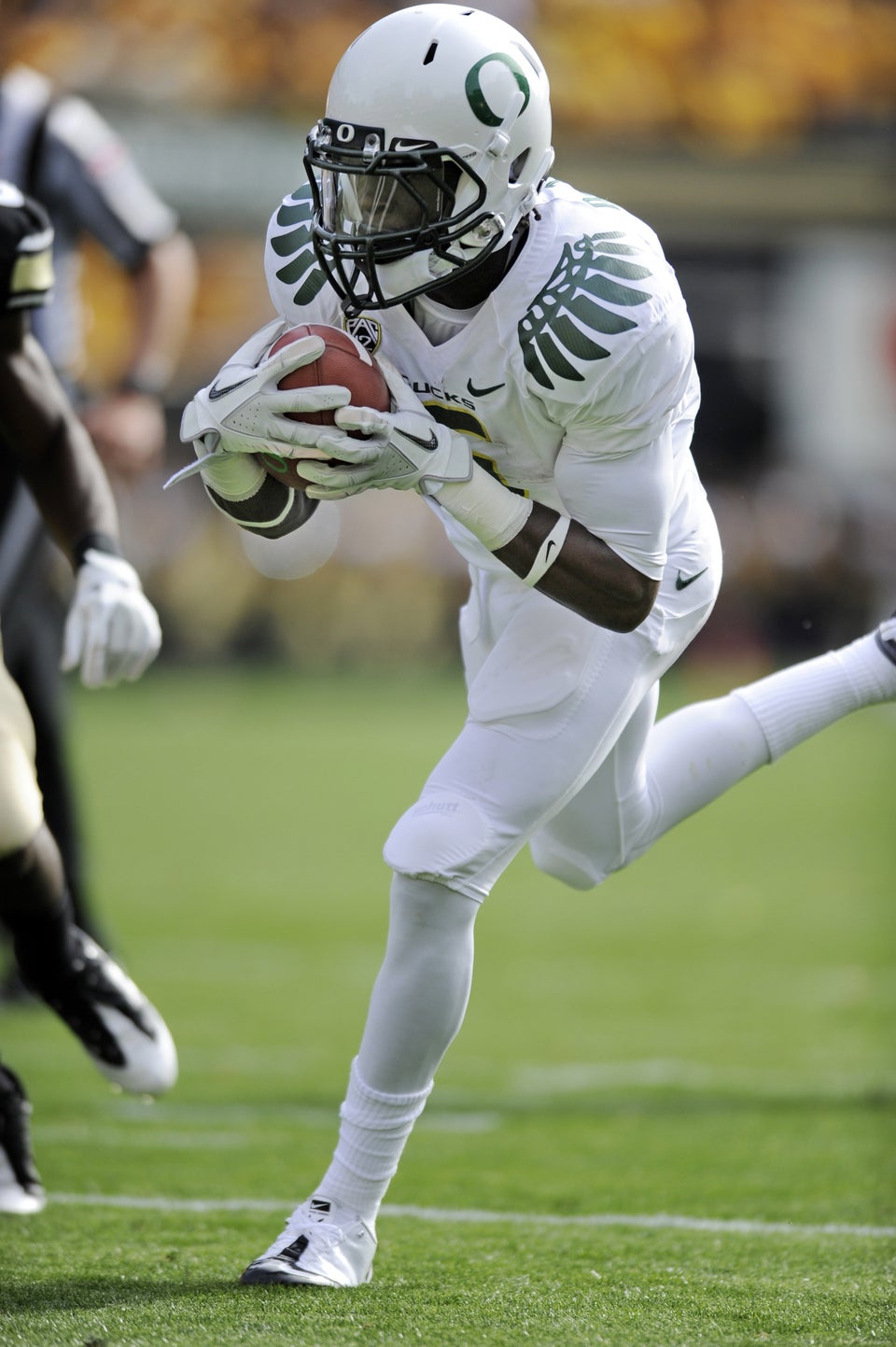 Oct. 6, 2011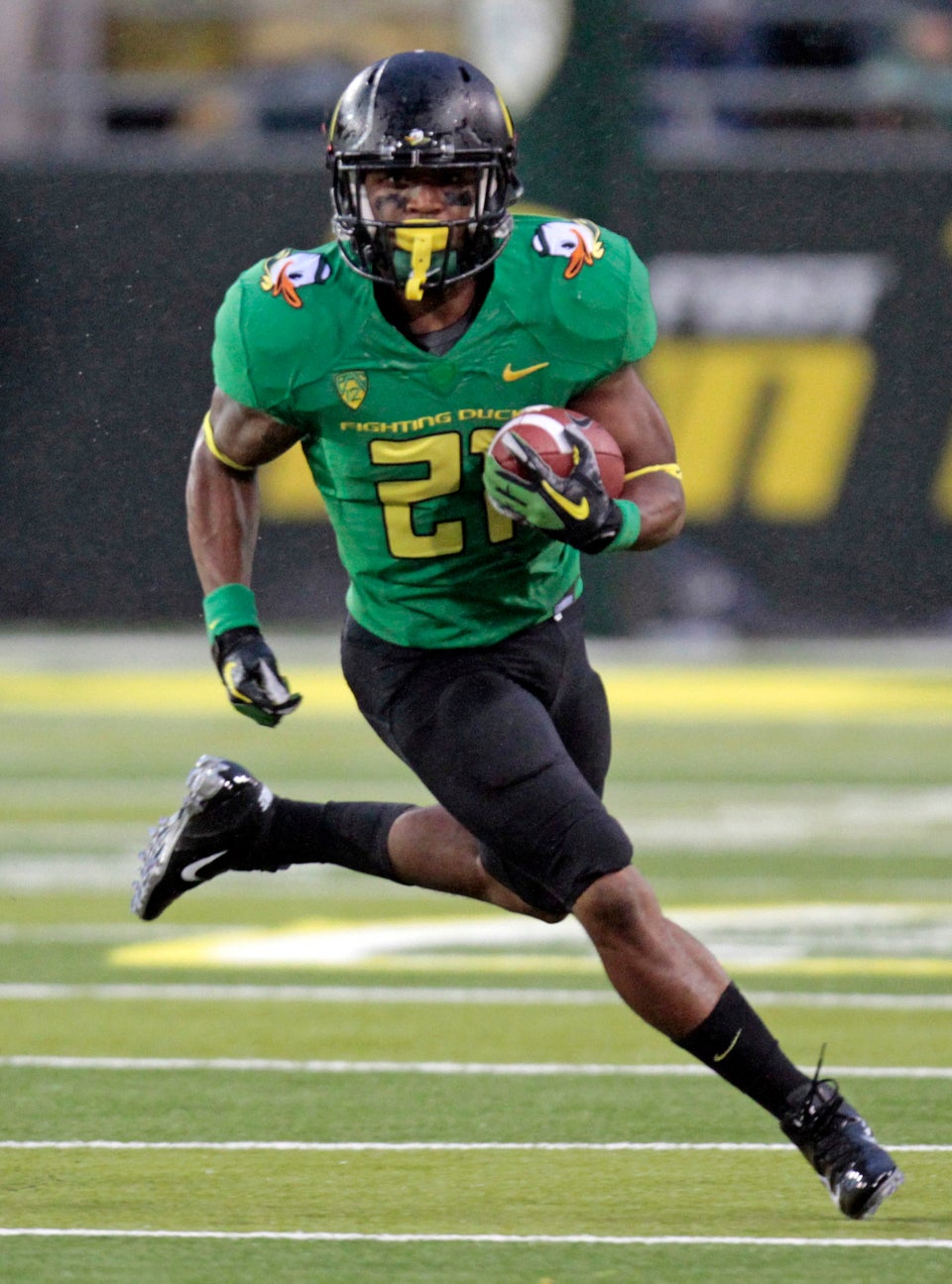 Sept. 10, 2011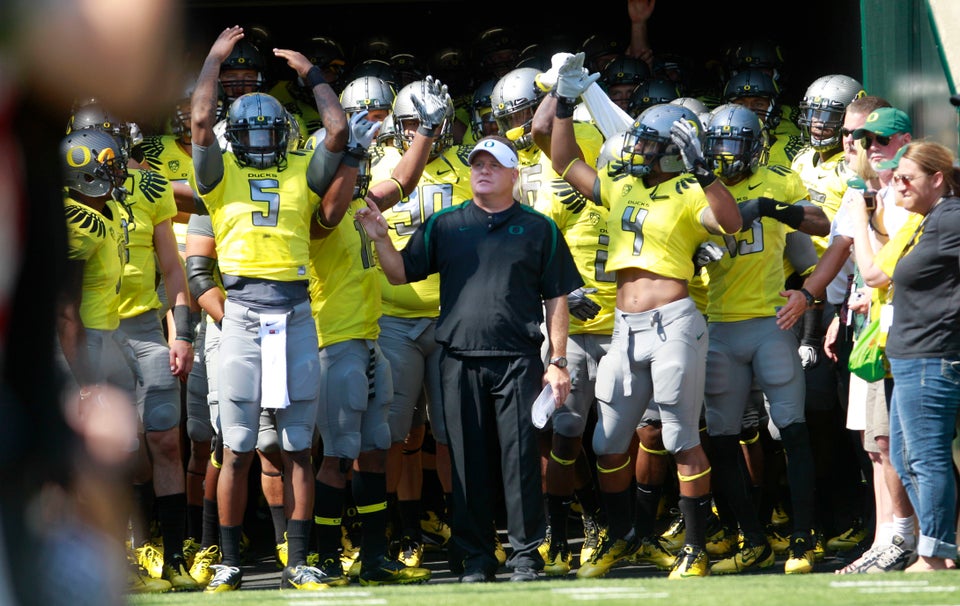 Sept. 3, 2011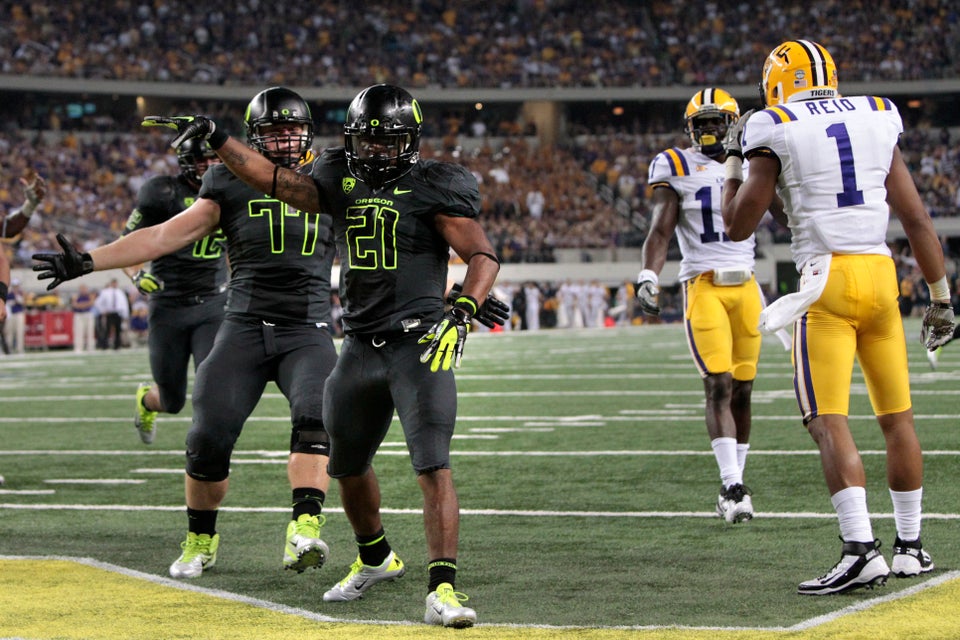 Jan. 10, 2011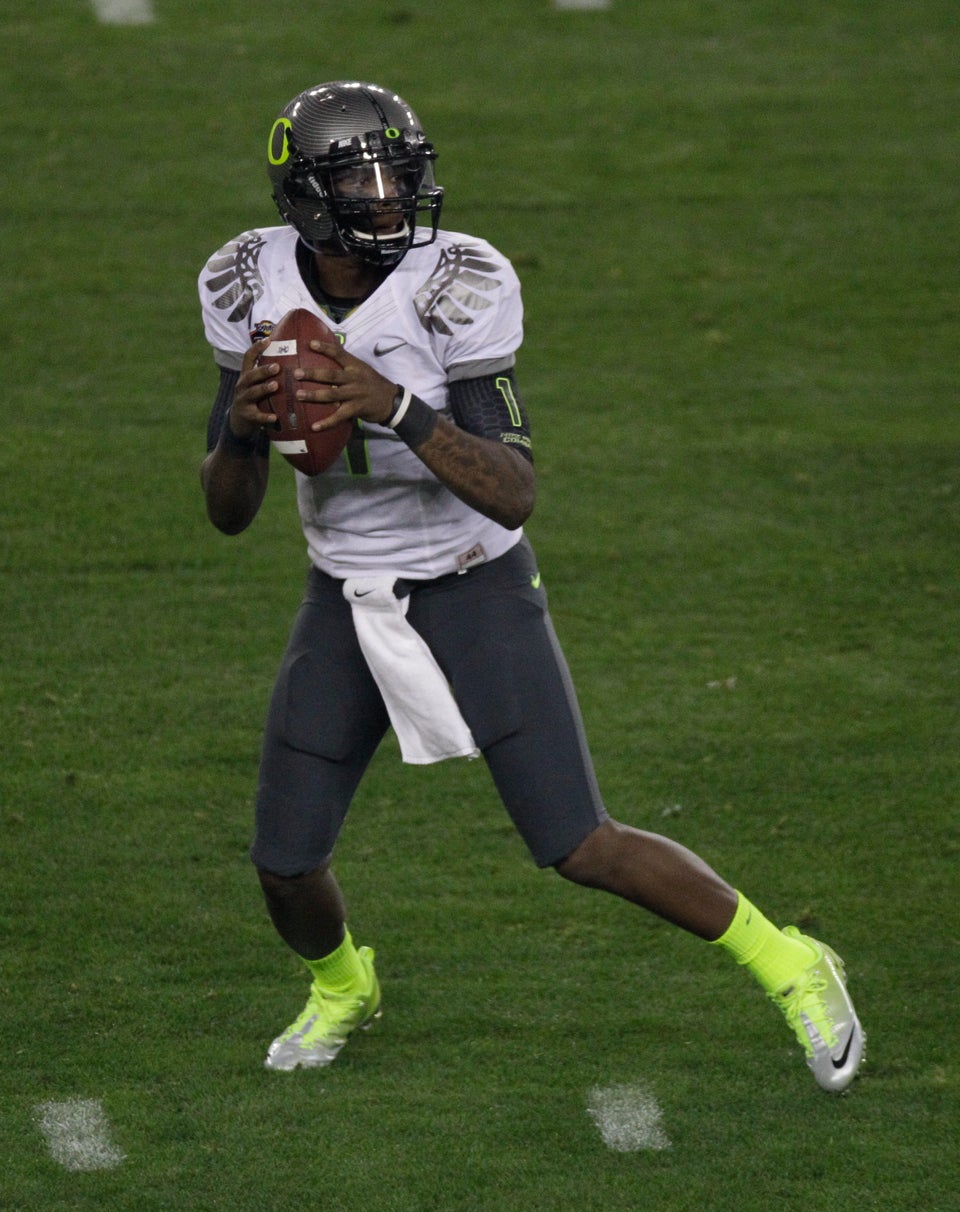 Nov. 13, 2010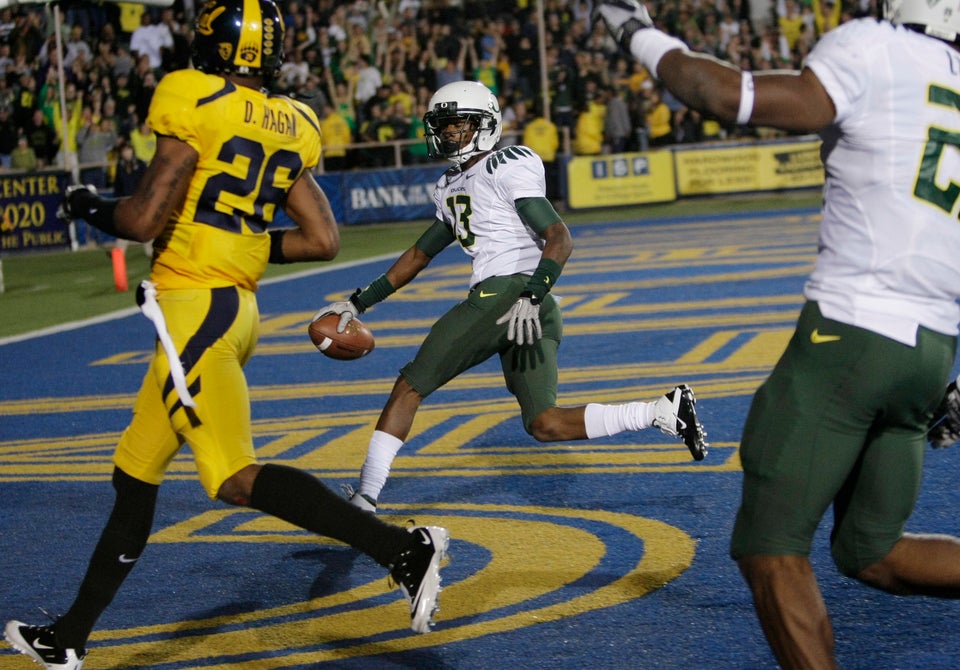 Oct. 21, 2010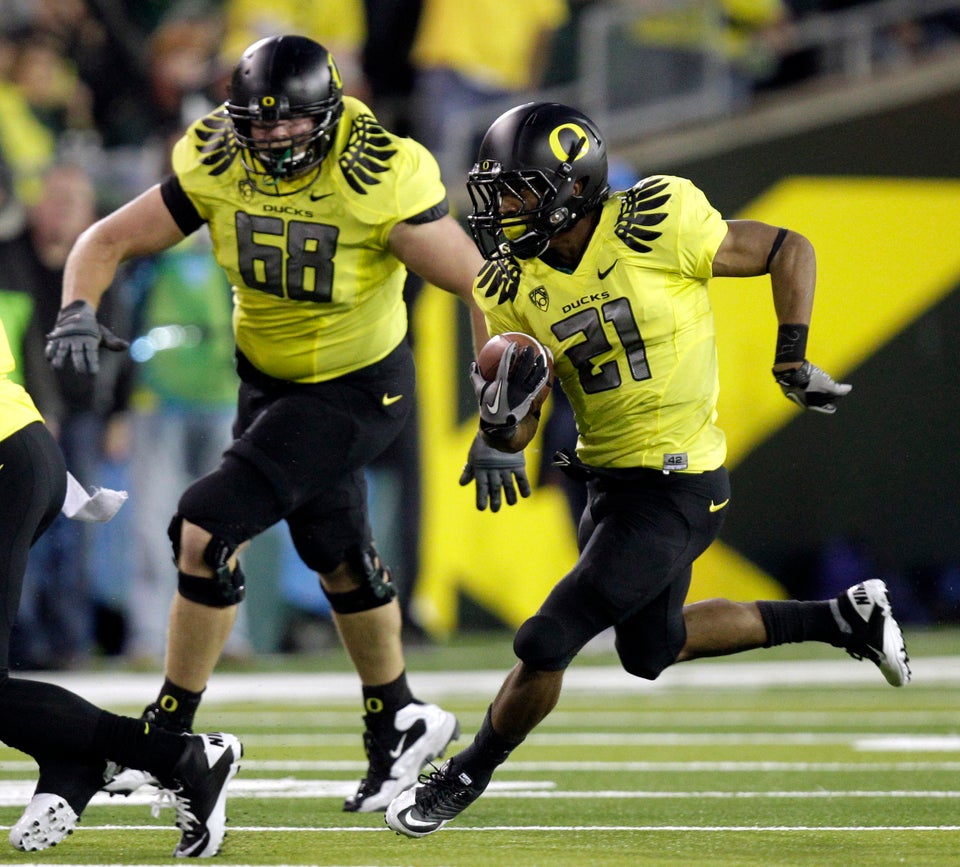 Jan. 1, 2010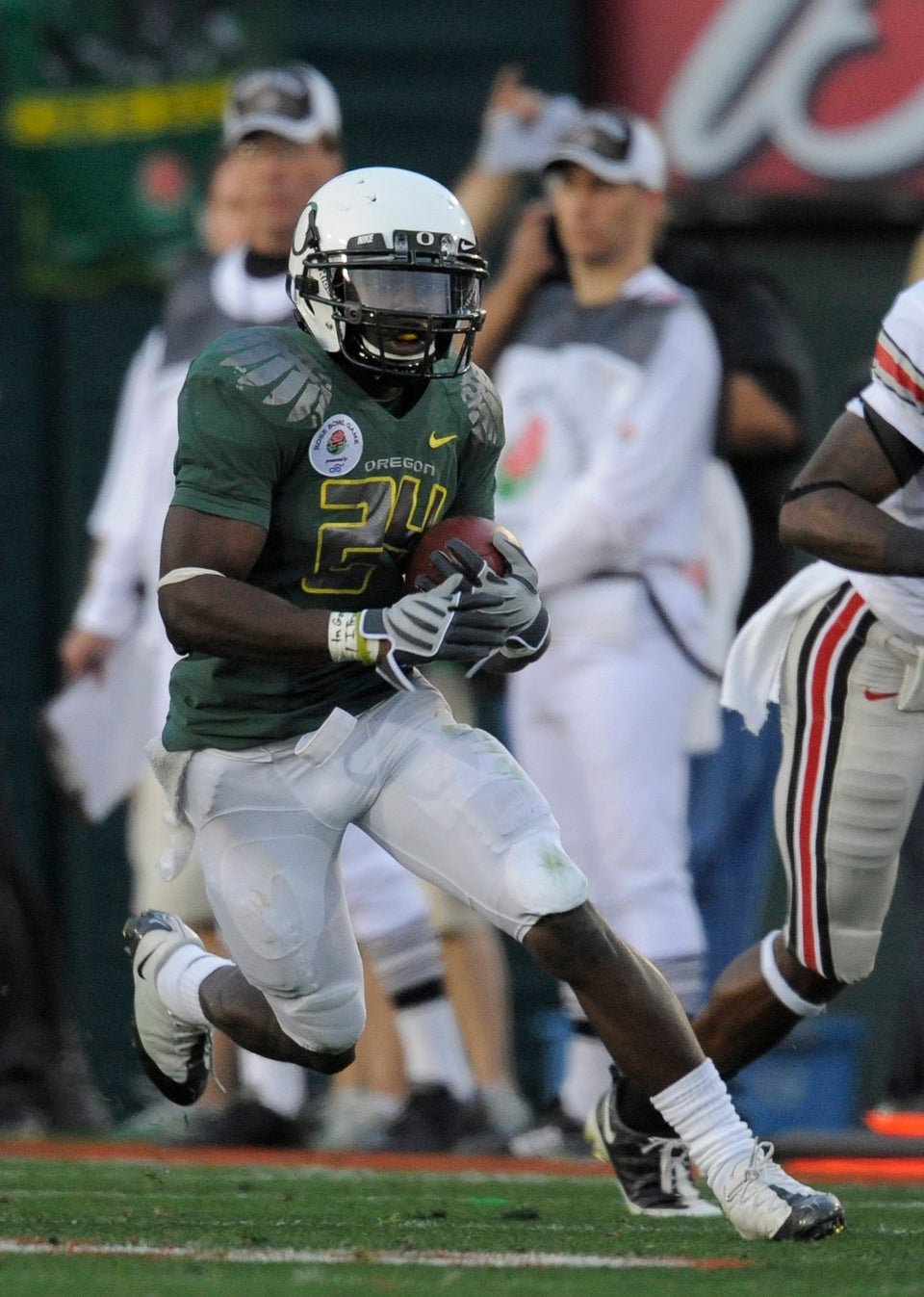 Dec. 3, 2009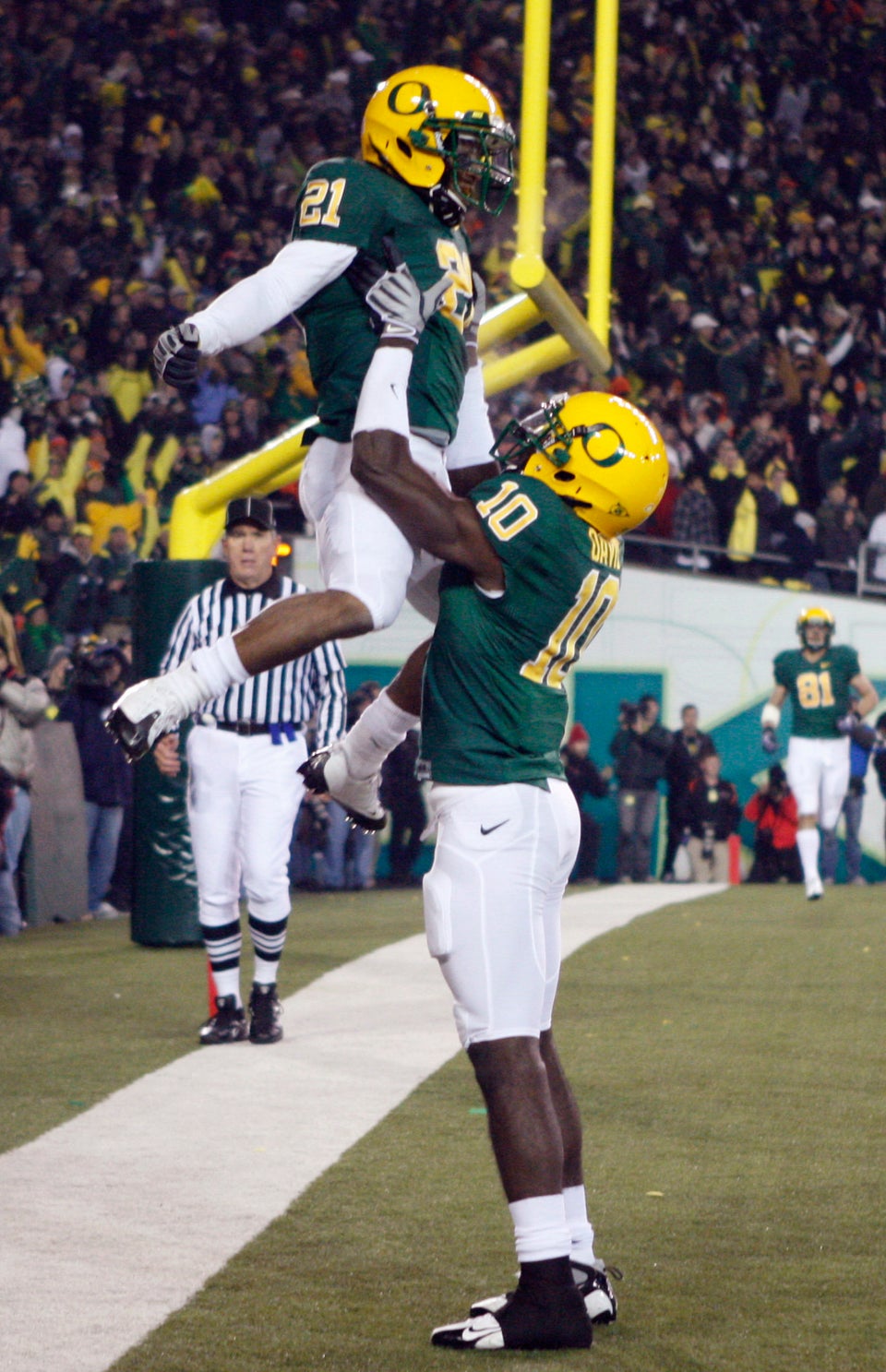 Nov. 15, 2008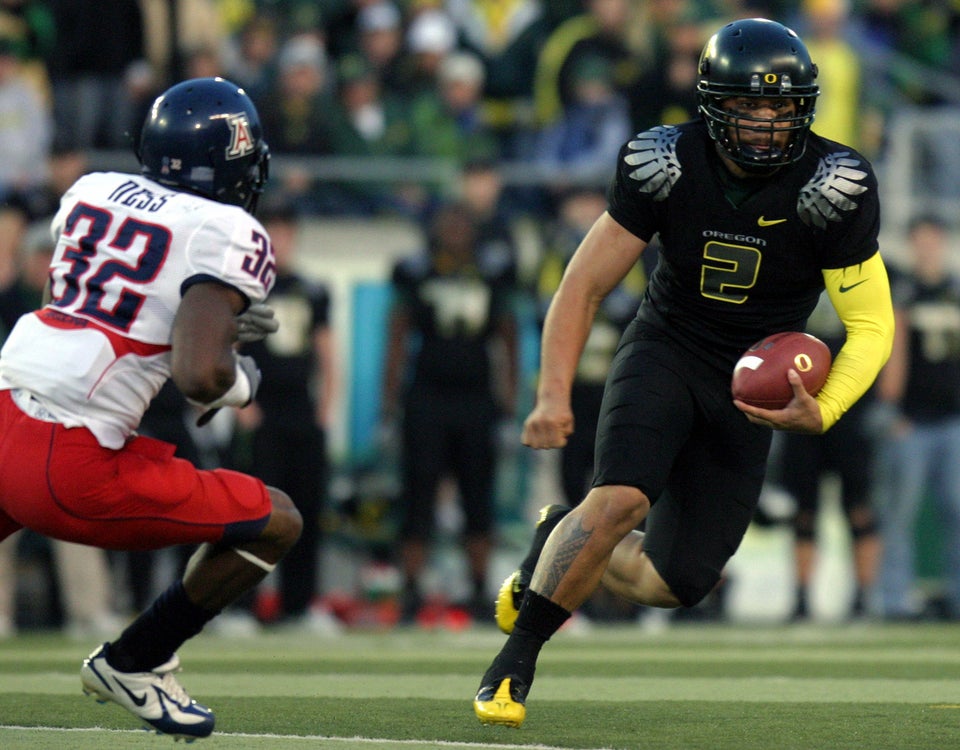 Oct. 25, 2008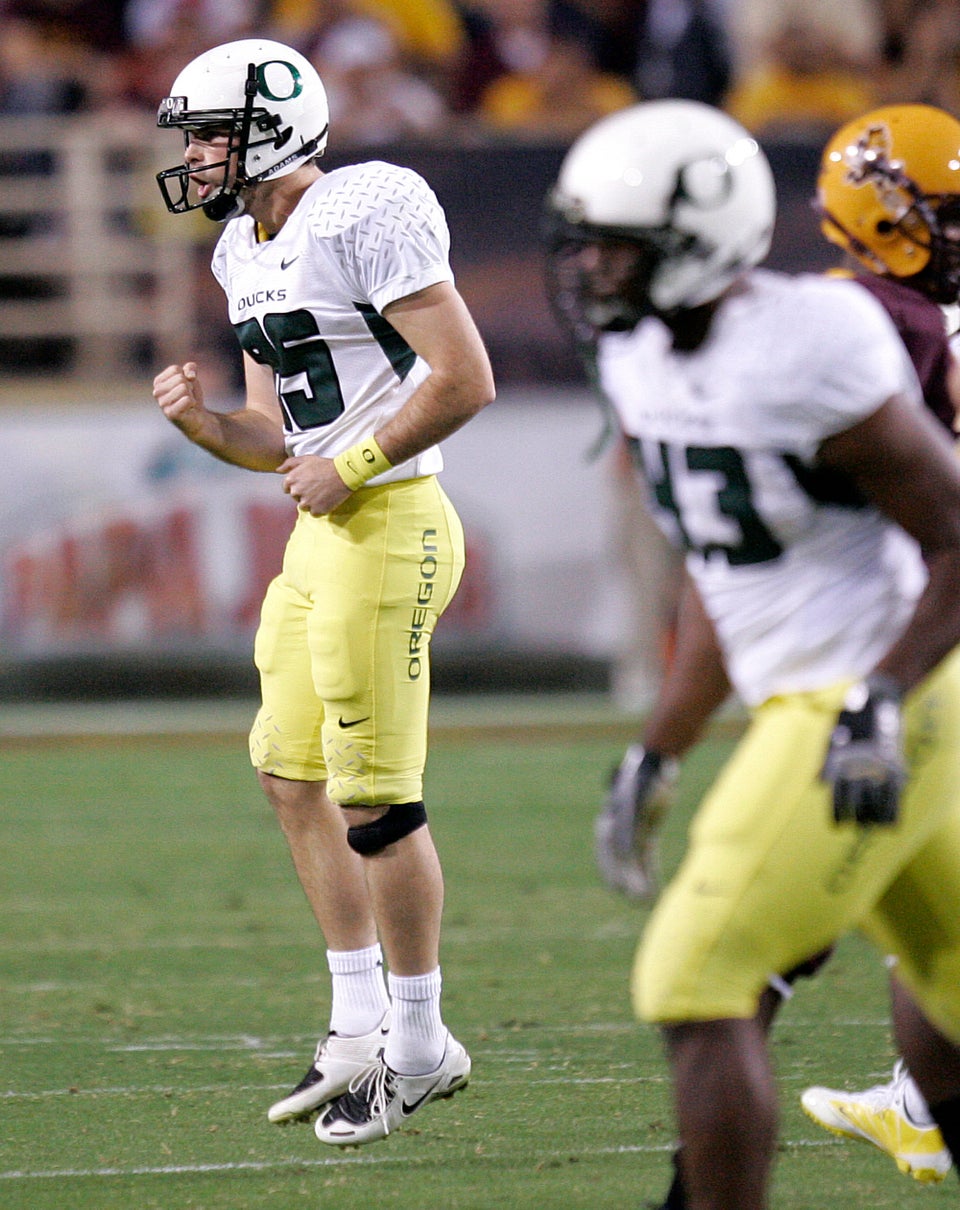 Oct. 8, 2008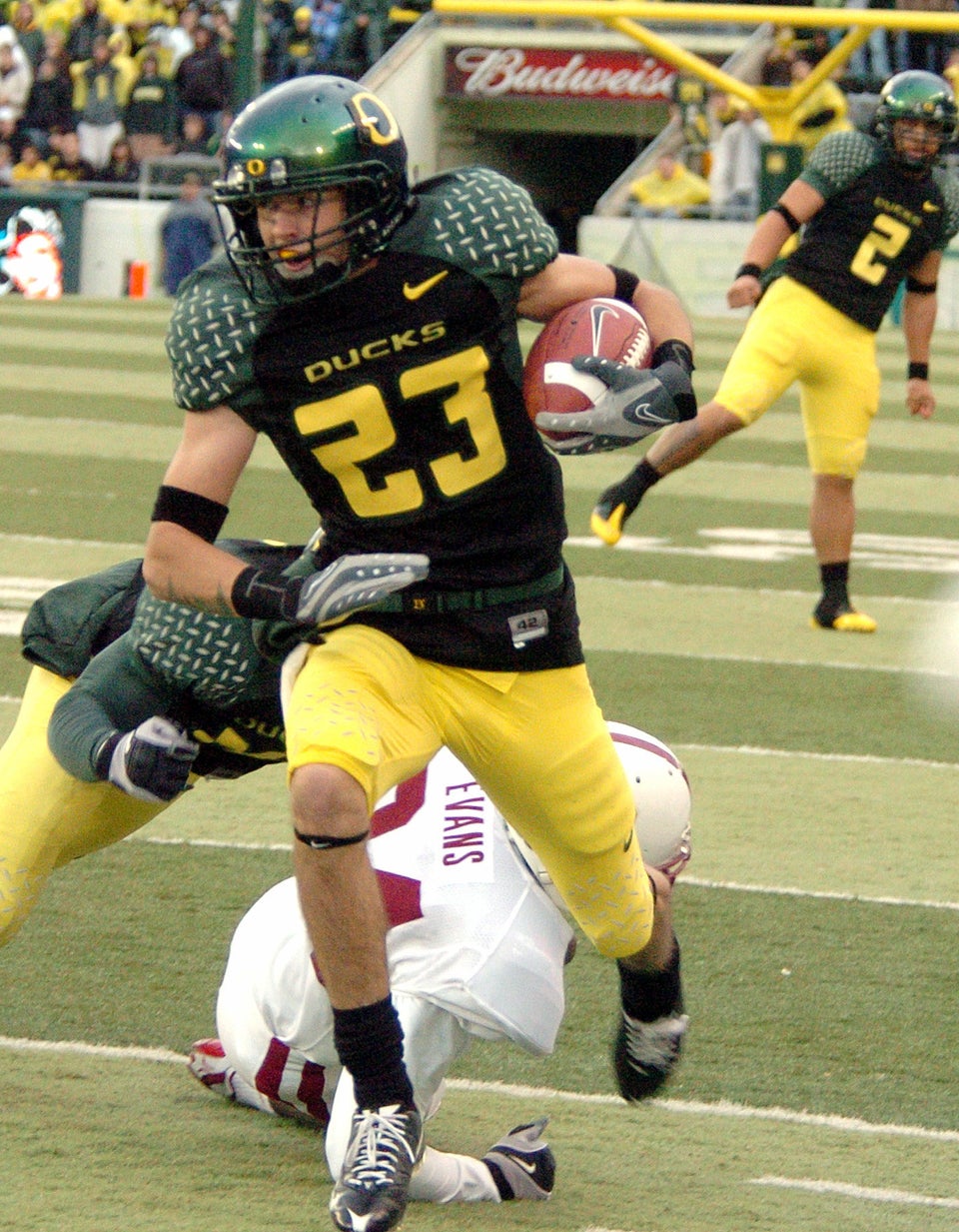 Dec. 1, 2007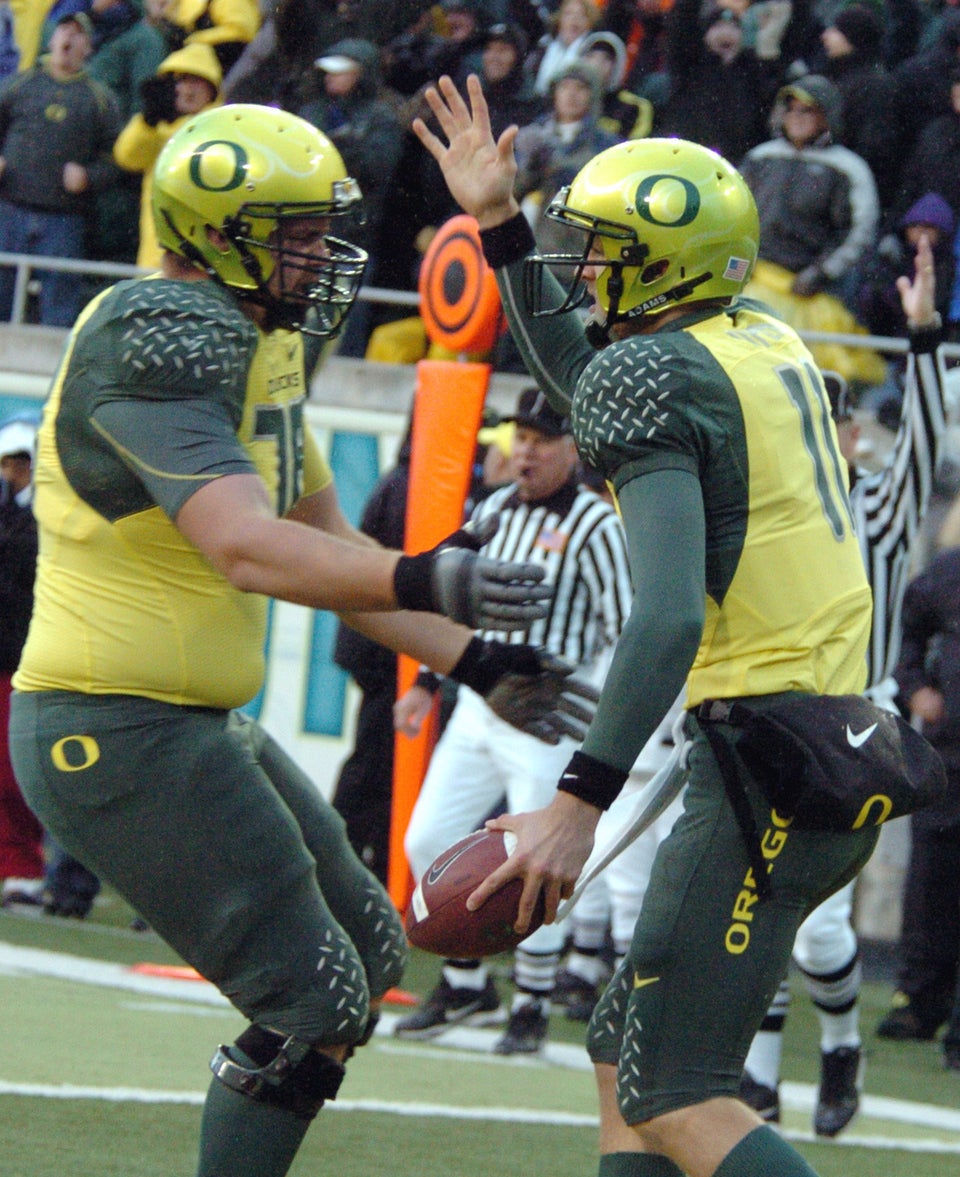 Oct. 21, 2006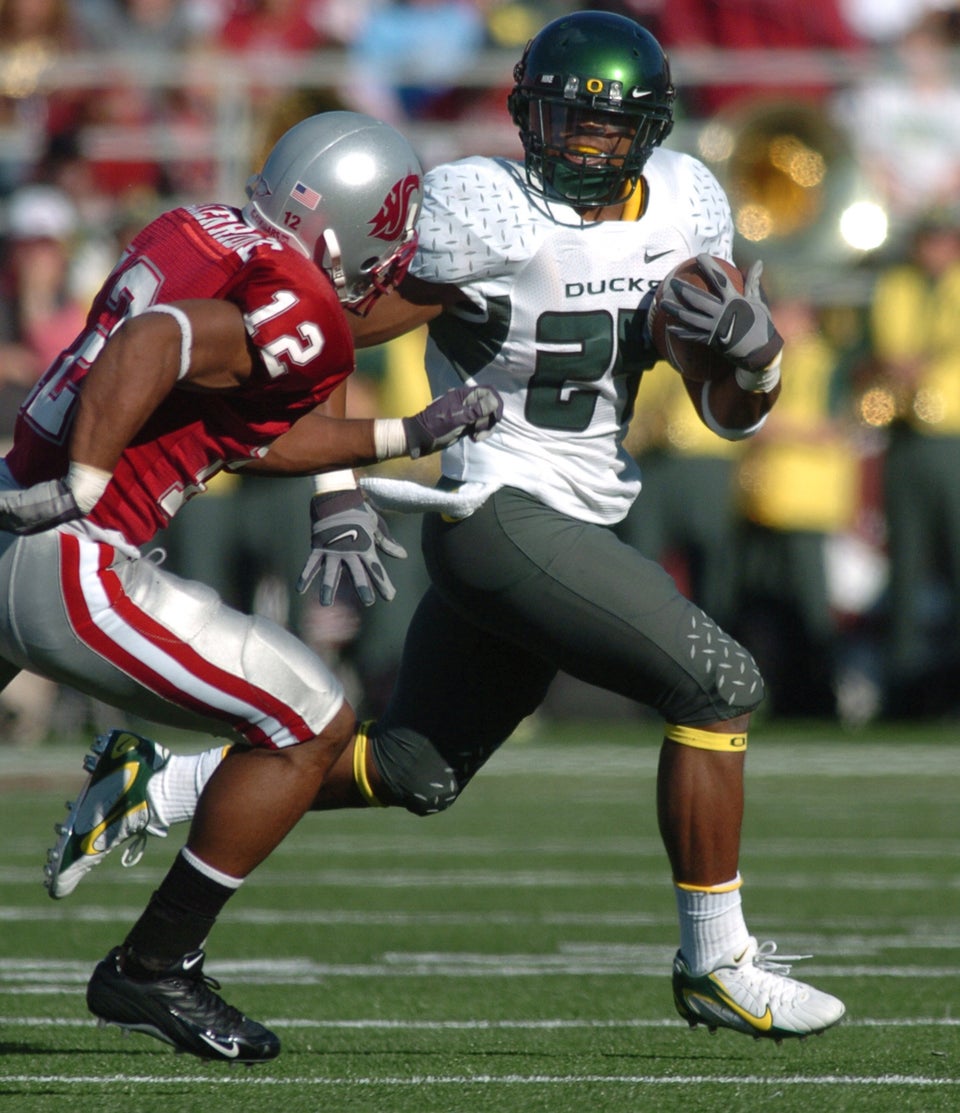 Nov. 4, 2006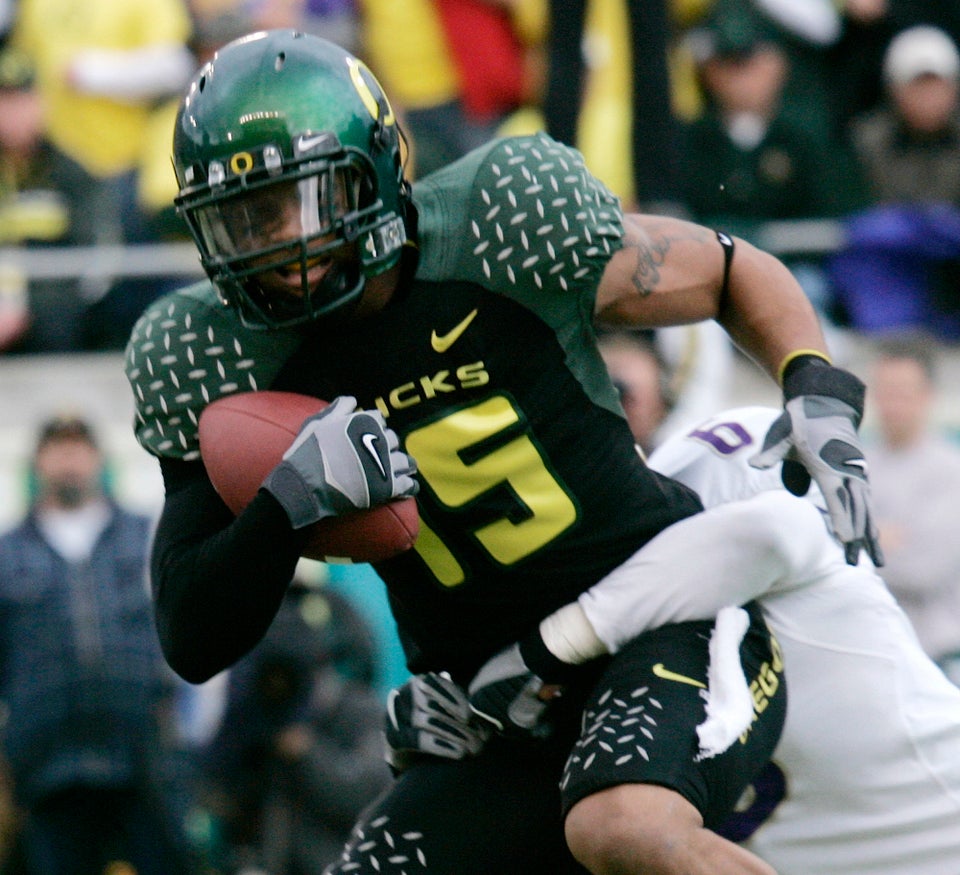 Dec. 21, 2006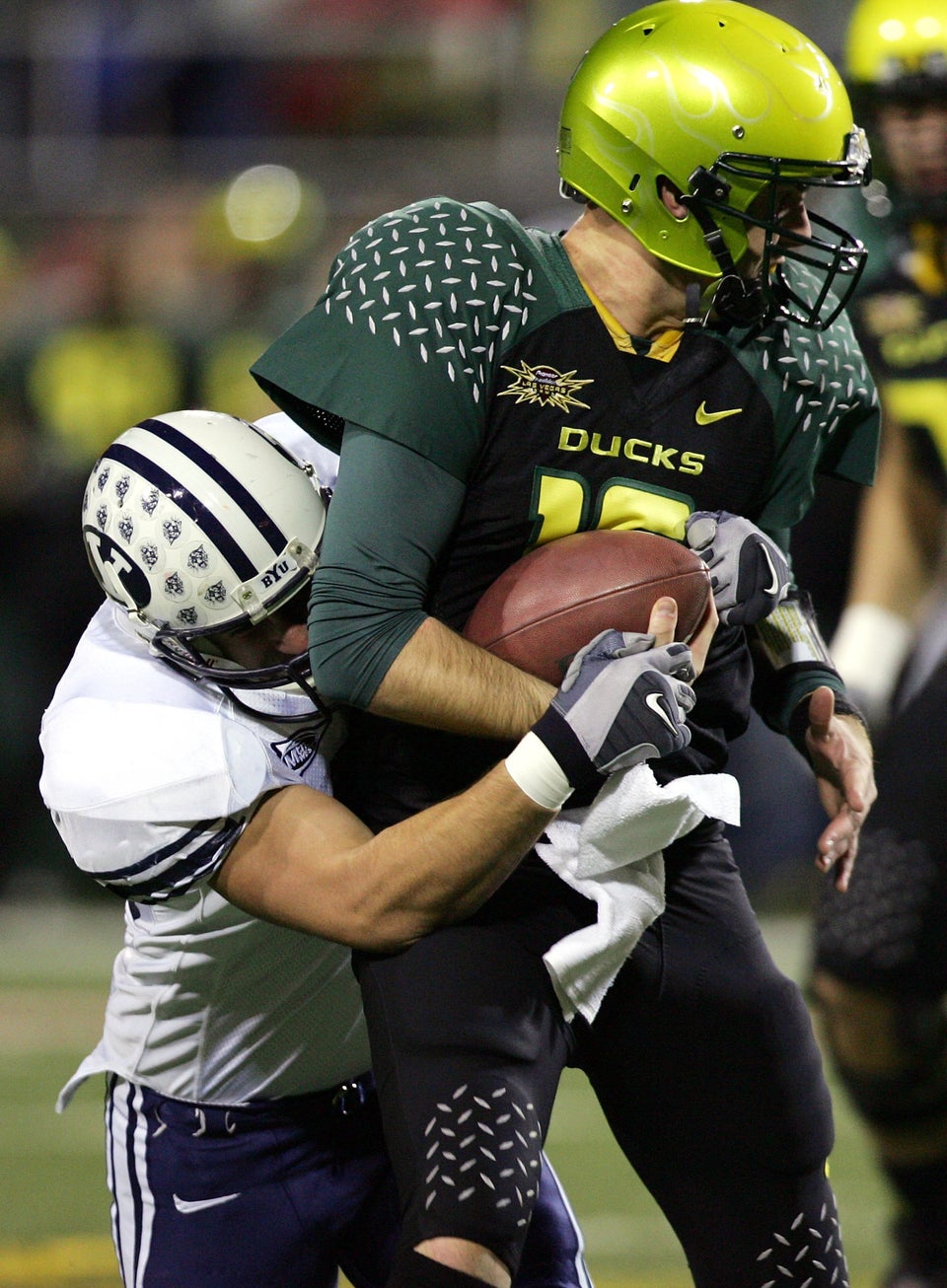 Ethan Miller via Getty Images
Oct. 7, 2006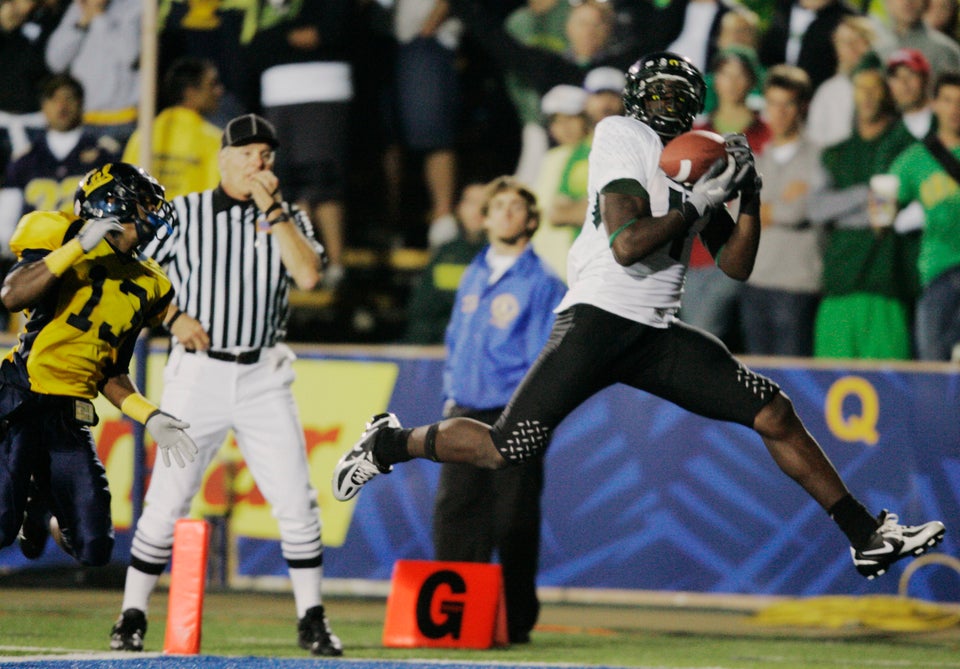 Oct. 8, 2005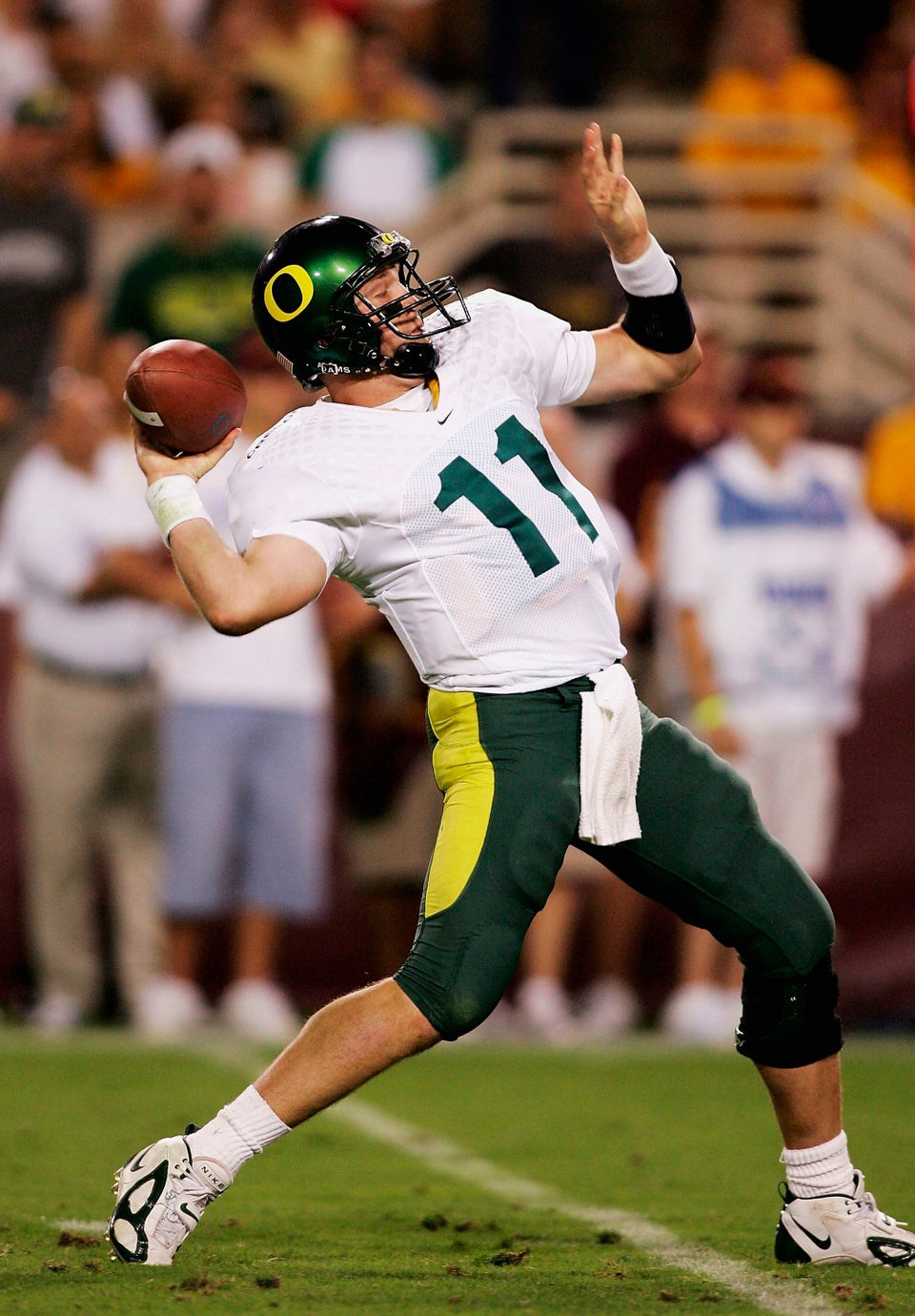 Jonathan Ferrey via Getty Images
Sept. 25, 2004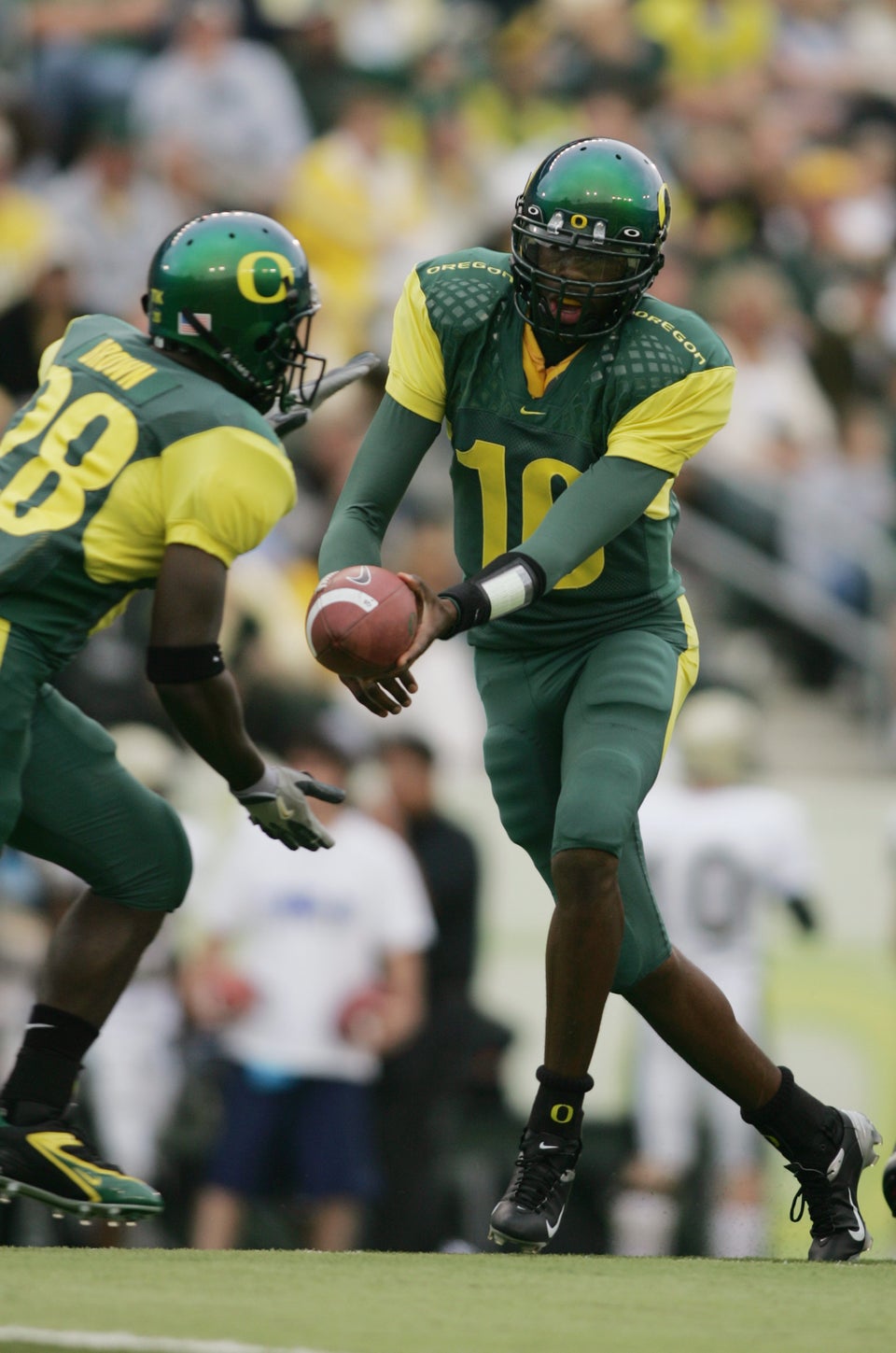 Jonathan Ferrey via Getty Images
Nov. 6, 2004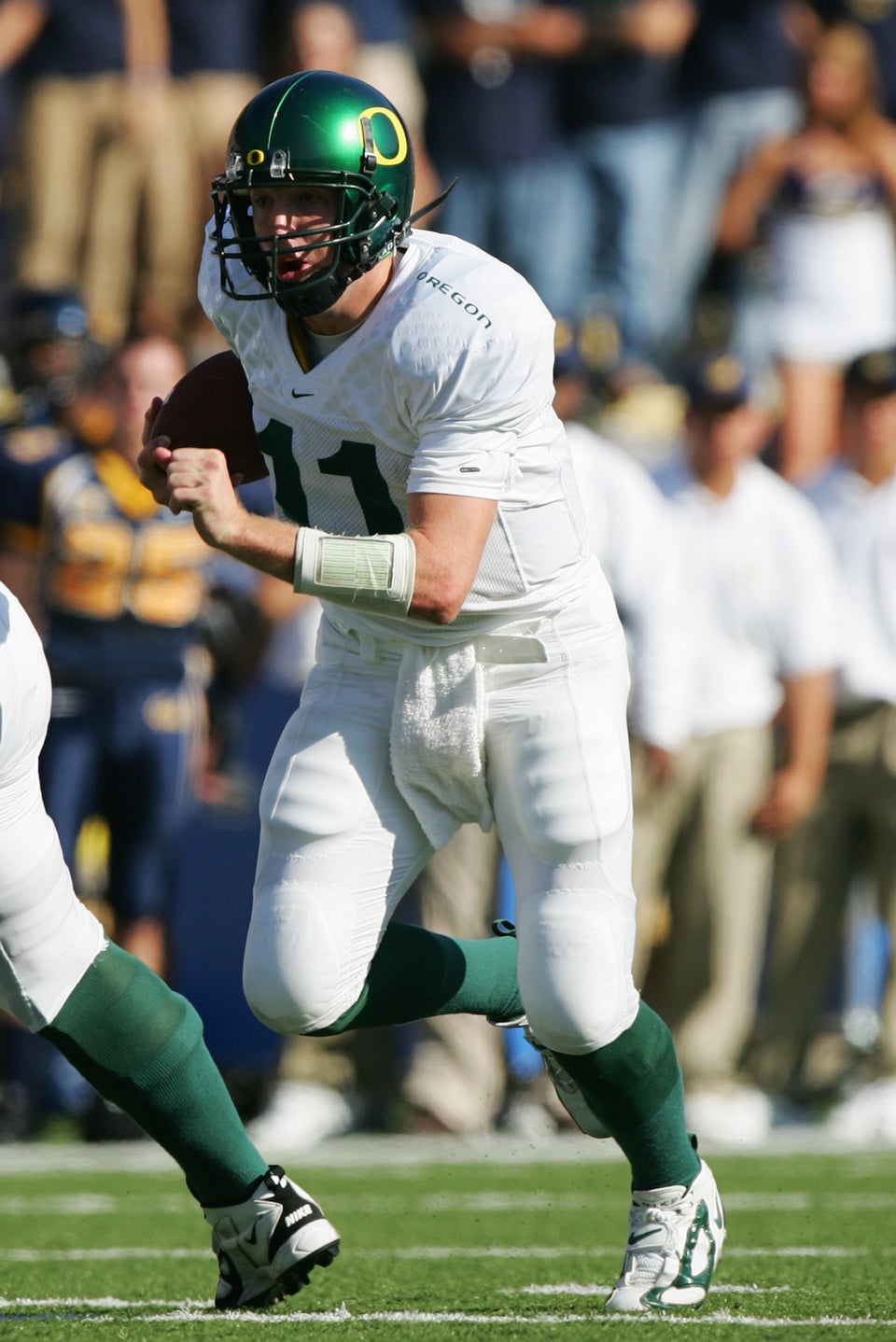 Jed Jacobsohn via Getty Images
Oct. 9, 1999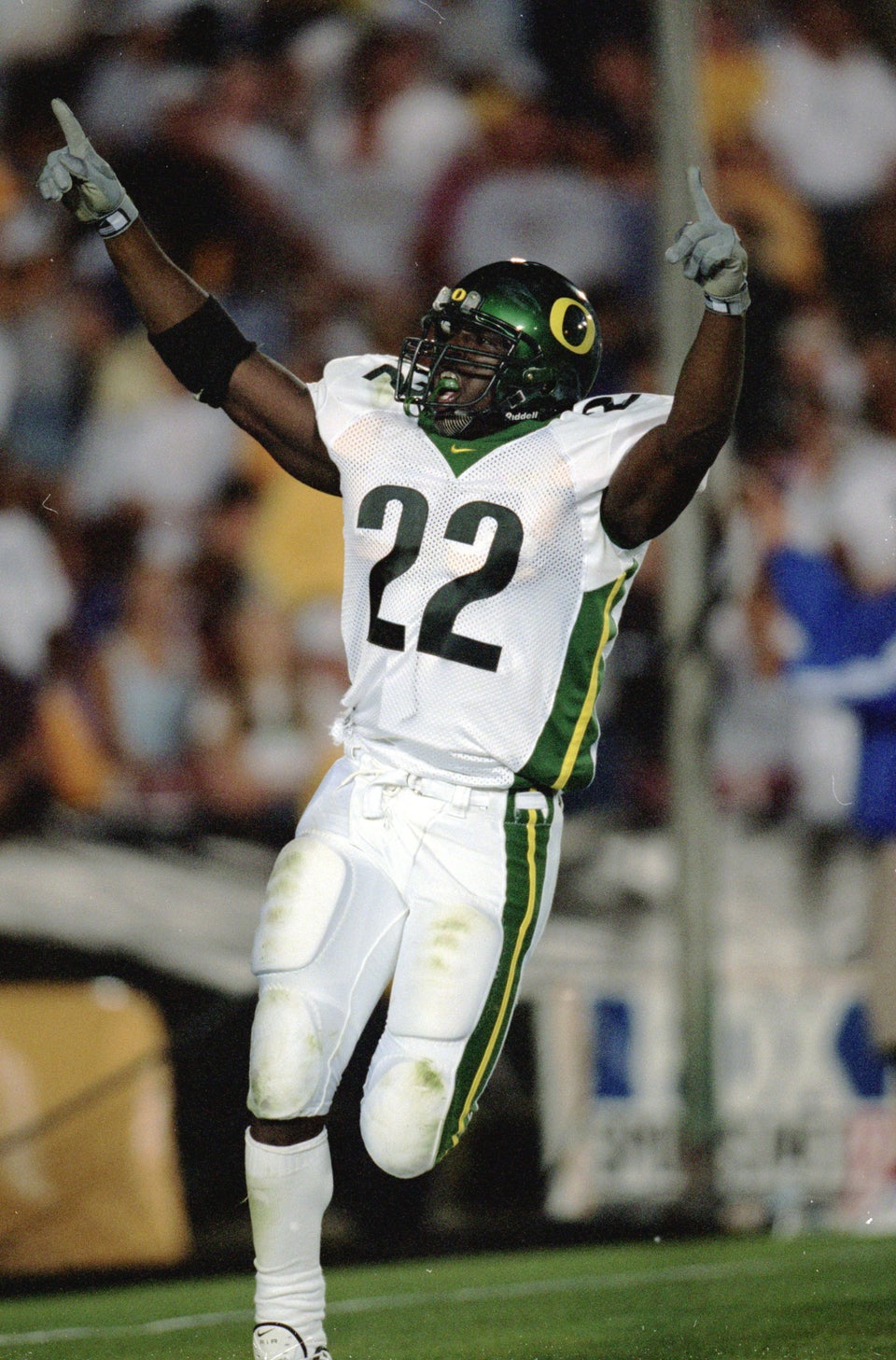 Donald Miralle via Getty Images
Sept. 11, 1999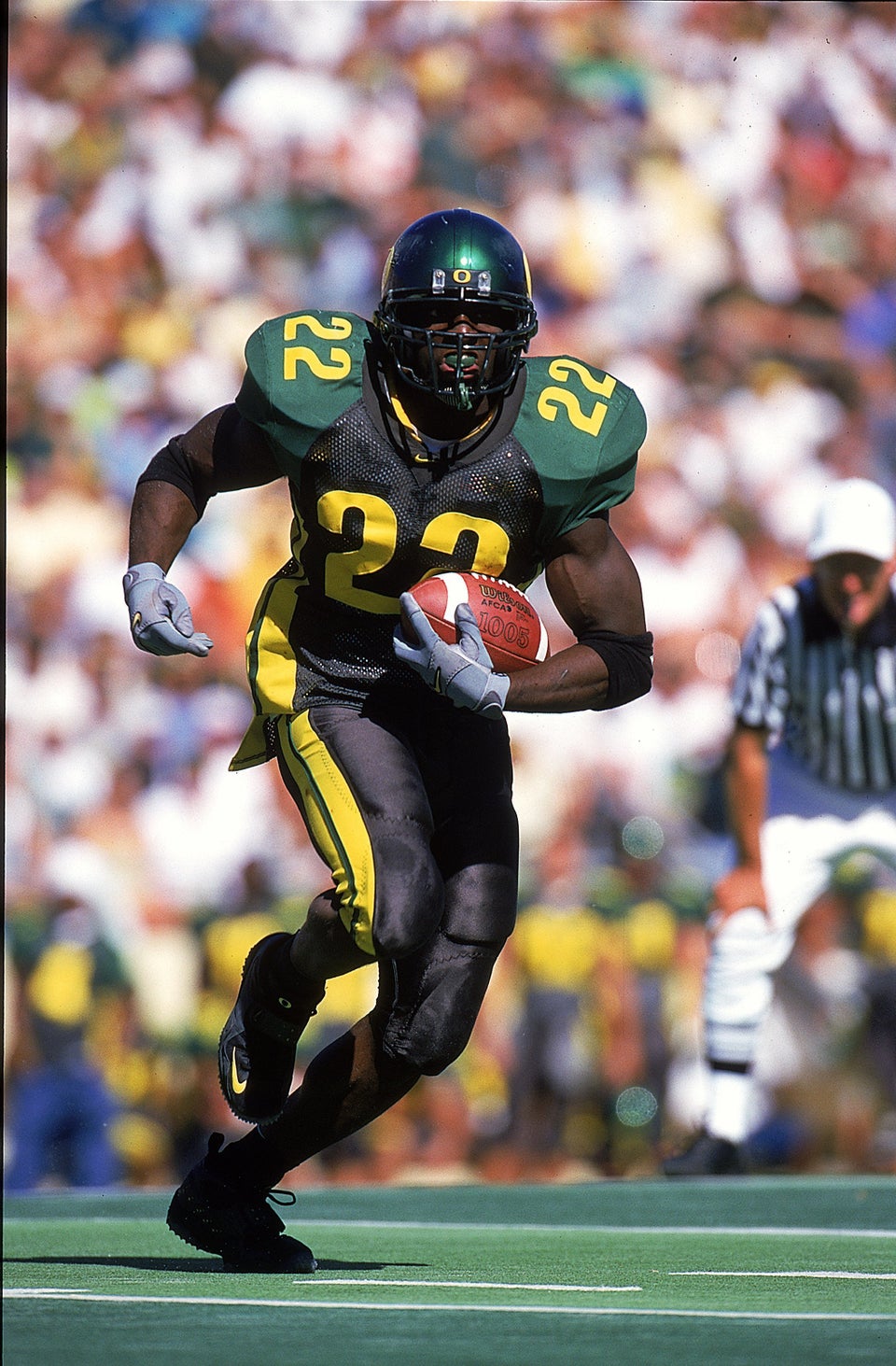 Otto Greule Jr via Getty Images
Popular in the Community