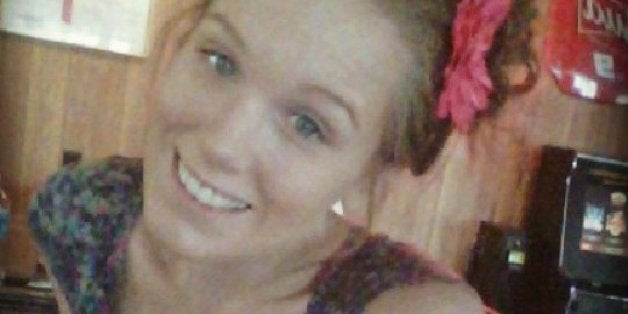 Helen Bechtol, 23, is a mother of two and a community college student with dreams of graduating from University of North Carolina Wilmington.
I got my GED and I'm taking classes at a community college. Right now I bartend Monday through Friday from noon to 6 p.m. at a little country bar. And I'm a photographer part time on the weekends.
I have a great support system in place and my parents really go above and beyond for me, but that mostly only stops me from actually losing my mind. My boy is 5 and my little girl will be 4 next month. I'm paying about $650 to $700 on day care a month. I'm on food stamps.
I get so overwhelmed sometimes that I think it affects my parenting and that's what I hate the most. I don't need money to be happy, but I do need money to pay for the resources I need for happiness. I feel ashamed a lot of the time, but I try to just stay positive because if I think about my money problems too much, I'll miss my babies growing up. My hope is that in a few years I can say, "Man, that sucked, but look what I'm doing now."
I go to school and am only paying my parents $250 a month to live in their house and can still barely do it. There's day care, clothes, and school functions. I'm hoping to get into the University of North Carolina Wilmington. They have a good everything there. I love Wilmington. I want to be in marketing and business.
My challenge now is that I really can't get a well-paying job. I don't have the skills in place to get a job so I can have enough money to feed my two young children. My friends, they help when they can. But where I am right now I seriously make like $40 to $50 a day and I'm paying a babysitter about $50 a day. So it's like I make enough money for my gas. I feel stuck and I don't think that I can get out.
It gets embarrassing because it's like, "Maybe you shouldn't have had kids." But I did, and while I'd never regret anything about them, everything is just, like, impossible.
I get about $300 a month from their father in child support, which covers about one week of day care. I had day care assistance at one point, but getting a second job somehow took me out of the bracket to be eligible for that assistance. I hate to be greedy and every time I have to apply for food stamps or Medicaid, I take a really hard swallow of pride. And what's sad to me is that I have the most ideal circumstances for my situation, so I can only imagine what's going on for other women my age.
The light at the end of the tunnel is graduating from a university in two years, but as much as I'm trying to appreciate my struggles for what they are -- a learning point and stepping stone -- sometimes I feel the stress getting to me. Five years from now, maybe, I can be married, with a good job and not on food stamps.
As told to Eugene Mulero.

Helen's story is part of a Huffington Post series profiling Americans who work hard and yet still struggle to make ends meet. Learn more about other individuals' experiences here.
Have a similar story you'd like to share? Email us at workingpoor@huffingtonpost.com or give us a call at (408) 508-4833, and you can record your story in your own words. Please be sure to include your name and phone number.

Before You Go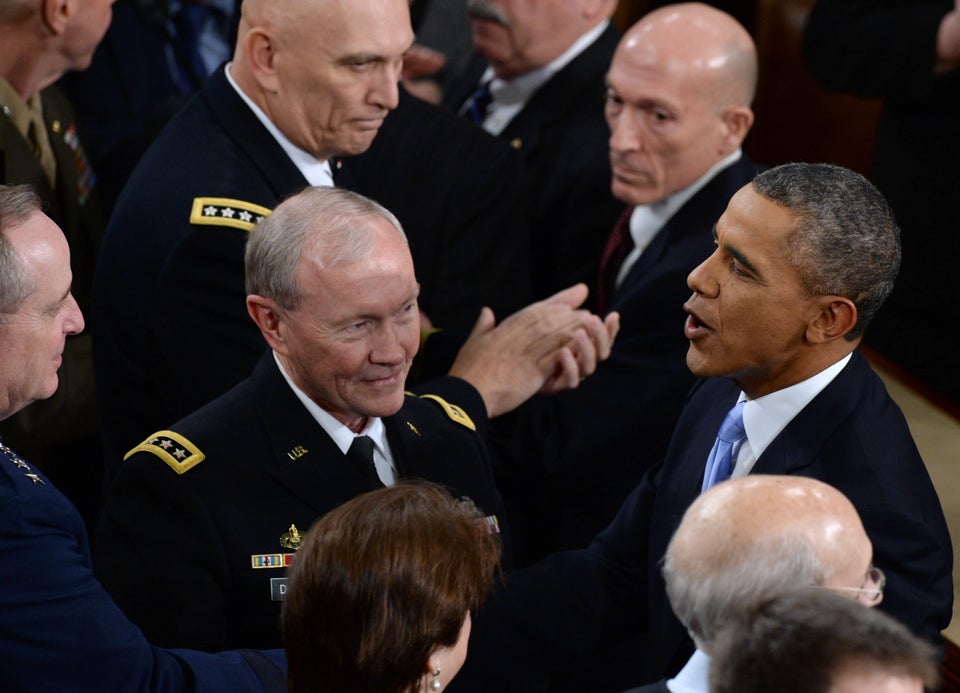 State of the Union 2014
Popular in the Community