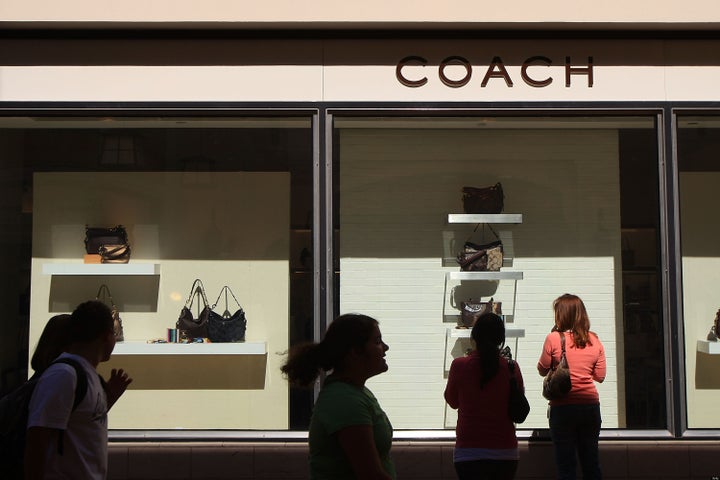 Helen Hawkins, the former head of the Triumphant Charter school on the city's South Side, is facing jail time after using school funds to buy designer bags, $2,000 in hair products and hundreds of dollars in diet pills.
The Chicago Sun-Times reports that Hawkins used the school's American Express credit card for personal use in 2004--and possibly in 2003:
The case started with an investigation by the Chicago Public Schools' Inspector General's office, which questioned more than $250,000 in credit card charges, including almost $30,000 in charges at major department stores like Lord & Taylor and Saks Fifth Avenue, designer leather shops including Louis Vuitton and Coach, as well as Elan Furs, Tommy Hilfiger and Skymall Airline catalog.
Hawkins was found guilty in federal court Friday, after the investigation found she had spent $2,000 for hair care and cosmetics, $329 in appetite suppression pills and $5,800 in jewelry.
Related
Popular in the Community