Worlds certainly collided when two of the 20th century's most beloved figures -- Helen Keller and Charlie Chaplin -- met for the first time. The world-renowned author and famous comic actor were brought together back in 1919, and thankfully a camera was on hand to document the introduction in all its black and white glory. Charlie Chaplin and Helen Keller meet on the set of Sunnyside, 1919. Credit: Roy Export Company / Cineteca di Bologna
Keller met with more than a few recognizable icons throughout her life. Besides Chaplin there were meetings with Alexander Graham Bell, Mark Twain, Winston Churchill and Dwight Eisenhower, all of which were caught on camera. Check out the photos below for a glimpse into these rare historic moments. Let us know your thoughts on the vintage snapshots in the comments.
Helen Keller and Wilfred Paling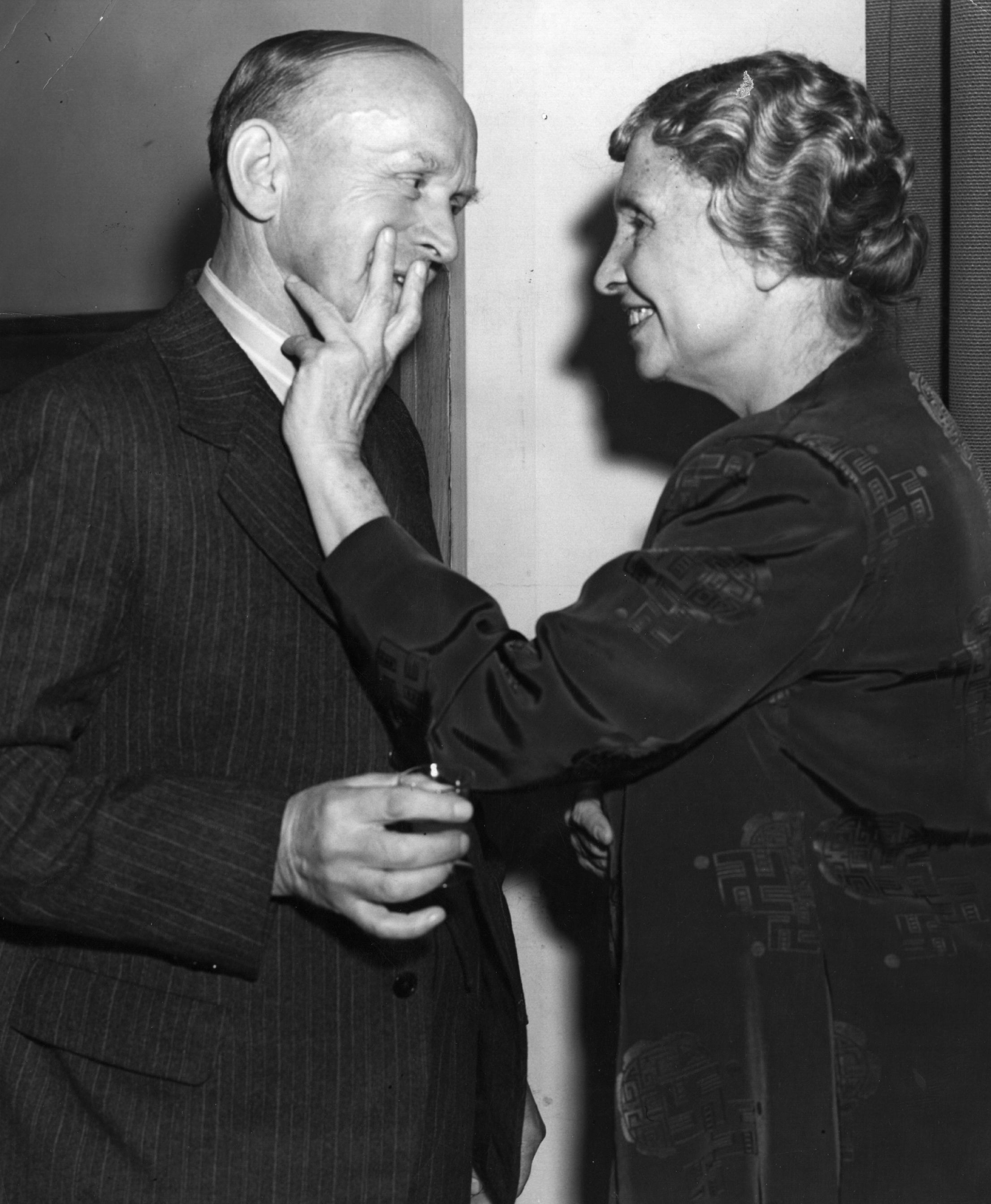 American blind and deaf authoress Helen Adams Keller with the Rt Hon W Paling at the House of Commons in London. Keller understands speech by feeling the lips of the speaker.
Helen Keller and Grace Coolidge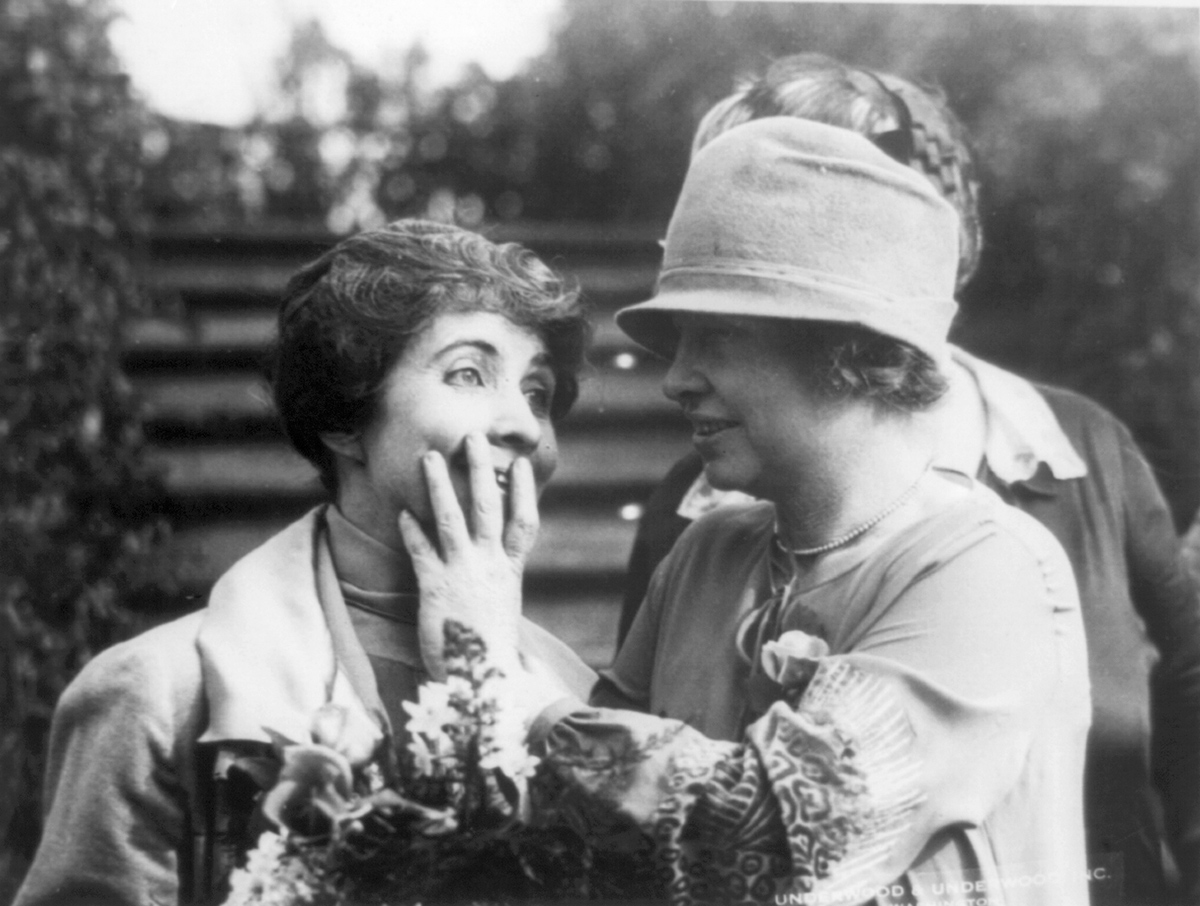 Helen Keller meets Grace Coolidge on Jan. 11, 1926.
Helen Keller and Mark Twain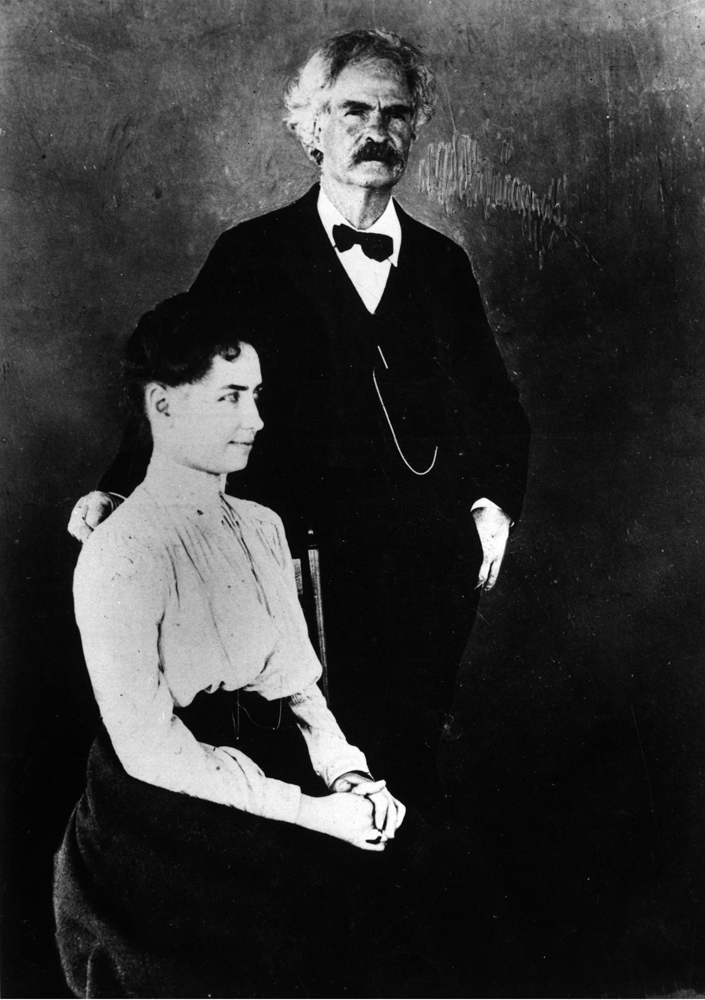 American writer Mark Twain posing with American writer and Socialist Helen Keller, activist for disability rights. 1900s.
Helen Keller and Alexander Graham Bell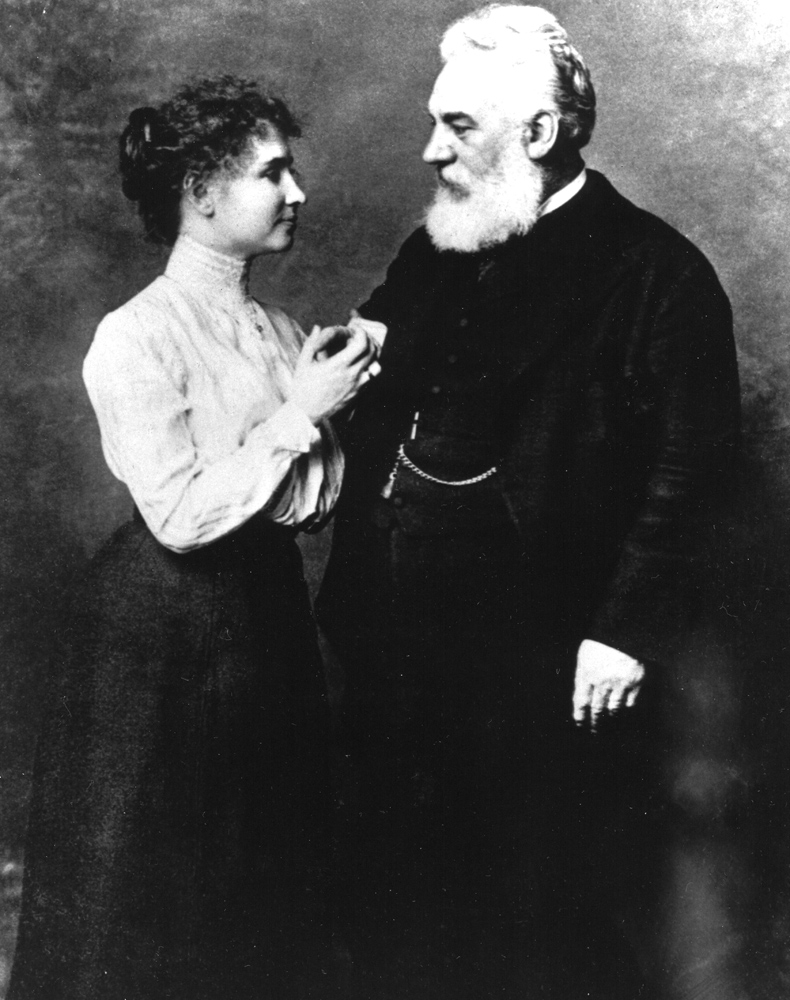 Portrait of inventor Alexander Graham Bell (1847 - 1922), at age 54, with Helen Keller (1880 - 1968), 1901.
Helen Keller and President Coolidge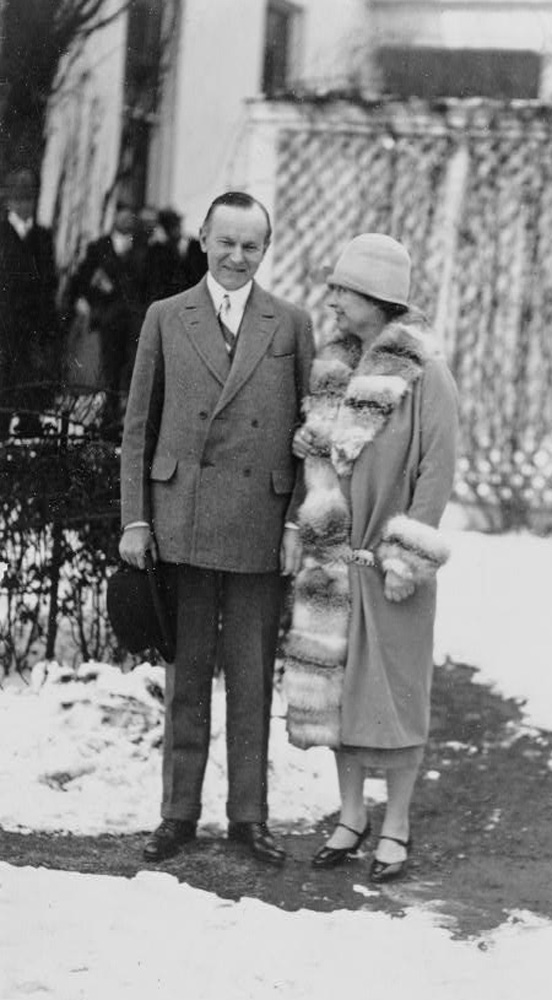 President Coolidge and Helen Keller, Jan. 11, 1926.
Helen Keller and President Eisenhower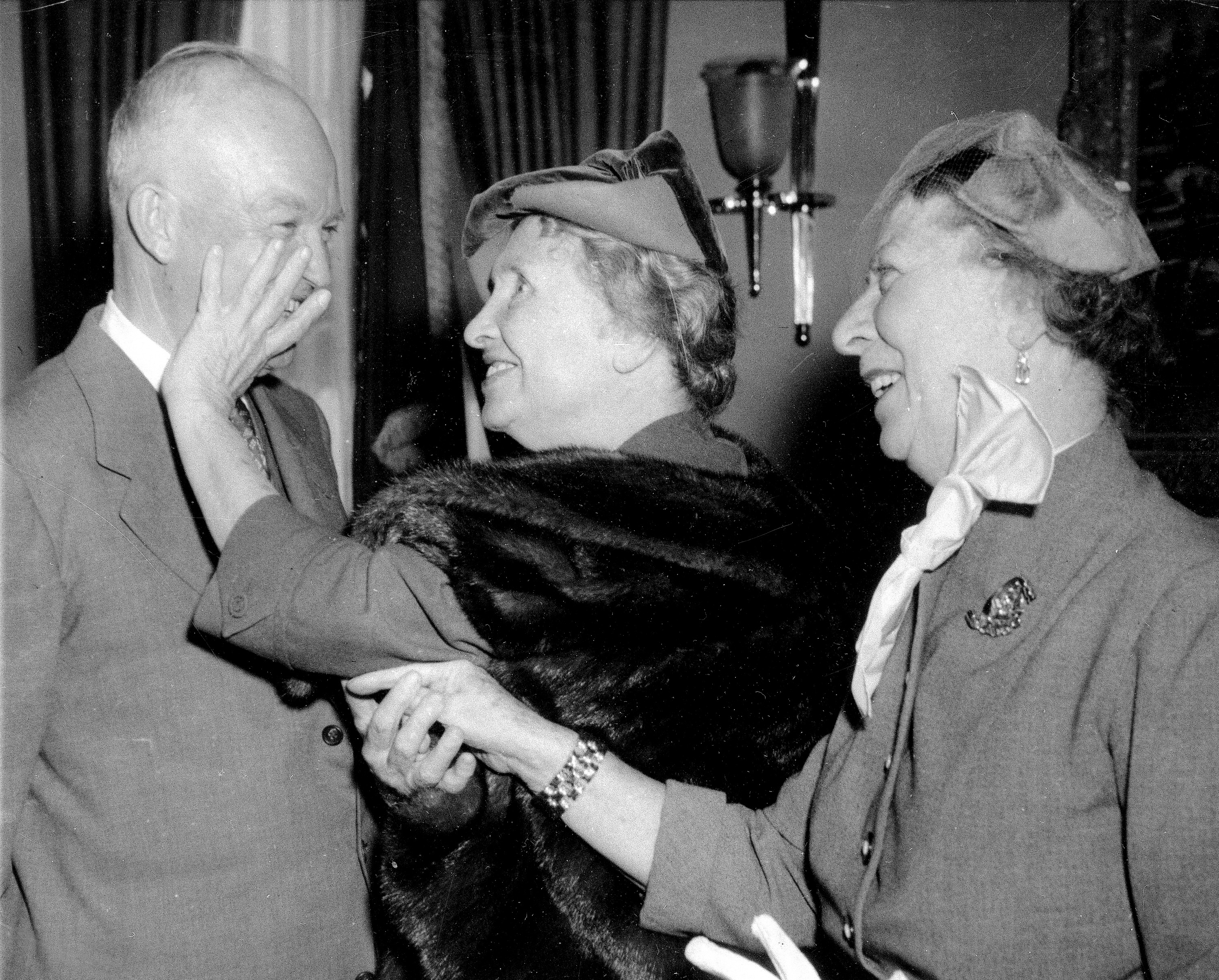 Helen Keller, 73, who is blind and deaf, guides her hand over U.S. President Dwight Eisenhower's face as her companion Polly Thomson communicates the president's comments by sign language on Keller's palm. Keller and Thompson are visiting the White House in Washington, D.C., on Nov. 3, 1953.
Related
Popular in the Community