It's no secret that Hollywood is filled with fashionable, swoon-worthy celebrity couples. Sometimes, however, one half of the duo emerges as more of a style star, and Pharrell Williams' wife, model and designer Helen Lasichanh, is the perfect example.
We know that's a bold thing to say, given his epic hat game and countless designer collaborations, but hear us out: Between her expert layering skills, ever-changing hair styles and ability to pull off just about every trend (see below), it's safe to say Lasichanh has emerged as quite the red carpet darling.
Here are just some of the reasons Helen Lasichanh is an underrated style star.
Like her husband, she knows sometimes all you need is a really great hat.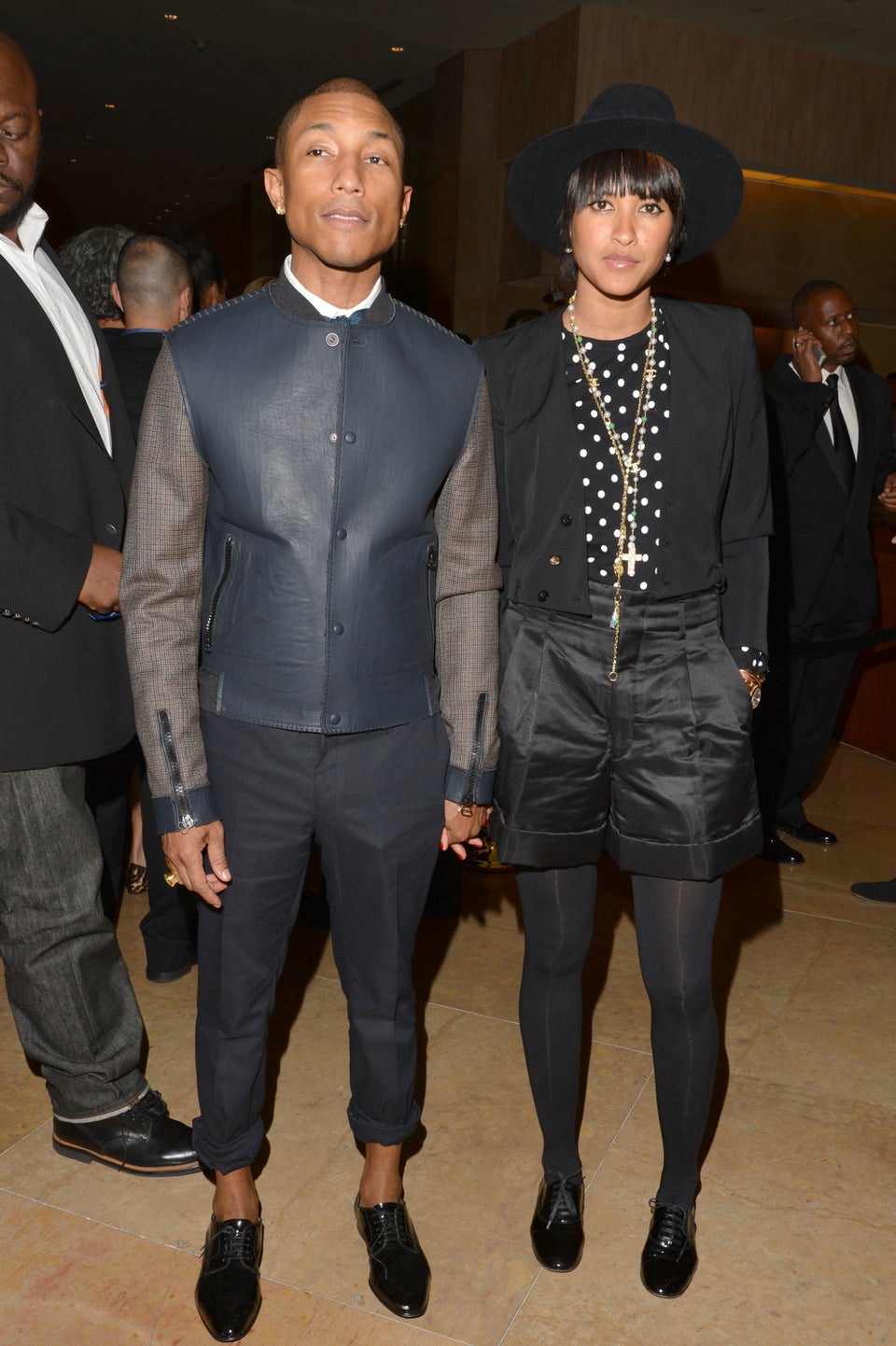 She knows that a little sparkle goes a long way.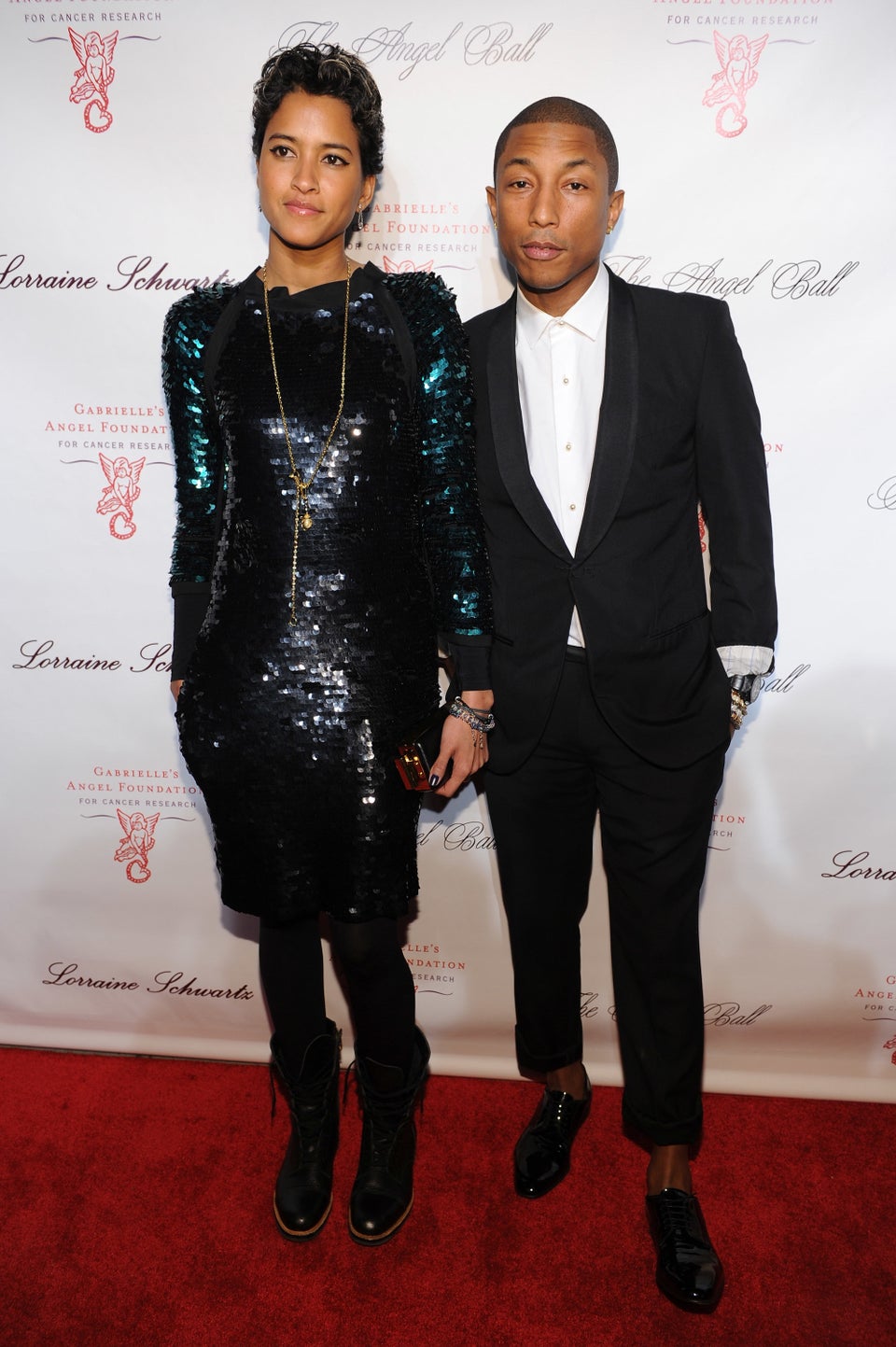 She looks great in a turtleneck.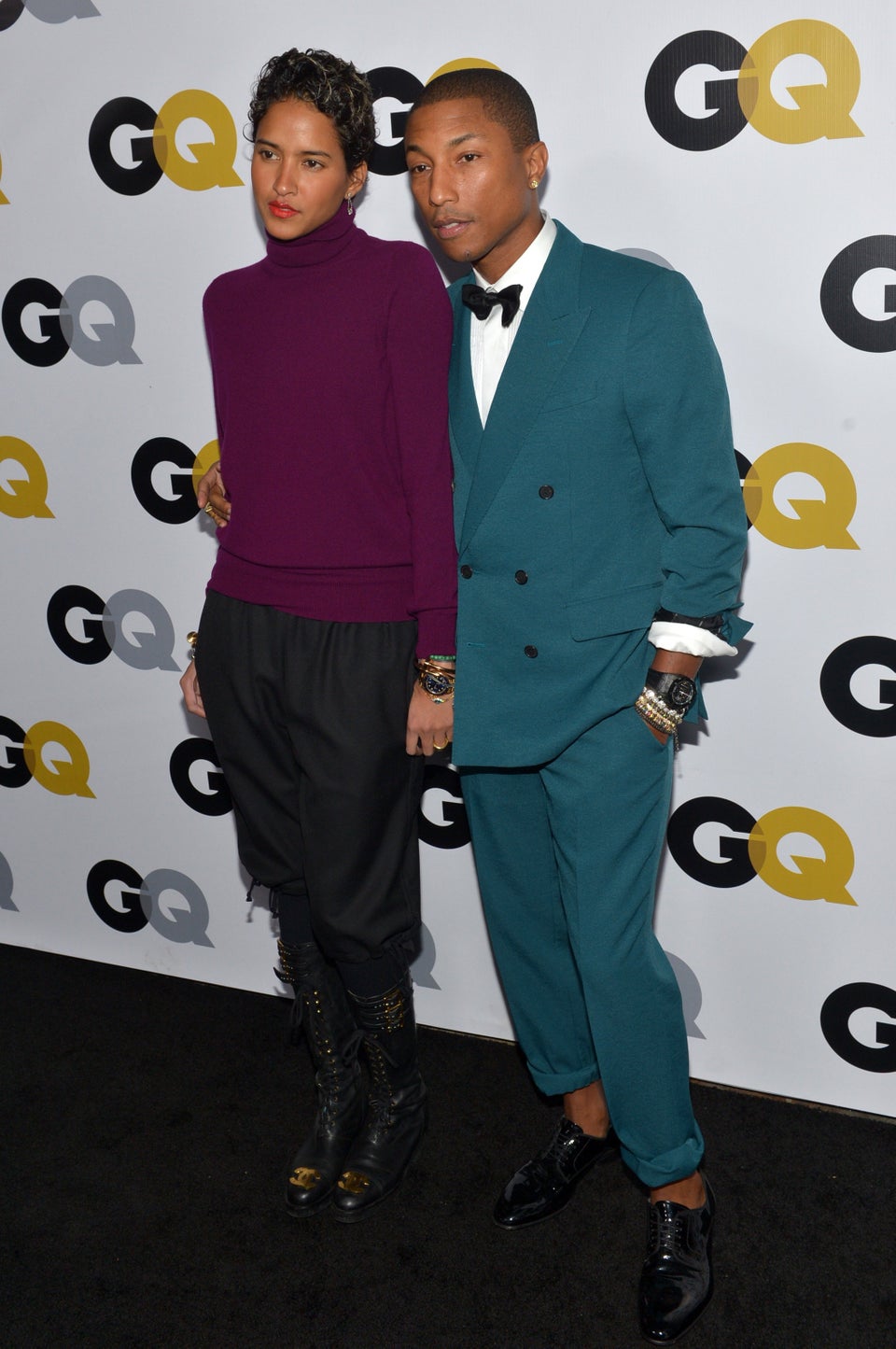 She makes animal prints look classy.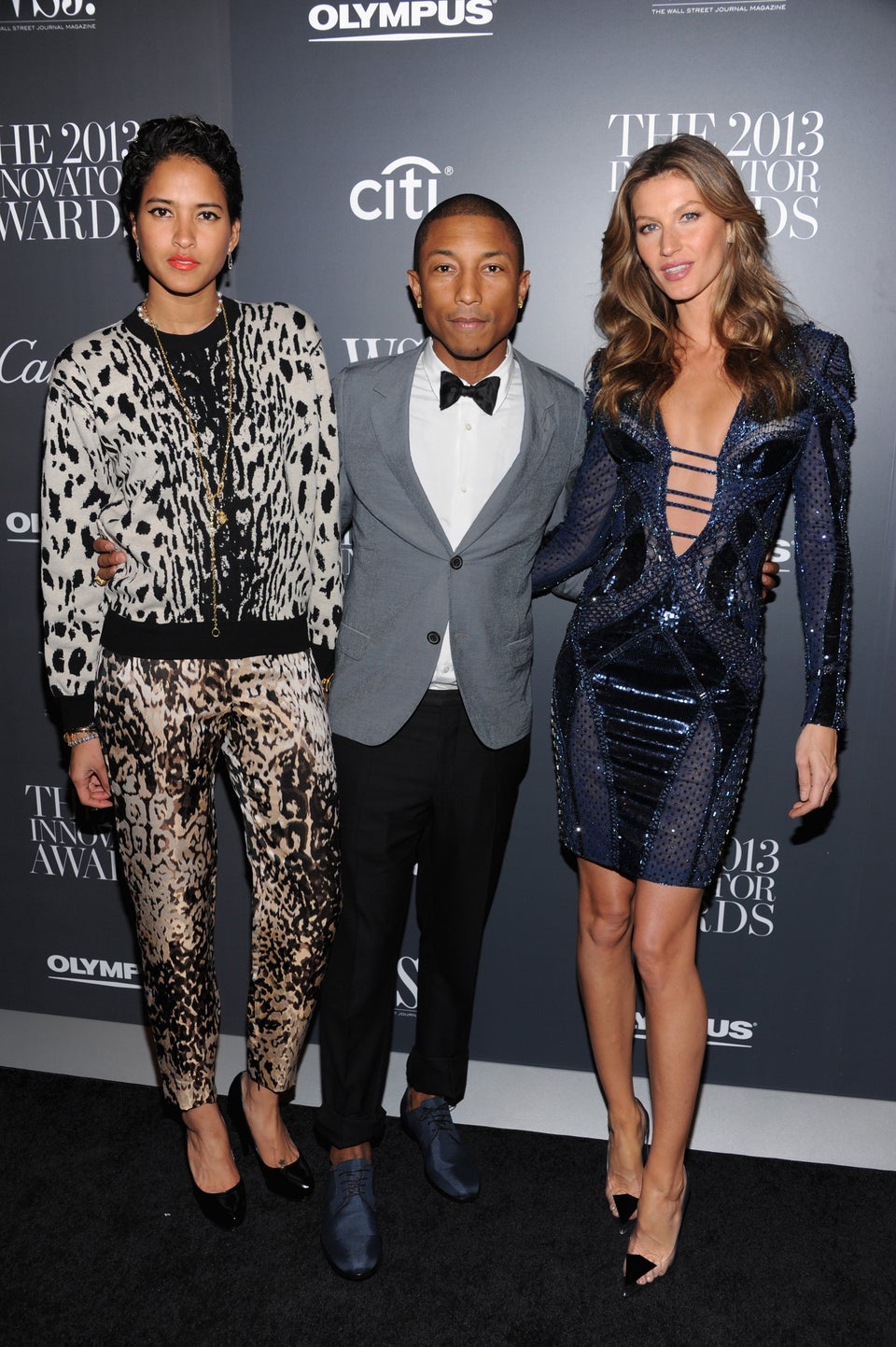 She's a supporter of our favorite trend, the onesie.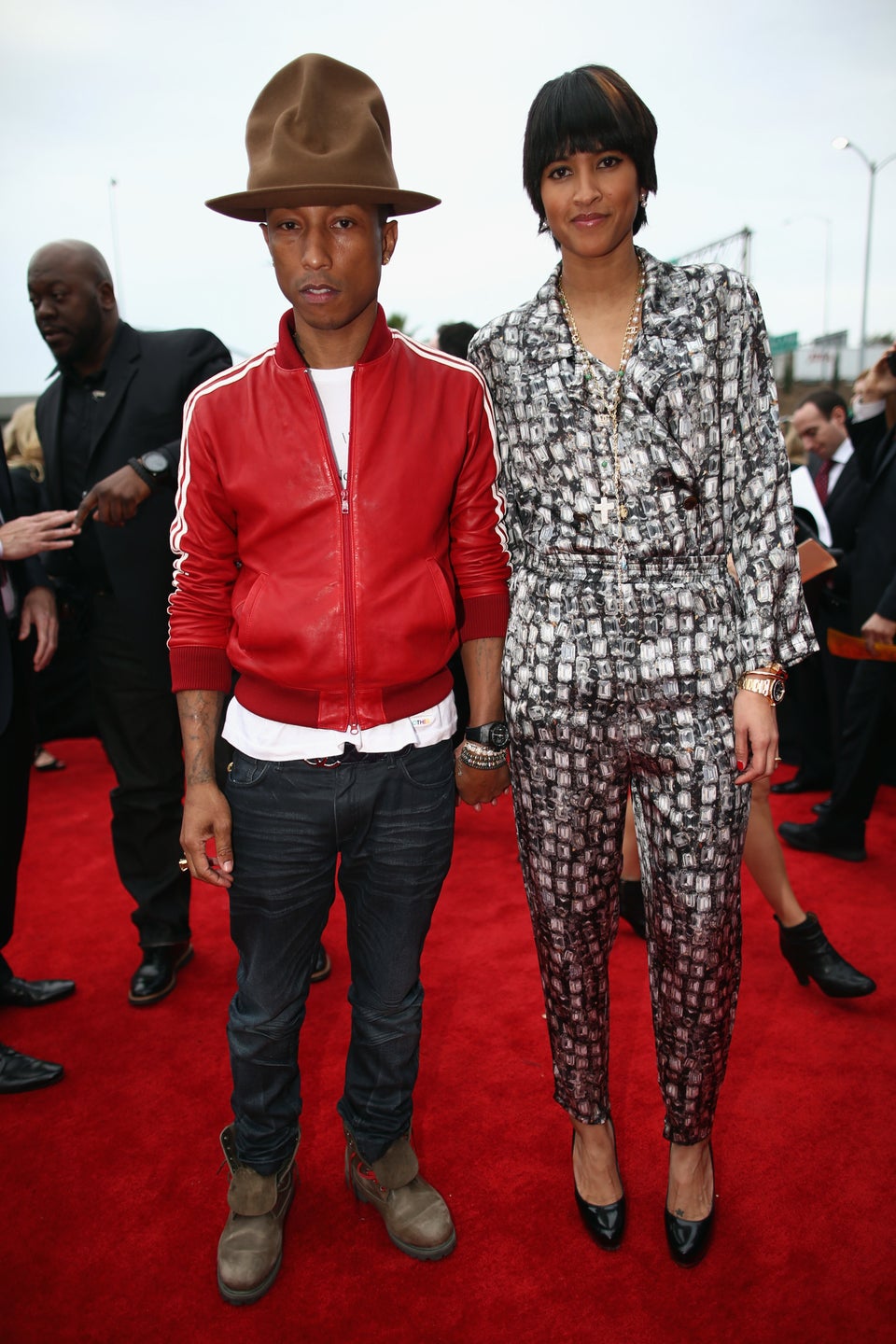 She's mastered the art of menswear.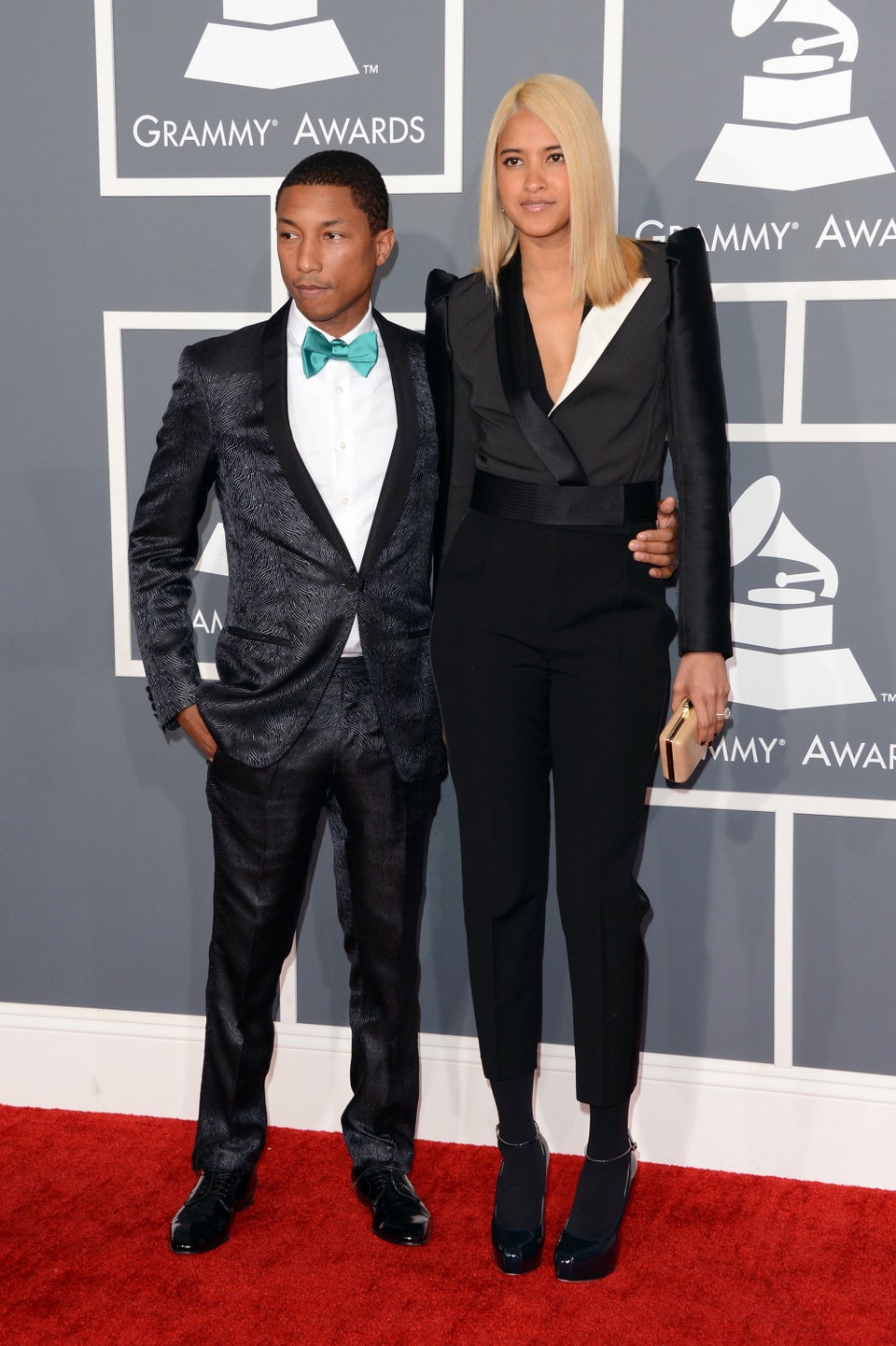 She rocks loungewear on the red carpet.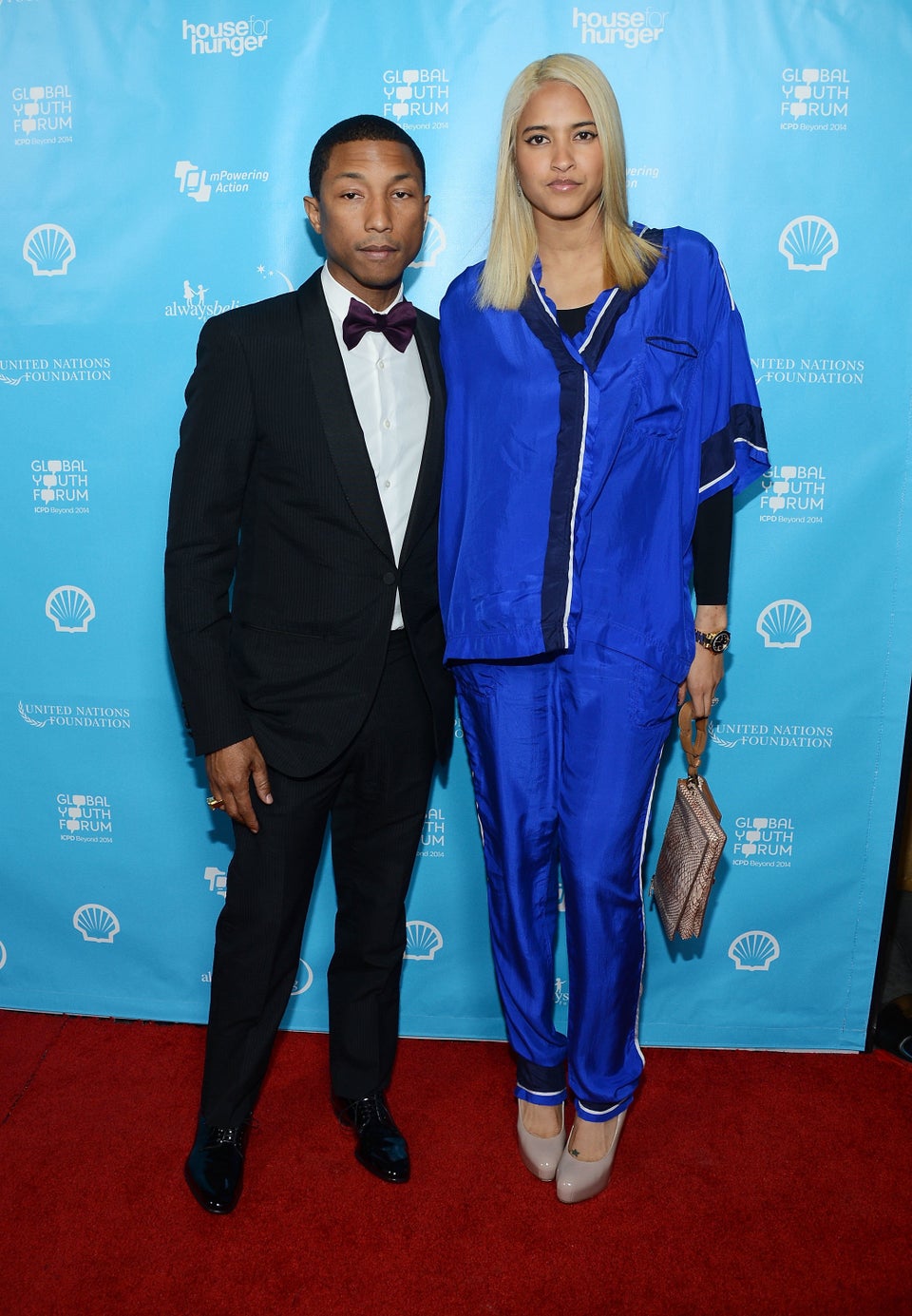 She makes the shirt-tied-around-your-waist thing look incredibly cool.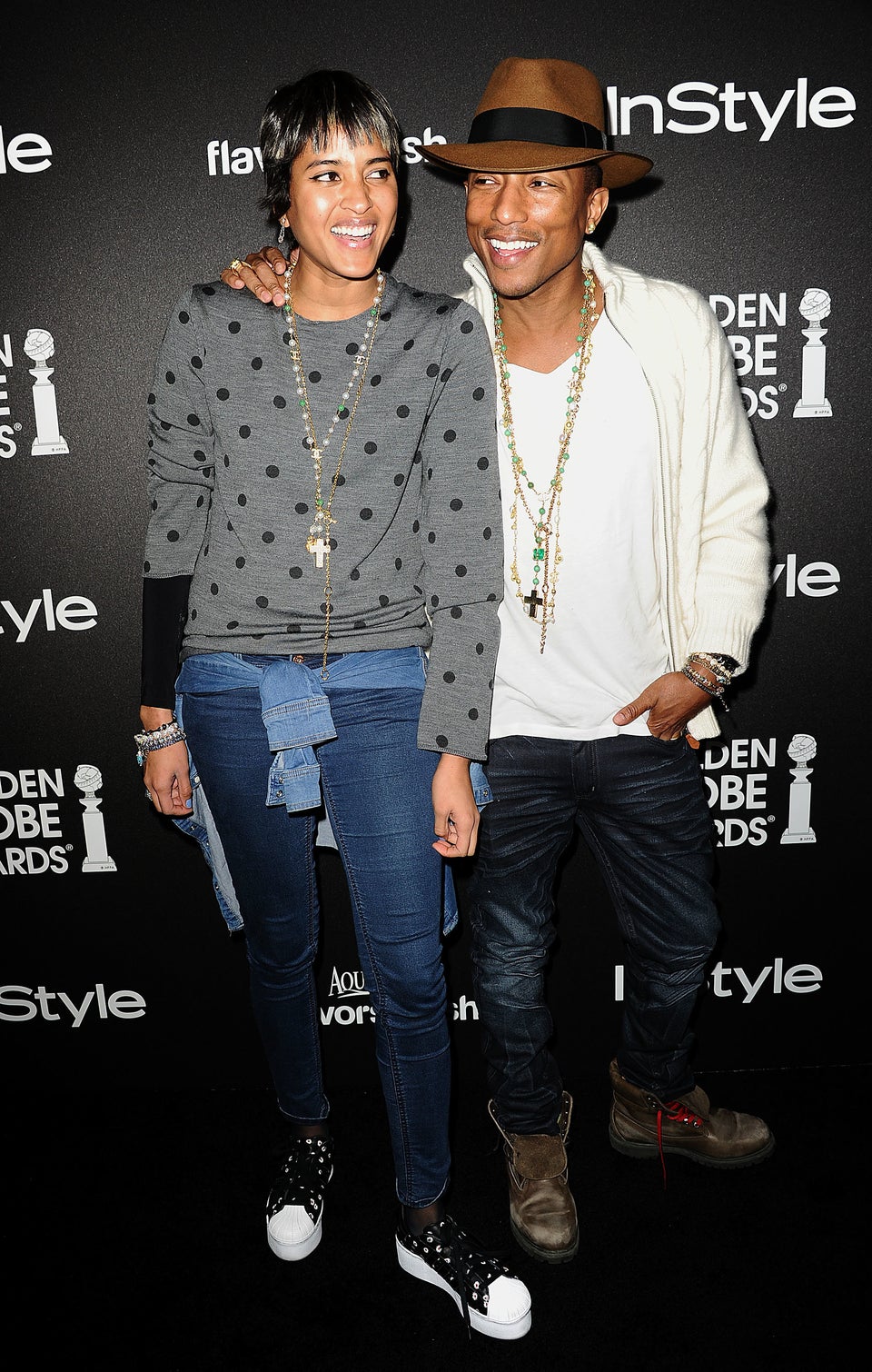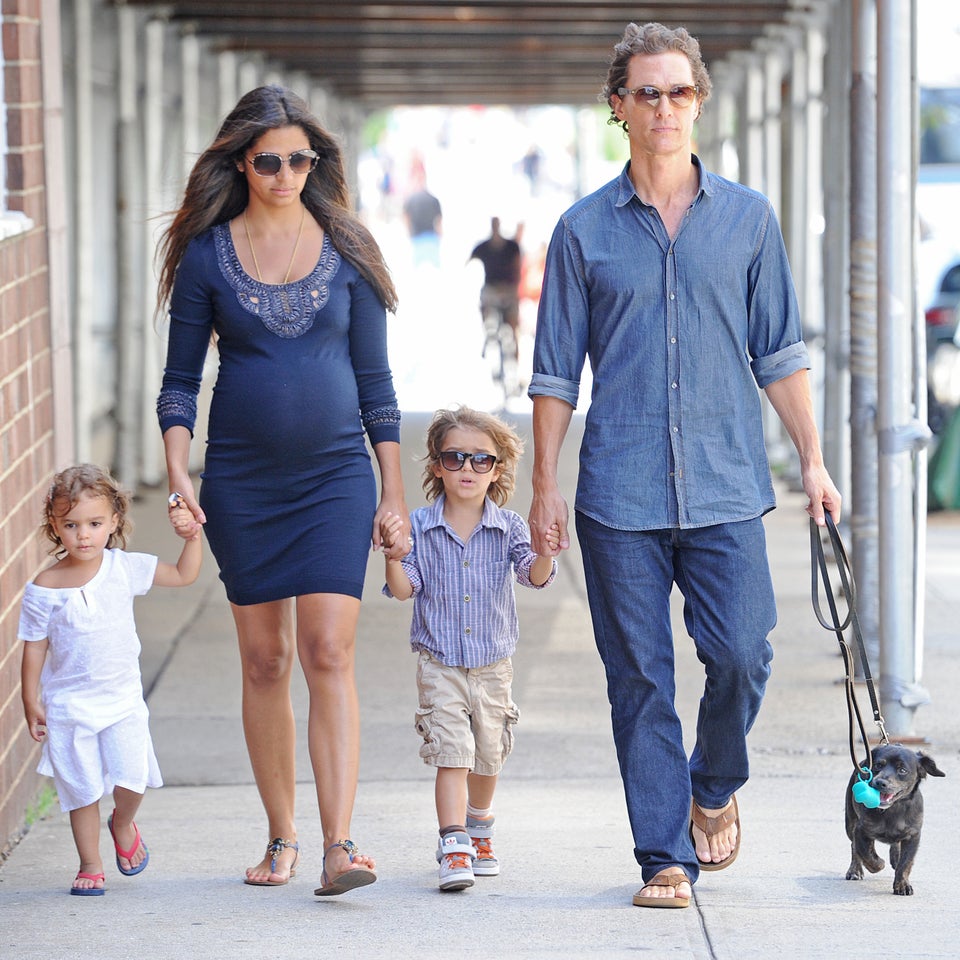 Stylish Celebrity Couples