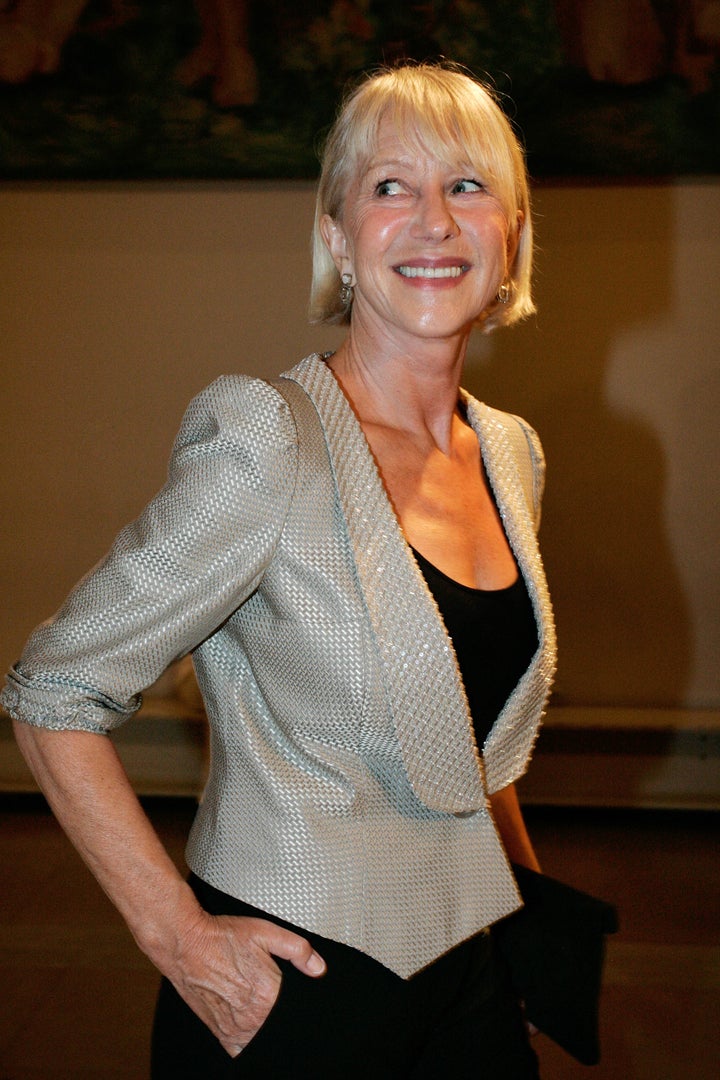 Most women only a few days away from their 63rd birthday would be steering well clear of the beach.
And if they did venture there, it would be in the most modest of concealing attire.
Dame Helen Mirren, however, is happy to flaunt her enviable curves and flat stomach in a bikini.
Mirren
It seems hard to believe that this is the same actress whose portrayal of the Queen won her an Oscar.
Yet this was no retouched studio shot, with the only work to transform her toned body having been carried out during gruelling hours in the gym.
Dame Helen is holidaying in Puglia, on the southern tip of Italy, with her film director husband Taylor Hackford, 63.
Popular in the Community