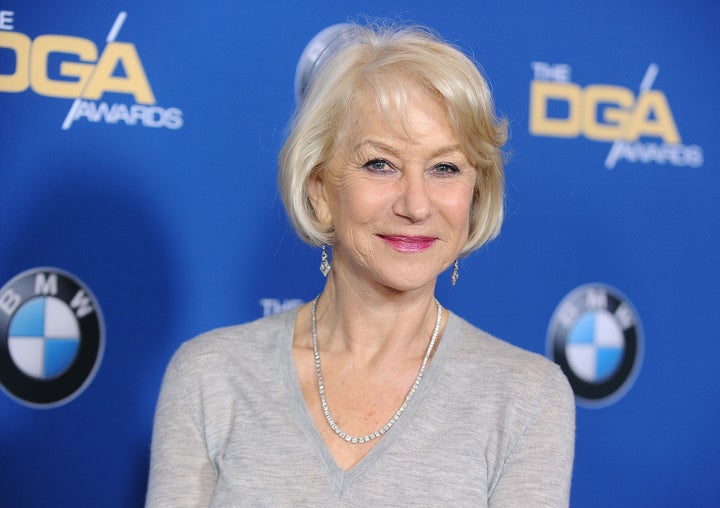 WASHINGTON ― Dame Helen Mirren was among those shocked by Britain's vote in June to leave the European Union. It was a close vote, and many who voted to leave now say they regret it because of the economic consequences. They didn't think their votes would actually matter, they've said, and it was only supposed to be a protest vote. Those who didn't vote at all, because they never thought Brexit would happen, may have the worst regrets.
But in the wake of her country's debacle, the British actor has a message for Americans opposed to Donald Trump: Get out there and vote, or you may end up handing him the presidency.
"I've done a few things that I've regretted in my life, and you probably have too," Mirren says in a new video, "No Regrets," released Wednesday by the social media campaign Humanity for Hillary.
"But I think those things would pale in comparison to the regret you'll feel after November the 8th if you don't vote. You know, no one really thought that Great Britain would leave the European Union, but it did," she continues. "And this was not only a hit to our economy but to our humanity. Because this was a vote cast in fear rather than hope. Don't make the same mistake we did."
Without mentioning Hillary Clinton's name, Mirren, who said in a statement that she considers the United States "a second home," is pretty clear whom she hopes people will vote for.
"Please make sure you vote, so you don't have abstainers' regret. Because love must trump hate," she says.
Watch the full video here:
Popular in the Community