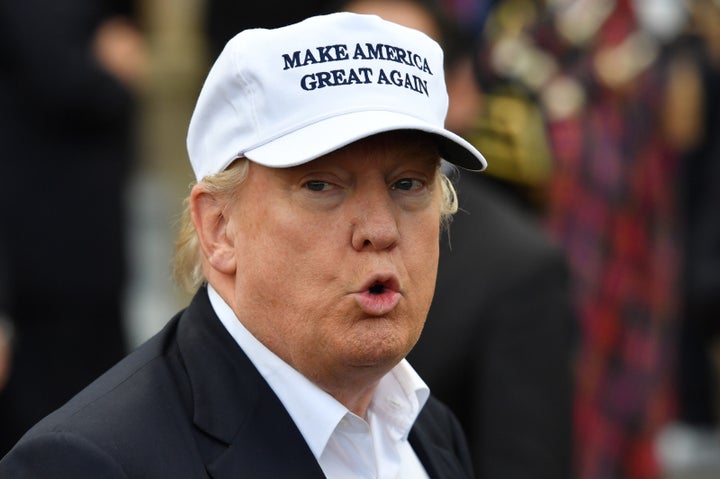 So when Mirren/the Queen tells you she is afraid of Donald Trump, it may be time to panic.
Mirren spoke to The Huffington Post while promoting her movie "Eye in the Sky." In the film, the actress plays a British colonel deciding whether or not to order a drone strike that could cause civilian causalities. The movie depicts the American military leaders as war hawks who couldn't care less about collateral damage.
Trump, the presumptive Republican presidential nominee, has called for a military response to contain the supposed dangers of multiple ethnic groups. Just earlier this month when a gunman with a common Islamic name killed dozens in the Orlando shooting at queer nightclub Pulse, Trump took to Twitter to brag about "being right on radical Islamic terrorism" and called for renewed "toughness & vigilance." The gunman, Omar Mateen, ended up being American. He was born in Donald Trump's native New York.
When asked if the nationalistic ideals surrounding the rise of Trump scared her, Mirren paused and then said, "Yes."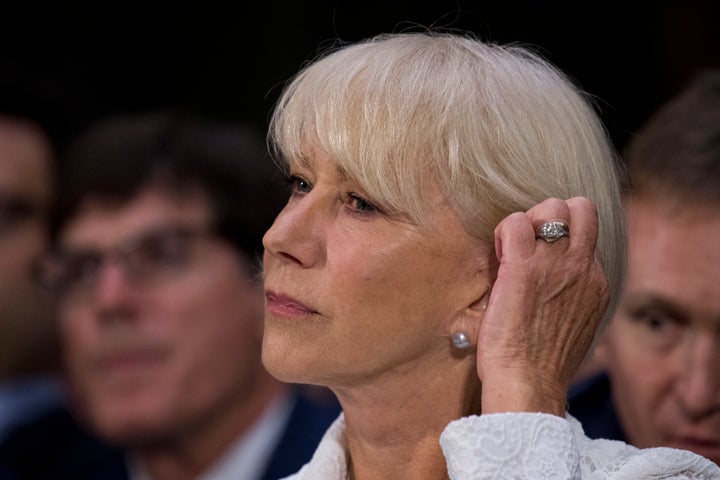 The 70-year-old actress explained that she is hopeful the other "brilliant minds" in the United States government and military could stop Trump if he did become president.
"I have a feeling that those decisions will not actually be made by the so-called president, because America is not a dictatorship," said Mirren. "America is a democracy."
Ever self-aware though, Mirren hedged on her belief that the internal government would keep a president like Trump from imposing jingoistic will.
"I mean, Americans understand their system better than I do," said Mirren. "So who am I to speak?"
If you'd like to just skip this whole mess and establish a new country with Mirren as your queen, here's a WikiHow on starting your own micronation.
Calling all HuffPost superfans!
Sign up for membership to become a founding member and help shape HuffPost's next chapter
BEFORE YOU GO
PHOTO GALLERY
Queen Elizabeth Vintage Photos