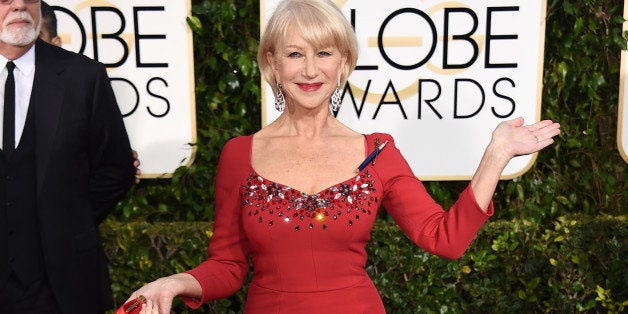 At 69, Helen Mirren's figure is one that women of all ages can envy, but it turns out her physique hasn't been honed by hours in the gym. In a recent interview with People Magazine, the actress revealed fitness tips even an exercise novice could use.
"I don't go to the gym," she told People. "I'm trying to go." She noted a few tips for all the gym-avoiders out there who need to start a fitness regimen. "Buy yourself a fabulous workout outfit. Put it on and do four sit-ups and take it off and get in the shower," she said.
Sounds like our kind of workout.
But no, you won't get a killer bod like hers with just four sit-ups. Mirren, who was named the new face of L'Oreal Paris last year, said it's important to start out small and build your way up. "My thing with exercise is start really easy, just so you only do three sit-ups ... Then do four next week and the next week do five," she said.
But if you want to look as fab as she does on the red carpet or in a bikini, you'll have to put in a little more time. But don't worry, 11 minutes is all you need. Last year, Mirren told Hello! Magazine she's a follower of the Royal Canadian Air Force workout. "It is the exercise I have done off and on my whole life. It just very gently gets you fit. Two weeks of doing that and you think: 'Yeah, I could go to the gym now'," she said.
The simple workout can be done anywhere and involves basic exercises like sit-ups, running in place and knee bends, all designed to make you fitter and stronger in no time. Perfect for anyone who hates going to the gym.
Related
Before You Go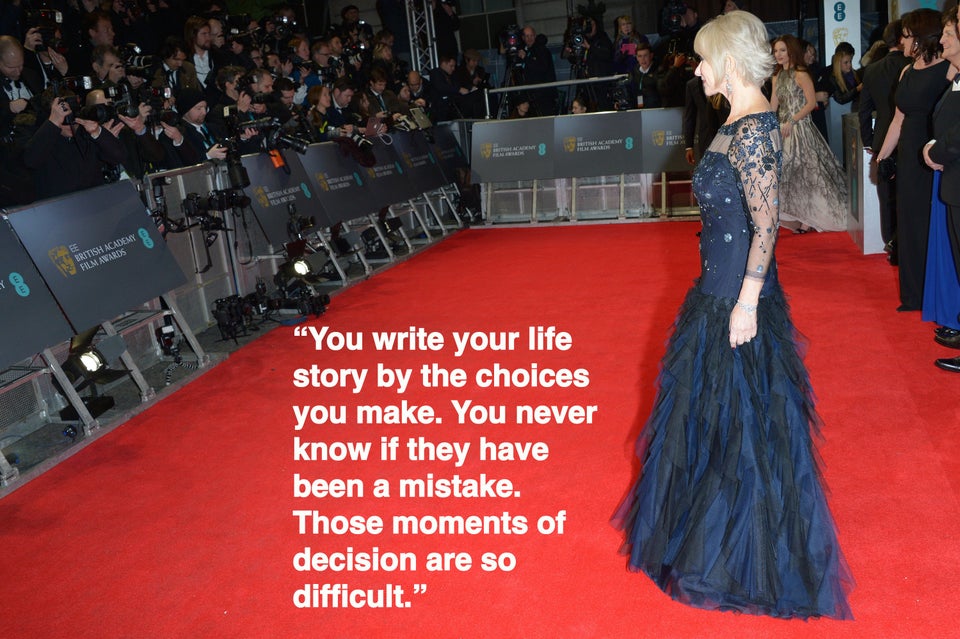 Inspiration From Helen Mirren
Popular in the Community