Helen Mirren just knows how to work an awards show. The 2016 Golden Globe Awards is no exception to that rule.
The 70-year-old, who is nominated in the Best Supporting Actress category for her role in "Trumbo," looks absolutely stunning and oh-so-chic as usual in a black, long sleeve, form-fitting gown, pairing the elegant look with some serious bling and a pink lip. .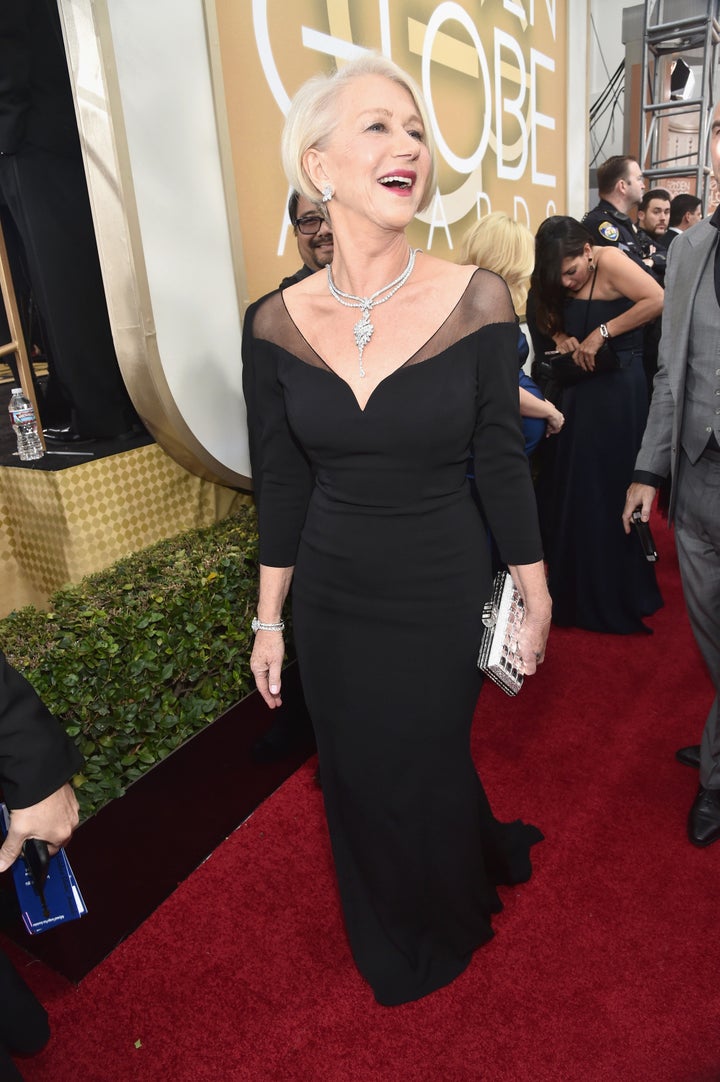 Mirren, who is the face of L'Oreal and often is seen blowing everyone else's red carpet looks out of the water, will also present an award during the evening's festivities.
Yeah, we don't blame you for the whole royal milf comment, Robert DeNiro.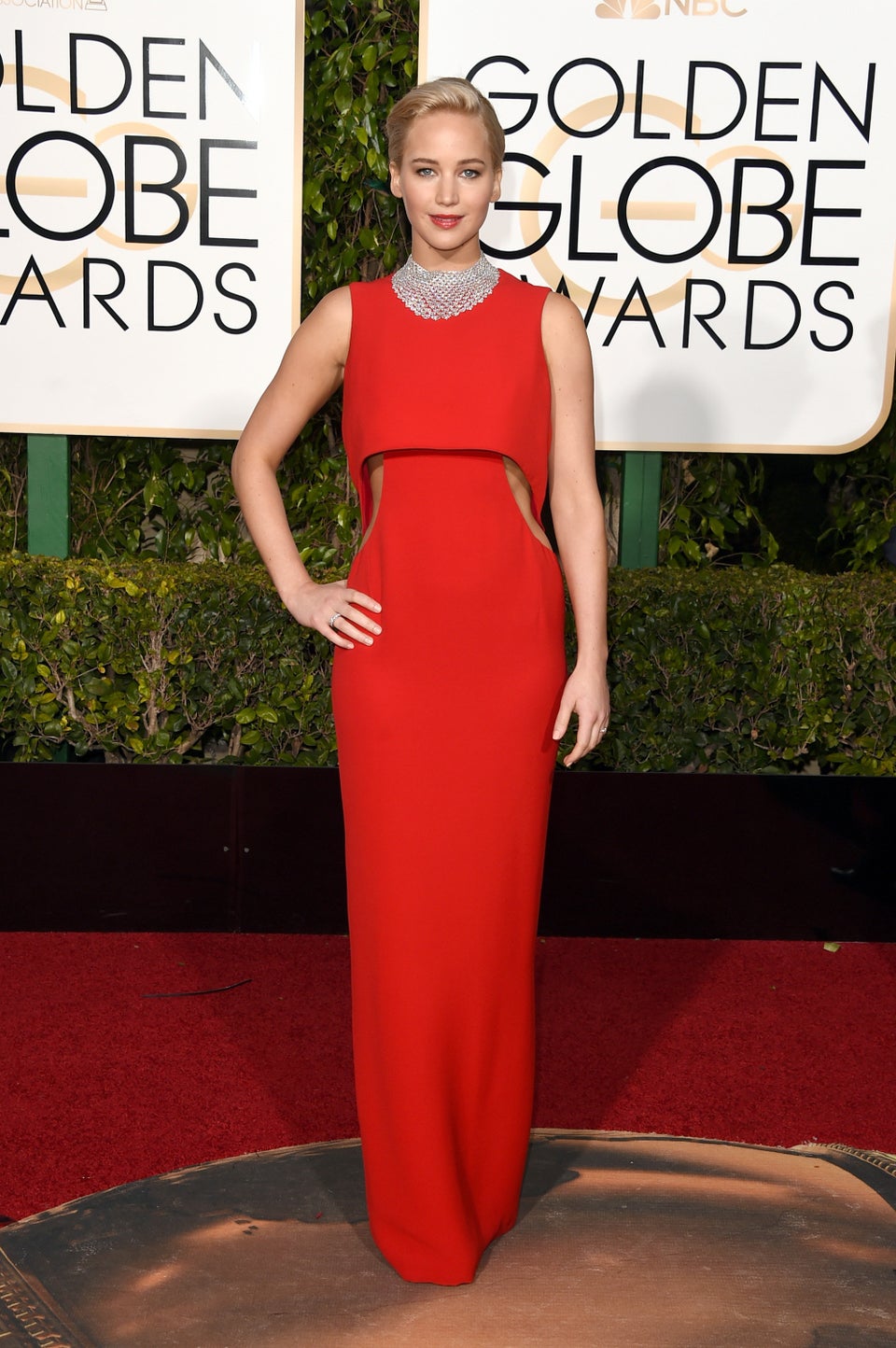 Golden Globes Red Carpet 2016