L'Oreal fired back at the claims, insisting that their brand ambassador had not been airbrushed, providing photos of the Oscar-winner's public appearances to show that she looked just as good in the ad -- not any better. The company stated that Mirren appears in the ad just as she does on the red carpet, with the added help of styling and makeup to achieve her flawless look.
In particular, the complaint took issue with the lack of visible lines around Mirren's face in the ad for the company's Age Perfect cream. Ultimately, the ASA ruled that "the ads had not altered Ms Mirren's appearance in a way that would exaggerate the likely effect that could be achieved by consumers' use of the product, and concluded that the ads were not misleading."
The actress herself has so far remained mum on the complaint and the ruling, but we're guessing she would brush it off. Mirren who turns 70 later this month said in a 2014 interview with AARP that "If there's one thing that is certain, it's that you're not going to stay young forever." You tell 'em, Dame Helen.
Also on The Huffington Post: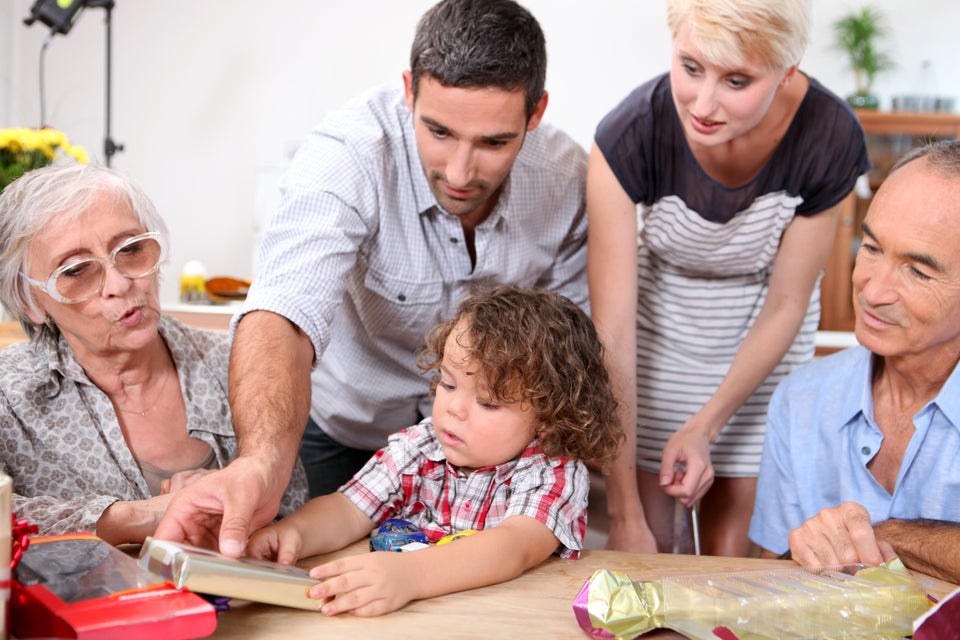 8 Guidelines For Stress-Free Aging
Popular in the Community