Helen Mirren may have been "insulted" that she wasn't targeted by nude photo hackers, but we bet she's feeling much better now that L'Oréal Paris has named her the new UK ambassador of the brand.
We have to admit we're pretty excited about the news, too. After all, it's not every day you hear about a gorgeous 69-year-old landing a beauty campaign.
L'Oréal Paris may have taken a nod from fellow makeup giant NARS, which recently cast Tilda Swinton as its spokesperson and featured Charlotte Rampling before that. It seems that the case for beauty being ageless just keeps getting better and better.
Mirren joins a long list of women who have starred in campaigns for the makeup giant, including Zoe Saldana and Lea Michele. However, the last time L'Oreal named a 60-something-year-old spokesperson, they raised more than a few eyebrows for alleged heavy airbrushing. From the looks of the above photo, the natural beauty appears to be left sans retouching. So here's to continued proof that beauty is truly ageless.
Related
Before You Go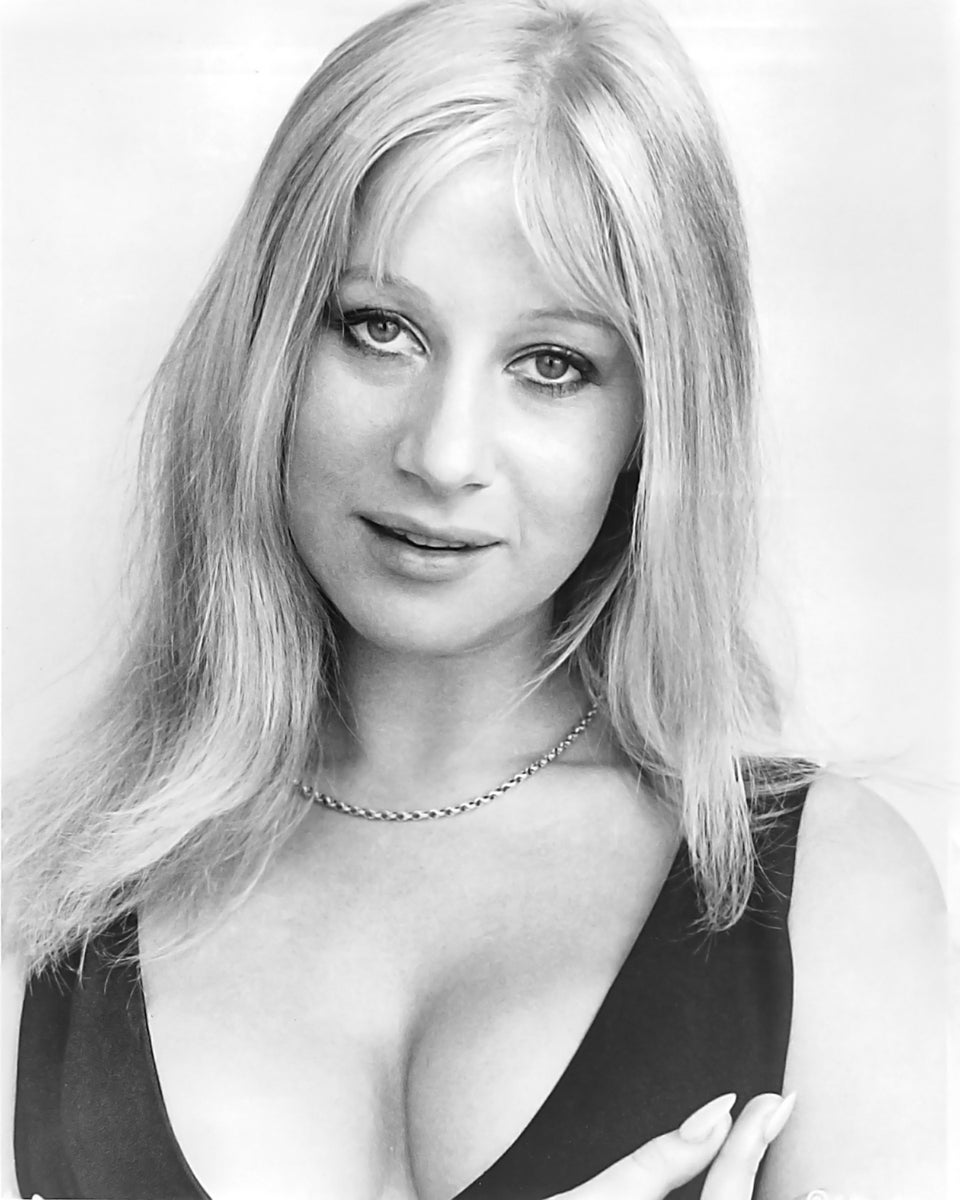 Helen Mirren's Style Evolution