Dame Helen Mirren says that a rather unconventional approach has made her nearly 20-year marriage last -- an achievement that's something of an anomaly in Hollywood, where many unions end faster than you can say "I do."
It's all down to "spending a lot of time apart," Mirren said, in a sit-down interview with Entertainment Tonight.
With her thriving career, it's no surprise the 70-year-old actress is always on the go. She's currently promoting her film, "Eye In The Sky," is the face of L'Oreal's Age Perfect skincare range, and even made time to star in an anti-drunk-driving PSA for the Super Bowl. And her husband, Taylor Hackford, is also a successful Hollywood director. Yet the pair have managed to make it work.
For them, it seems, absence really does make the heart grow fonder, when schedules keep them apart. "We miss each other terribly," Mirren said, but the time apart "isn't necessarily a bad thing."
Mirren says it's all part of what keeps them going strong. A lasting marriage is all about "listening to the other person, giving the other person room to be who they want to be, who they are," Mirren said. "Certainly giving them room and support in their profession and work ... but that has to be a two-way street."
Mirren and Hackford first met in 1985 on the set of "White Nights" and finally tied the knot in 1997. "I'm very lucky," Mirren said of her marriage.
Oh, and for all the loved-up couples looking forward to Valentine's Day, Mirren says love is about more than just romance. "People get together for reasons other than sex and, although it's important in the beginning for most couples, it's not what makes marriages last," she said in a 2013 interview. "The power of partnership in marriage is under-recognized in our society. That's what makes marriages work, not sex."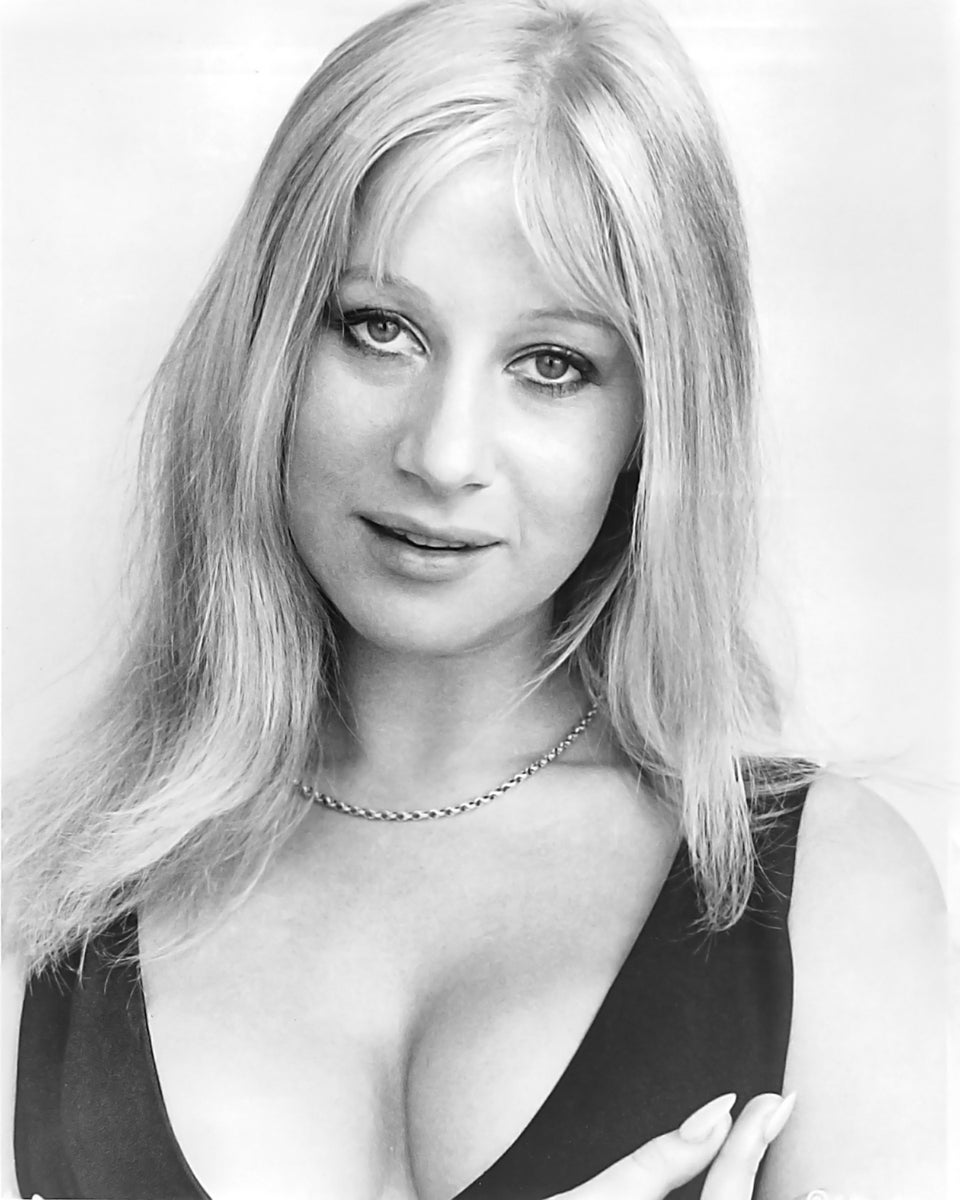 Helen Mirren's Style Evolution
Popular in the Community