Dame Helen Mirren is known for her poise and elegance, but the actress opened up in a recent interview about an emotional moment during which she absolutely lost it.
The actress, 70, has been married to Hollywood director Taylor Hackford for nearly 20 years but the pair opted not to have children -- a decision, Mirren says, she didn't question until she watched a particularly touching movie.
"I have never had a moment of regret about not having children," Mirren told The Sunday Times in a recent interview. "Well, I lie. When I watched the movie, Parenthood, I sobbed for about 20 minutes."
Mirren says the film, starring Steve Martin, made her reflect on how parenting changes your life forever, continuing even as you become a grandparent.
"I sobbed for the loss of that and the fact that I never experienced it," she said.
But not to worry, as she "got over it" after a good cry, she says, and was content with her decision once again. "I'm quite relieved, actually," she added.
Mirren has said in the past she's never had a strong desire to become a mother. "I never felt the need for a child and never felt the loss of it," she told AARP in 2014, adding that she preferred to make her career a priority.
She's talked about the pressure from society for women to have children, telling British Vogue it was only "boring old men" who told her she "better get on with it." To which, she had only one reply. "F*** off!"
You tell 'em, Dame Helen. That'll teach people it's totally rude to ask women why they don't have children.
Before You Go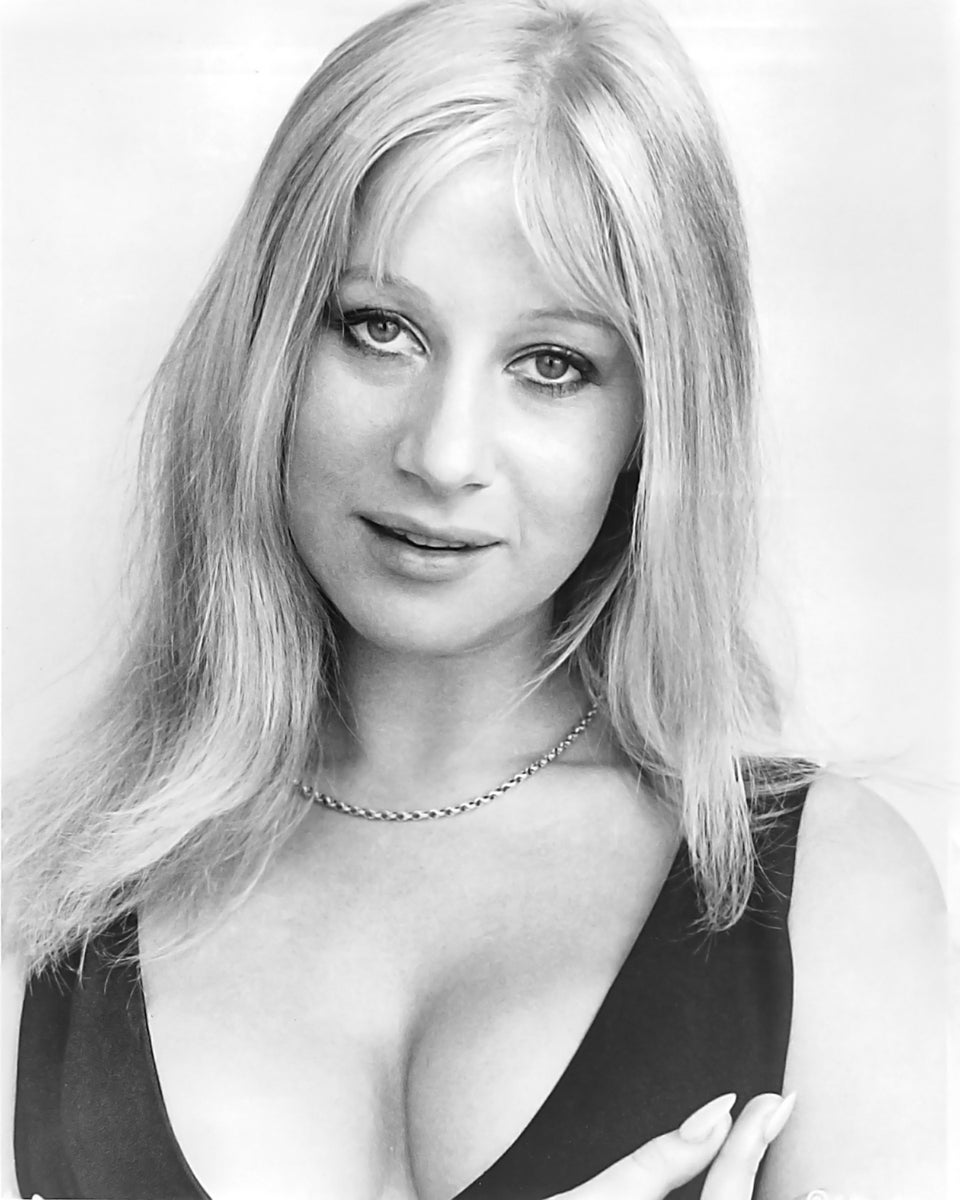 Helen Mirren's Style Evolution
Popular in the Community