 Dame Helen Mirren, 67, surprised everyone when she debuted her new pink bob on the red carpet at the BAFTA Awards in London on Sunday night. However, no one was more surprised than Tyra Banks when Dame Helen announced that her new look was inspired by a contestant on the reality show "America's Next Top Model." 'I just thought it would be fun to dye my hair pink. I mean, honestly, I was watching 'America's Next Top Model' and the season where there were the British girls. Well, the British girl who won, she had pink hair, and I thought: 'That looks really pretty.' So I'm copying her, basically," Dame Helen announced at the event.
"We love Ms. Mirren," Tyra tells The Huffington Post. "Her smize [a word Tyra invented that means smiling with your eyes] and her America's Next Top Model hair is to die for!"
Also surprised was Sophie Sumner, the 'Top Model' contestant who inspired the new look. Sophie had no idea that she was the inspiration for Mirren's new 'do until we broke the news to her. "I had no idea. Wow, that is extremely flattering. I don't think anyone has ever followed one of my haircuts. She is an extremely beautiful woman and I think pink looks absolutely gorgeous on her," says Sophie. Other celebrities who have sported pink hair include Katy Perry, Nicki Minaj and Kelly Osbourne. You are in great company, Dame Helen.
Related
Before You Go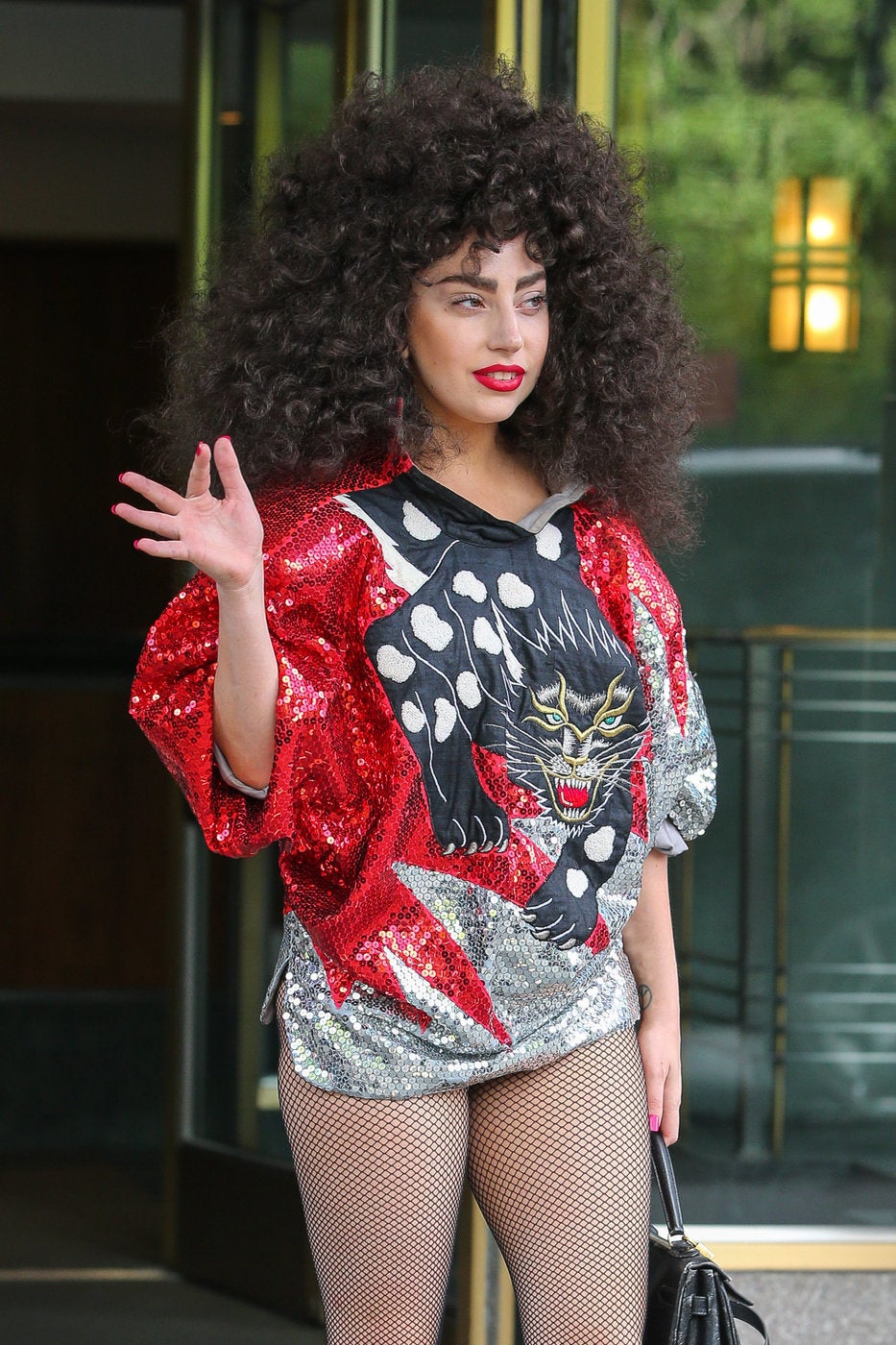 Celebrity News & Photos
Popular in the Community