The Pirelli calendar has slowly but surely stripped away its reputation as an over-the-top celebration of over-sexualization. Last year's Annie Leibovitz edition, with its focus on women of achievement, helped pave the way for the many impressive, powerful women who posed this time around for legendary photographer Peter Lindbergh.
The women each look absolutely gorgeous in the raw, natural, unretouched photos, but it's Helen Mirren who truly embodies the message that this years' calendar attempts to convey ― that beauty, while present, is more complex than simply what meets the eye.
Mirren is wrapped up and stern-faced in the striking image, for which she wears minimal makeup. The 71-year-old praised the calendar's new focus as well as her photographer.
"The Pirelli calendar today is looking at women, not simply to do with their literal beauty, but more to do with their power in the world, their presence, their personality, their influence," she said to The Huffington Post UK.
Mirren joined Nicole Kidman, Charlotte Rampling, Julianne Moore, Lupita Nyong'o and others in posing for the set of images, each expressing in the accompanying video above their admiration for Lindbergh's ability to capture them in a more natural state than the usual photoshoot.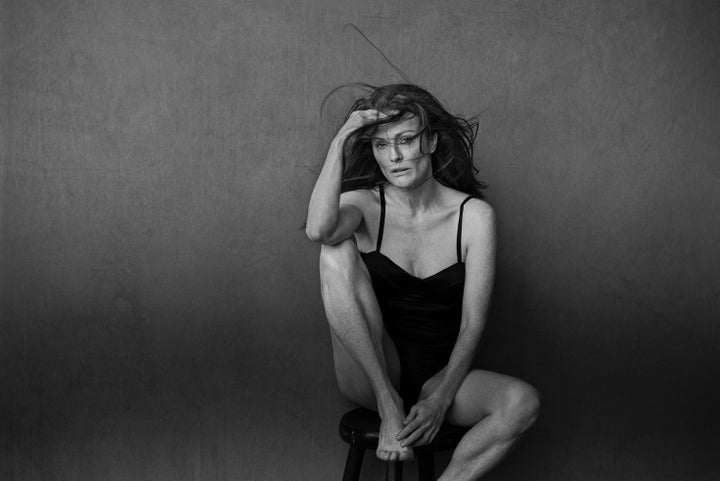 Lindbergh called on "actresses who've played an important role" in his life to star in the calendar, he said in a statement, with the goal of creating "a calendar not around perfect bodies, but on sensitivity and emotion, stripping down to the very soul of the sitters, who thus become more nude than naked."
We'd call it a job well done. Head to Pirelli to see more images from the calendar.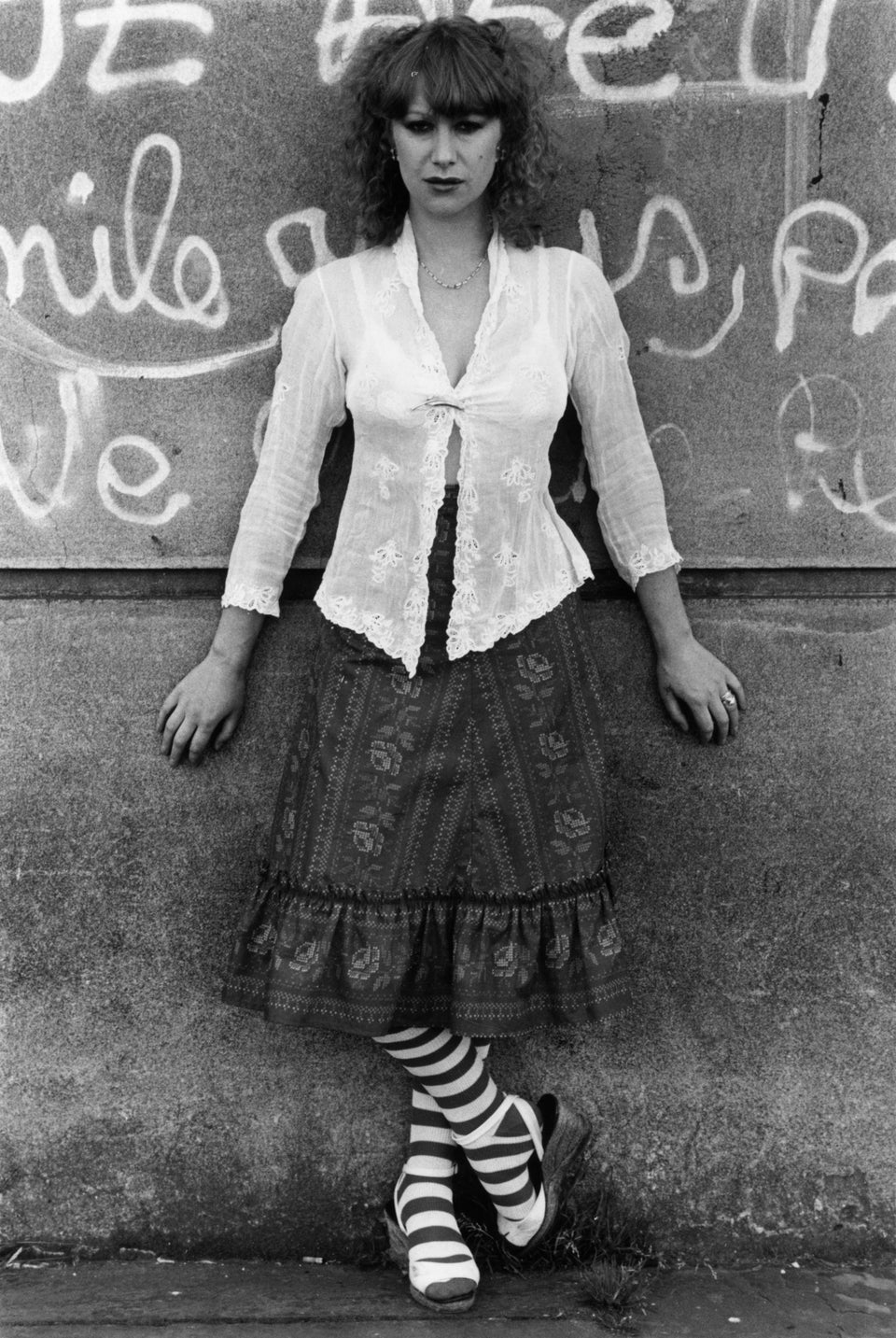 Helen Mirren Style Evolution