Helen Mirren is the epitome of elegance, sophistication and all around bad-assery. Need proof? Just check out her most recent red carpet look.
The 70-year-old arrived at the premiere for her new film "Eye in the Sky" in New York Wednesday night, foregoing her usual gowns and dresses for a perfectly fitted power suit.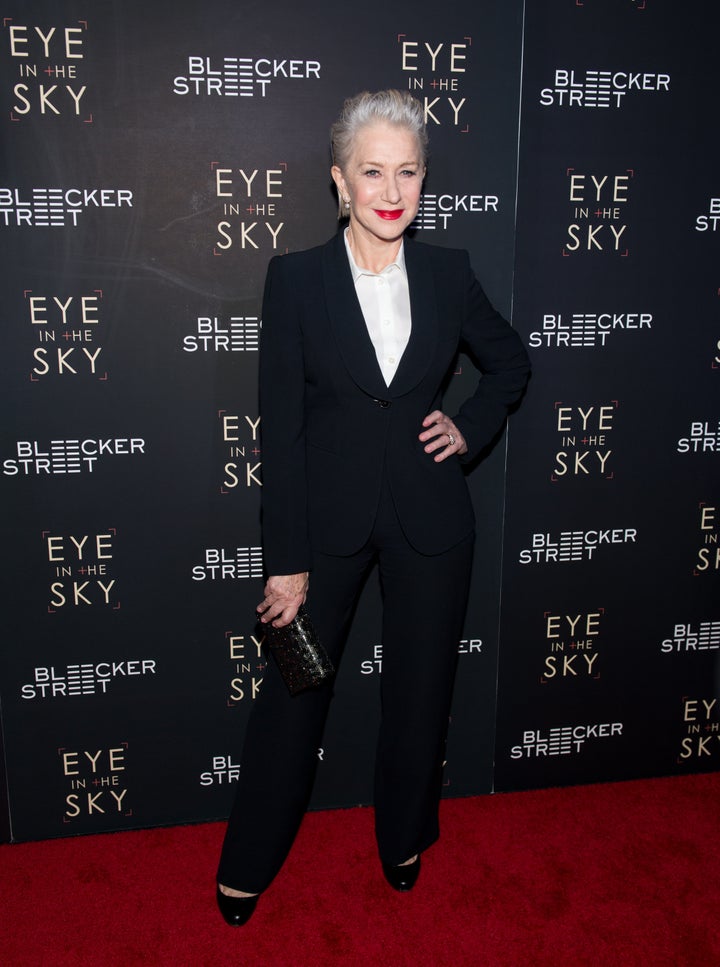 Pairing the suit with a patent leather clutch and shoes, she topped it all off with a bold red lip, chic pearl earrings and the sexiest slicked-back hair we've ever seen.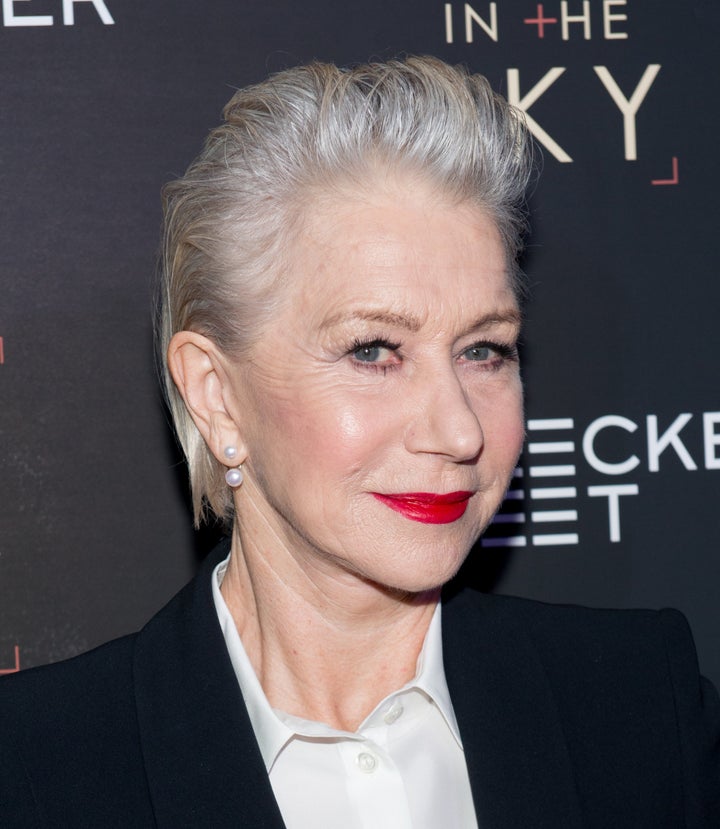 So, yeah. Helen Mirren's pretty much the coolest woman in Hollywood. And if you're still not convinced, perhaps you missed her kissing Stephen Colbert Tuesday night?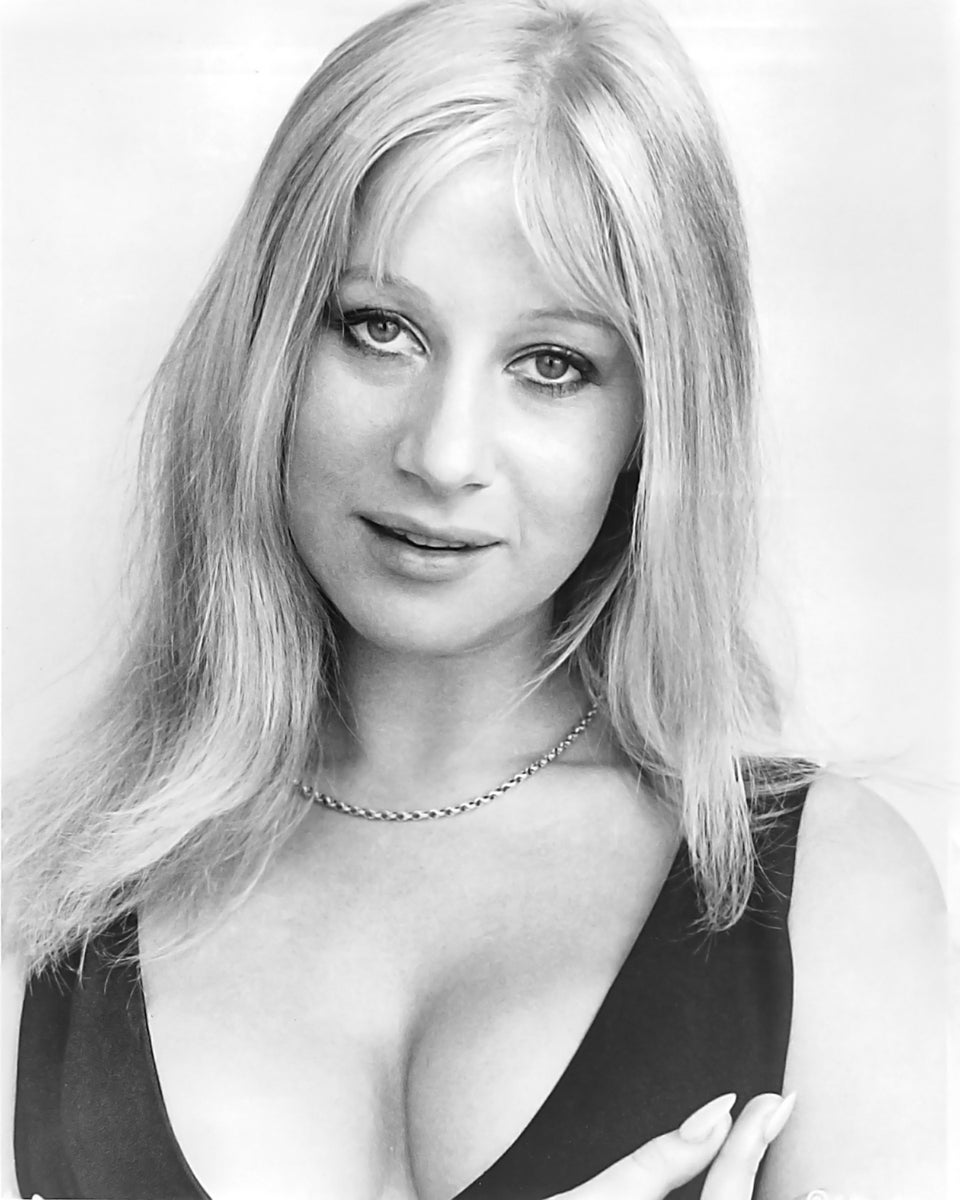 Helen Mirren's Style Evolution