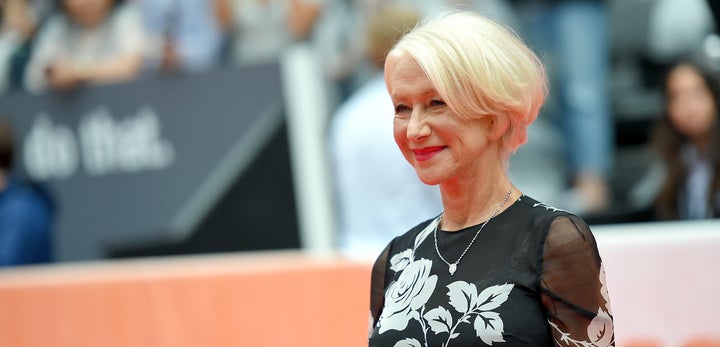 Helen Mirren understands the importance of telling someone to "f*** off" every once in awhile.
On Sept. 20, the 70-year-old actress told the New York Daily News at Badgley Mischka's fashion show that she regrets not telling more people to "f*** off" in her life. Her reason? Because it's empowering.
"Unfortunately, at least for my generation, growing up (we didn't say [f*** off]) and I love the fact that girls are so much more confident and outspoken than my generation were," Mirren told NYDN.
She explained that the phrase is empowering to women especially because we're so often taught to be polite in every circumstance. "We were sort of brought up to be polite and sometimes politeness, in certain circumstances, is not what's required," she said. "You've got to have the courage to stand up for yourself occasionally when it's needed."
In 2013 Mirren also noted the importance of saying "f*** off," telling The Daily Mail that if she'd had a daughter, the first words she would've taught her would have been "f*** off." "It's quite valuable to have the courage and the confidence to say, 'No, f*** off, leave me alone, thank you very much,'" Mirren said.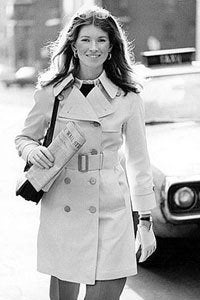 What These Powerful Women Would Have Told Their 22-Year-Old Selves
Popular in the Community