Helen Mirren is 67, so about old enough (but not quite) to be our grandmother. And yet here we are, taking her advice on dyeing our hair pink and shopping for stripper shoes. She's basically the coolest sexagenarian we know.
The British actress had a busy day on Thursday in Los Angeles. At the red carpet premiere of "RED 2," Mirren looked elegant in a teal Elie Saab Pre-Fall 2013 gown... which she accented with clear-soled stripper shoes playfully poking out from under her long hemline.
Then, on "The Tonight Show," Leno pulled up a photo of Mirren's pink hair, which she rocked briefly back in February. "I assume that's for a role?" he said. No, said Helen, just for fun. She told Leno that she was inspired by a girl on "America's Next Top Model," "one of my favorite programs," who kept switching her hair back and forth between blonde and pink. "So obviously I got the idea that it washes out very easily, so I though it would be fun to have pink hair."
Incredulously, Leno asks whether she gave her husband a heads-up about her hair change before hitting the dye bottle. Helen's response: "I'm too old to ask people permission to do things anymore."
When we grow up, we want to be Helen Mirren.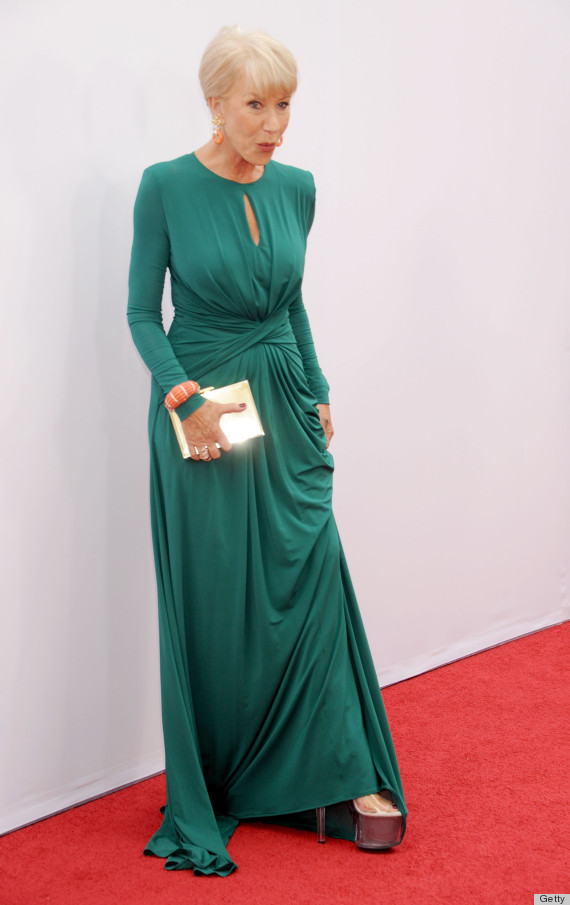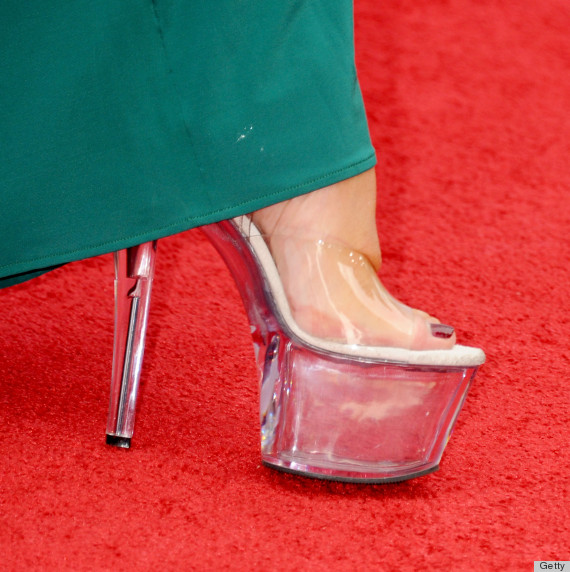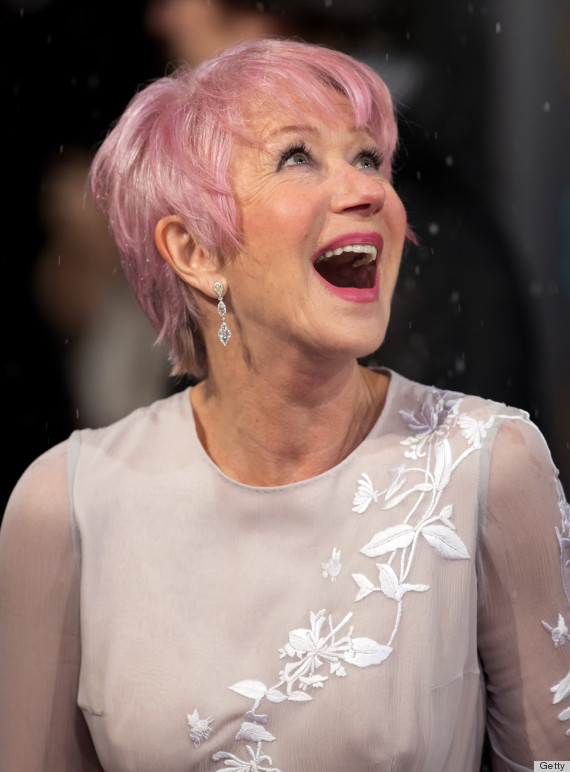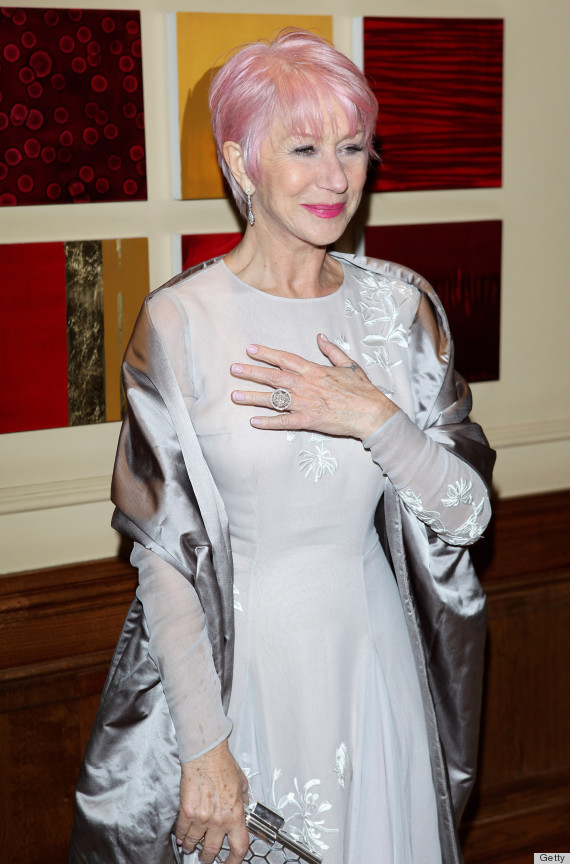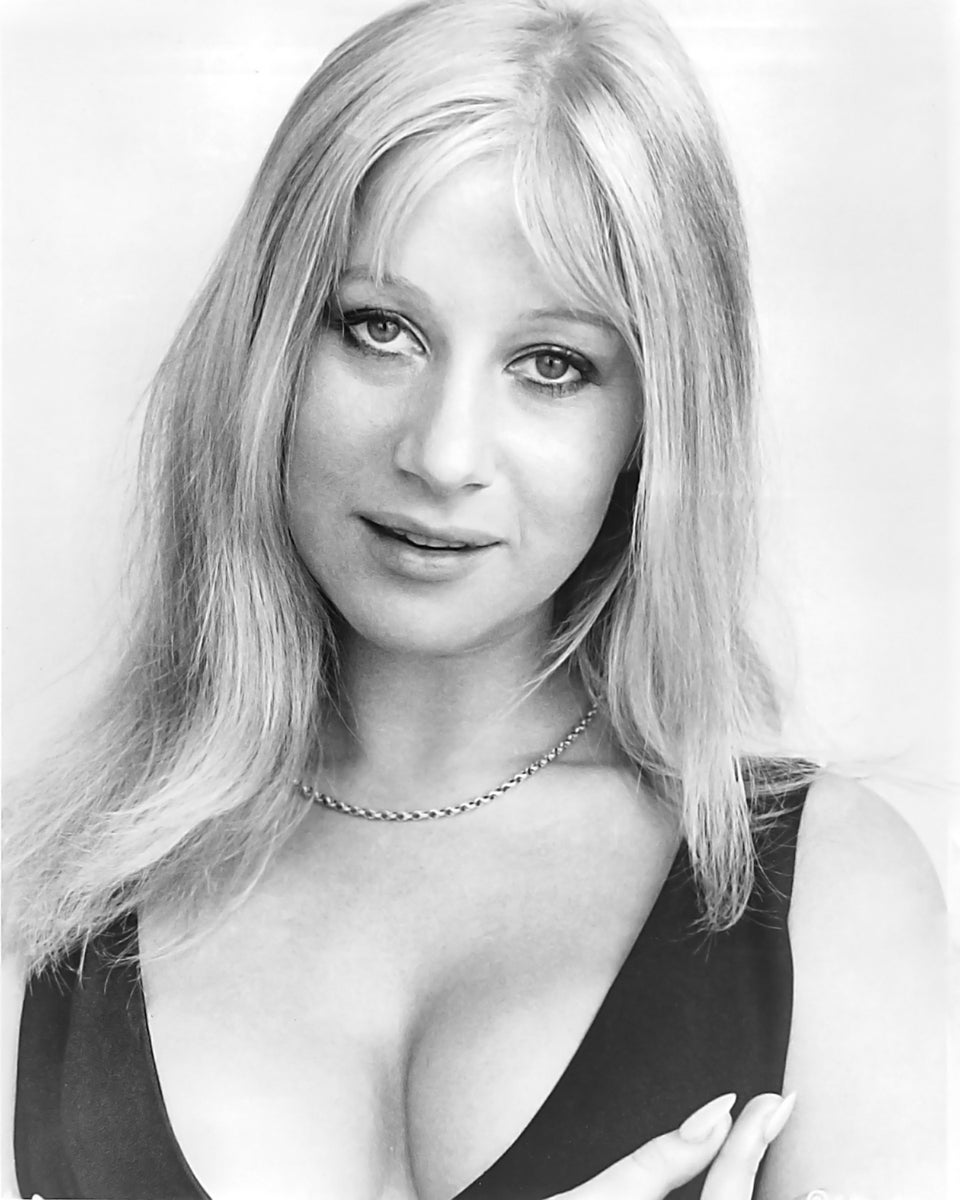 Helen Mirren's Style Evolution
Related