Charlie Brown had his kite-eating tree, but Helen Puz had an even more evil nemesis: A tree that swallowed her bike.
Even worse: She didn't realize what happened for more than 50 years.
Puz, now 99, received the bike in 1954 as a gift from a member of her community in Vashon Island, Wash., in part, because she had been recently widowed.
"People were very sympathetic and generous," Puz said, according to ABC News. "We were given a girl's bike and my 8-year-old son Don seemed the natural one to ride it."
But little Don felt riding a girl's bike cramped his style so he, in the way little boys do, conveniently "lost" the bike.
Or so the Puz family thought, until recently when Helen Puz read in the local newspaper about a bike that had been "swallowed up" in a tree and was now stuck in the trunk five feet off the ground, according to Discover Washington State.
Related
Before You Go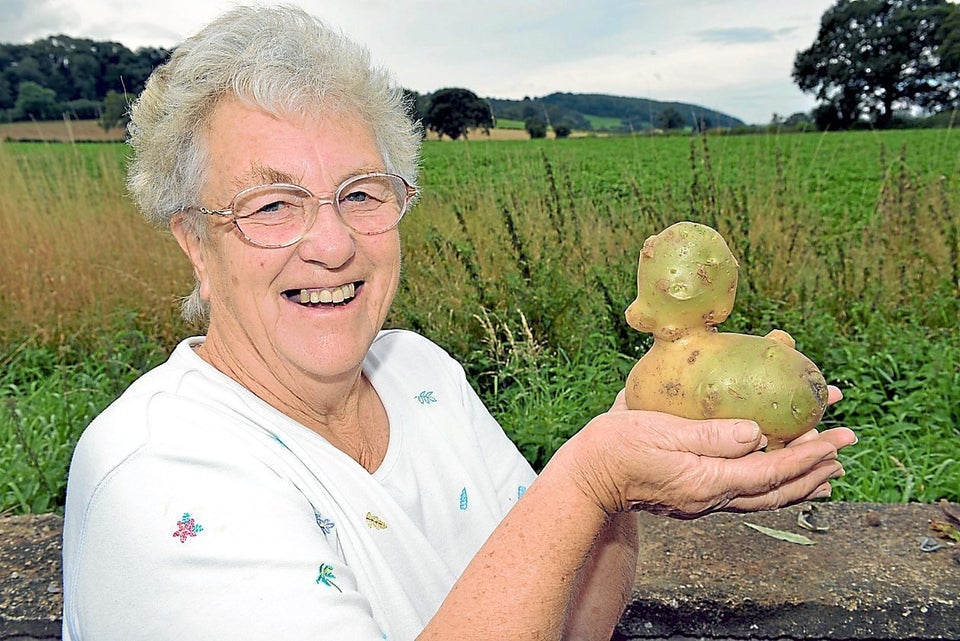 Weird News: Strange, But True
Popular in the Community