"I'm in it and I loved my episodes, but it's very different now," she continued. "When The Crown started it was a historic drama, and now it's crashed into the present. But that's up to them."
The "Fight Club" actor previously said she felt the streaming giant had a "moral responsibility" to tell viewers that the content of the show was a mix of fact and fiction.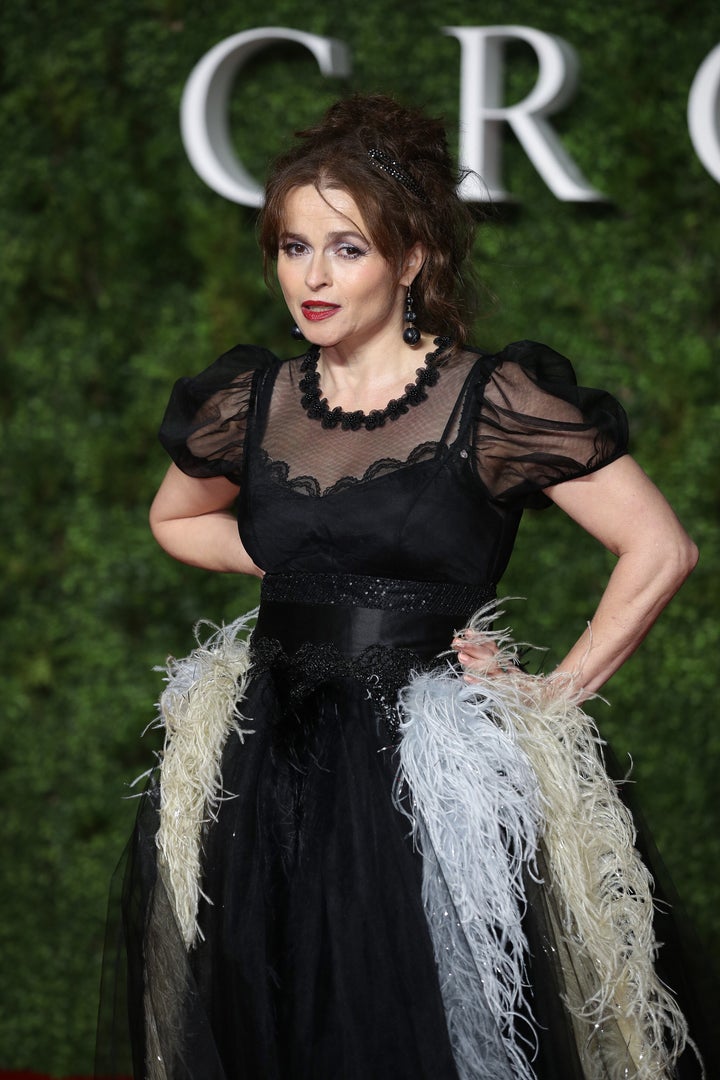 "I do feel very strongly because I think we have a moral responsibility to say, 'Hang on guys, this is not… it's not drama doc, we're making a drama," she said on the show's official podcast in January 2020. "So they are two different entities."
Bonham Carter portrayed Queen Elizabeth's sister, Princess Margaret, on the third and fourth seasons of the show.
She shares a real-life connection to Margaret: The actor previously revealed that her uncle, Mark Bonham Carter, once dated the princess.
"Uncle Mark escaped as a prisoner in Italy in the Second World War," she said, according to The Sun. "They didn't send him away again, they put him at Windsor and he guarded Princess Margaret an­d Elizabeth. I have photos of [Mark and Margaret] together. They looked dashing and remained good friends."
Popular in the Community