Helena Christensen frolicking topless on the beach with Chris Isaak in his "Wicked Game" music video was one of the most defining pop culture moments of the early '90s. So you'd think repeating that formula (Helena + beach - bikini top) would equal success, right?
Not quite. Elle Spain attempted to recreate the magic, casting the 44-year-old stunner for its latest cover. While Helena still looks drop dead gorgeous in a swimsuit, something about the camera angles and the coloring didn't sit too well with us. Besides, doesn't it look like the model's legs are growing out of her bottom in the main cover shot? Not a good look.
Check out the covers in question below -- and scroll down to watch Helena's "Wicked Game" video as a consolation prize.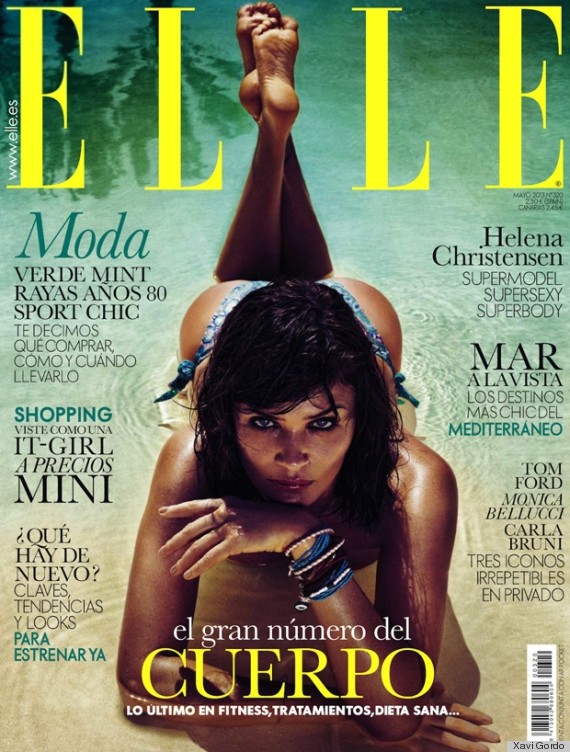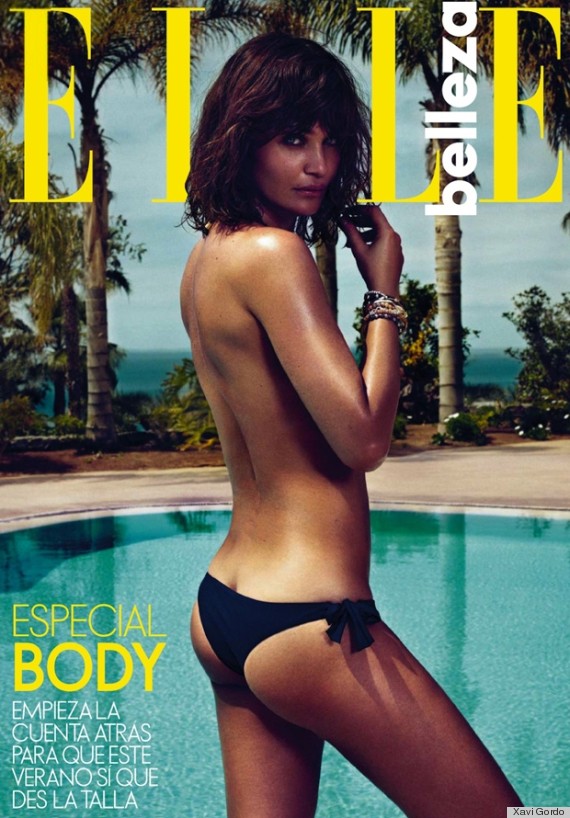 The fashion industry is full of people who don't mind taking their clothes off: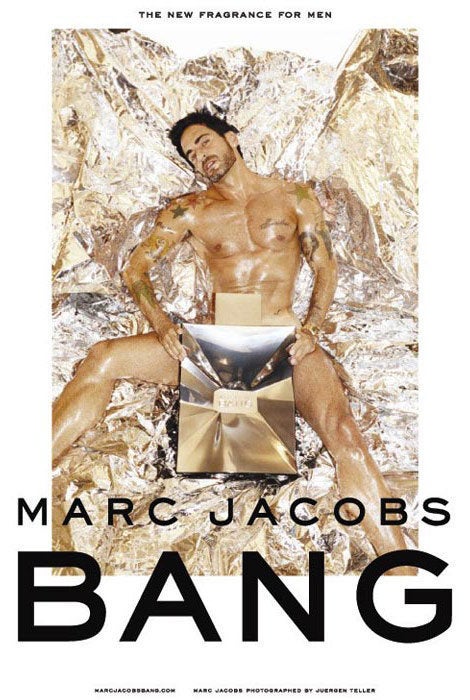 Fashion Celebs Who Love Posing Nude (NSFW)