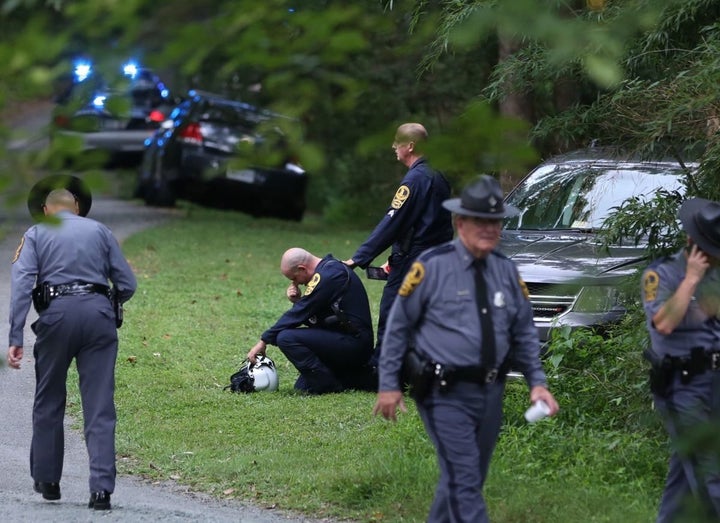 The pilot, Lt. H. Jay Cullen, 48, and Trooper-Pilot Berke M.M. Bates, who would have turned 41 the following day, died at the scene, Virginia state police said in an official statement.
The crash occurred near a residence on Old Farm Road by Birdwood Golf Course, about seven miles from the site of a violent white supremacy rally in downtown Charlottesville where at least one demonstrator was killed.
The helicopter, a Bell 407, was assisting with public safety resource efforts for the riot in Charlottesville, police said.
State police, the Federal Aviation Administration and the National Transportation Safety Board are investigating the helicopter crash. No one on the ground was reported to be injured.
"Our state police and law enforcement family at-large are mourning this tragic outcome to an already challenging day," Virginia State Police superintendent Col. W. Steven Flaherty said. "Their deaths are a tremendous loss to our agency and the Commonwealth."
Hours after the crash, President Donald Trump tweeted his condolences to the "families & fellow officers of the VA State Police who died today."
Virginia's governor and Charlottesville's city manager mentioned the two fatalities during a press conference about Saturday's riots, but did not provide any details about the helicopter crash.
"Today was a very sad day for our great commonwealth, the city of Charlottesville," Virginia Gov. Terry McAuliffe (D) said. "We know now that there were three fatalities today, in addition to many individuals that have been hurt."
"Hate came to our town today," city manager Maurice Jones said during the conference. "Unfortunately, as we went through this day, we had folks who came here and caused mayhem, chaos and mischief and it resulted in three fatalities here in the city of Charlottesville."
In a statement published late Saturday night, McAuliff and Virginia's first lady Dorothy McAuliffe called Cullen and Bates "close friends" and said the deaths were a "devastating loss."
"These heroes were part of our family and we are simply heartbroken," they said in a joint statement.
Before You Go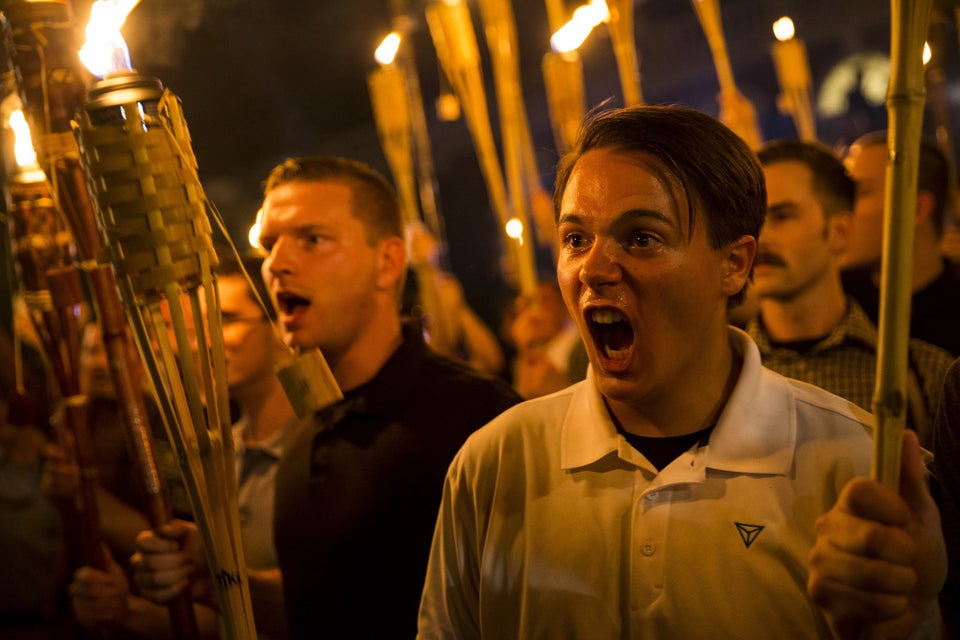 Clashes In Charlottesville
Popular in the Community